When it comes to web browsers on PC or smartphone, the first name that comes to mind is Google Chrome. Designed and maintained by Google, the Chrome browser has been setting benchmarks in the web browser race, since its release in 2008.
Initially, people knew the Chrome browser to be one of the fastest in the market, and the fact that it had the Google tag in its name, evoked a sense of confidence and trust in users' minds. Google has done a great job of developing the Chrome browser through the years, empowering it with new upgrades, features, and enhancements, to stay on top of the competition.
When you buy a new PC (Either Windows or Mac), the OS boots with a default web browser. In the case of WIndows, it is the Edge browser, while the Mac boots with the Safari browser. However, that has not stopped Google Chrome from making a case for itself.
Today, around 69% of all devices in the world are running the Chrome browser, making it the official king of the web browser market.
Here's how you can get the latest version of Google Chrome on your PC.
Step 1. Open the default web browser on your PC (Windows or Mac).
Step 2. In the URL bar, type in – https://www.google.com/chrome/

Step 3. Now, click on the 'Download Chrome' button on the home page.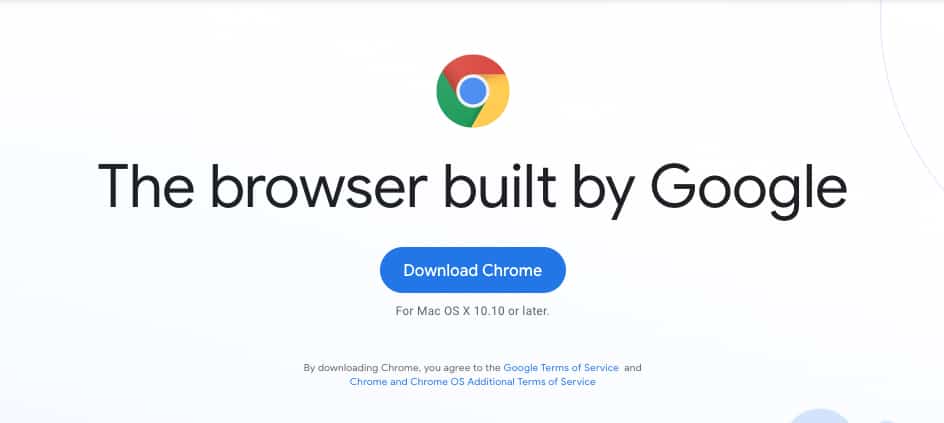 Step 4. Follow the on-screen instructions to install the browser on your PC.
Now, if you have downloaded the Chrom browser from a third party website, chances are that you have an older version of Chrome. In order to check the version of Chrome, perform these steps.
Step 1. Open the Chrome browser on your PC.

Step 2. Click on the 'Three-Dot' icon on the top right-hand side of the home page.

Step 3. Hover over the 'Help' option from the drop-down menu.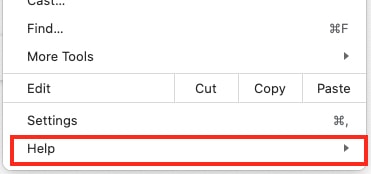 Step 4. Click on the 'About Google Chrome' option.

You will now see the version of Chrome that you are running on your PC. The browser will check for an update and prompt you to install it if available.