The apple account is the master key to using all services and features on your Apple device. Whenever you buy an Apple device, the first thing you need to do is to set up an Apple ID. Now, it is quite possible that you already have an ID thanks to a previously purchased device, but this does not stop you from creating another one with another email id.
But what if you don't have an Apple ID at all?
Now, this is very much possible that you do not own any Apple products. But, if you are planning to buy a new iPhone, it's a good idea to have an Apple ID set up so that you only have to log in while setting up your new iPhone.
In this tutorial, we will show you how to get a new Apple ID for your iPhone.
Head to the Apple website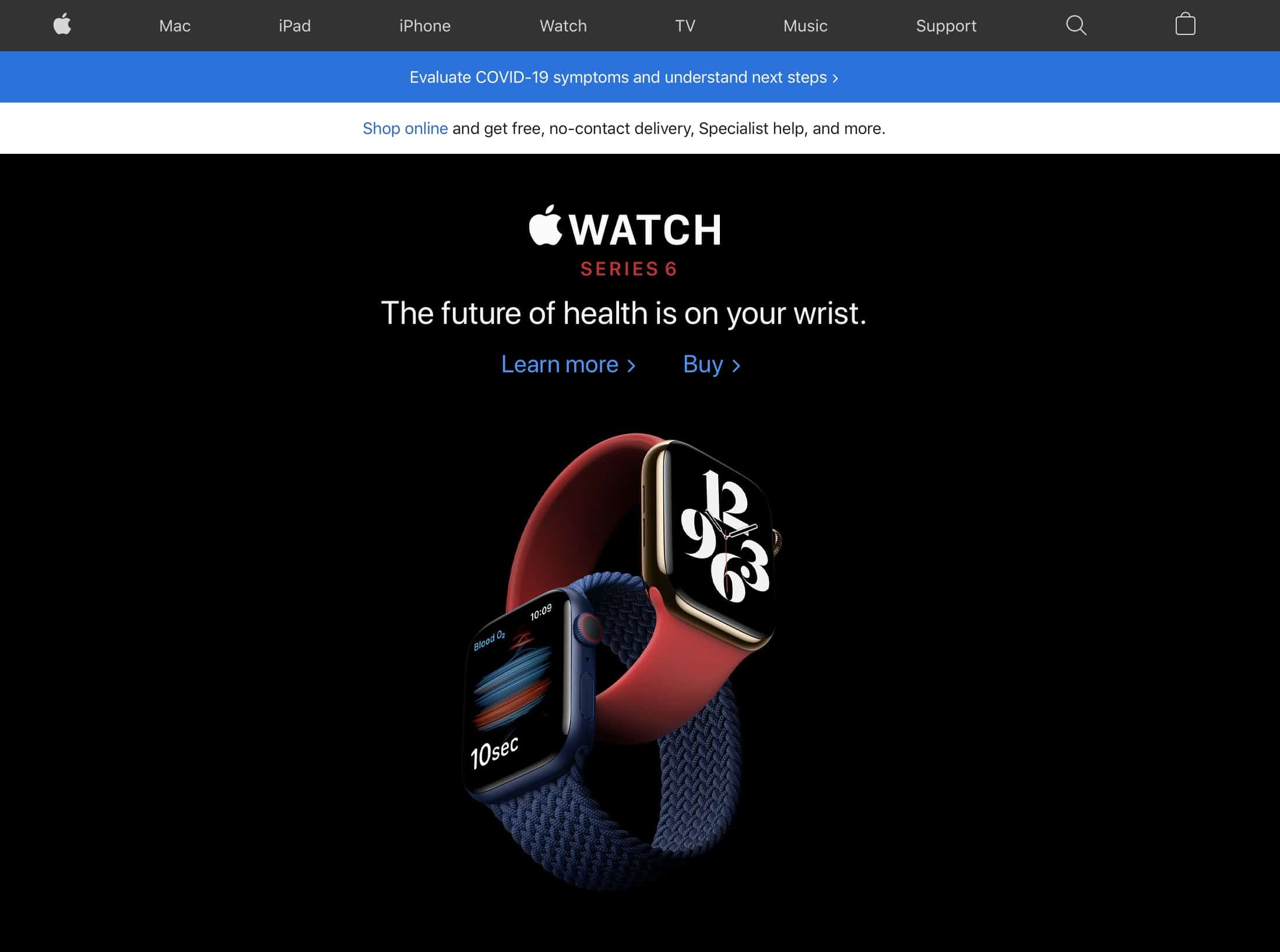 Click on the shopping bag icon on the top right-hand side of the home page.

Click on the Sign In option from the drop-down menu.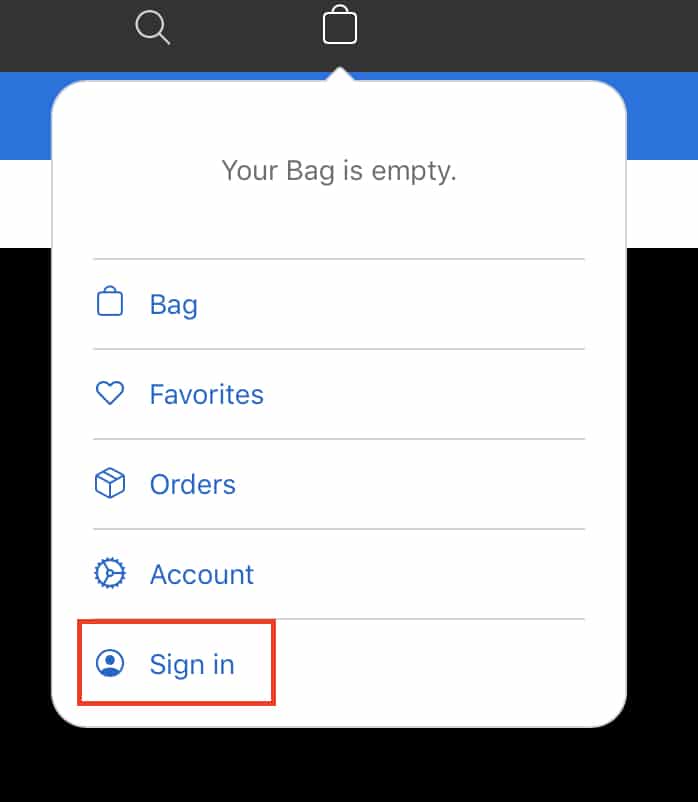 Now, click on the option that says 'Don't have an Apple ID? Create one now.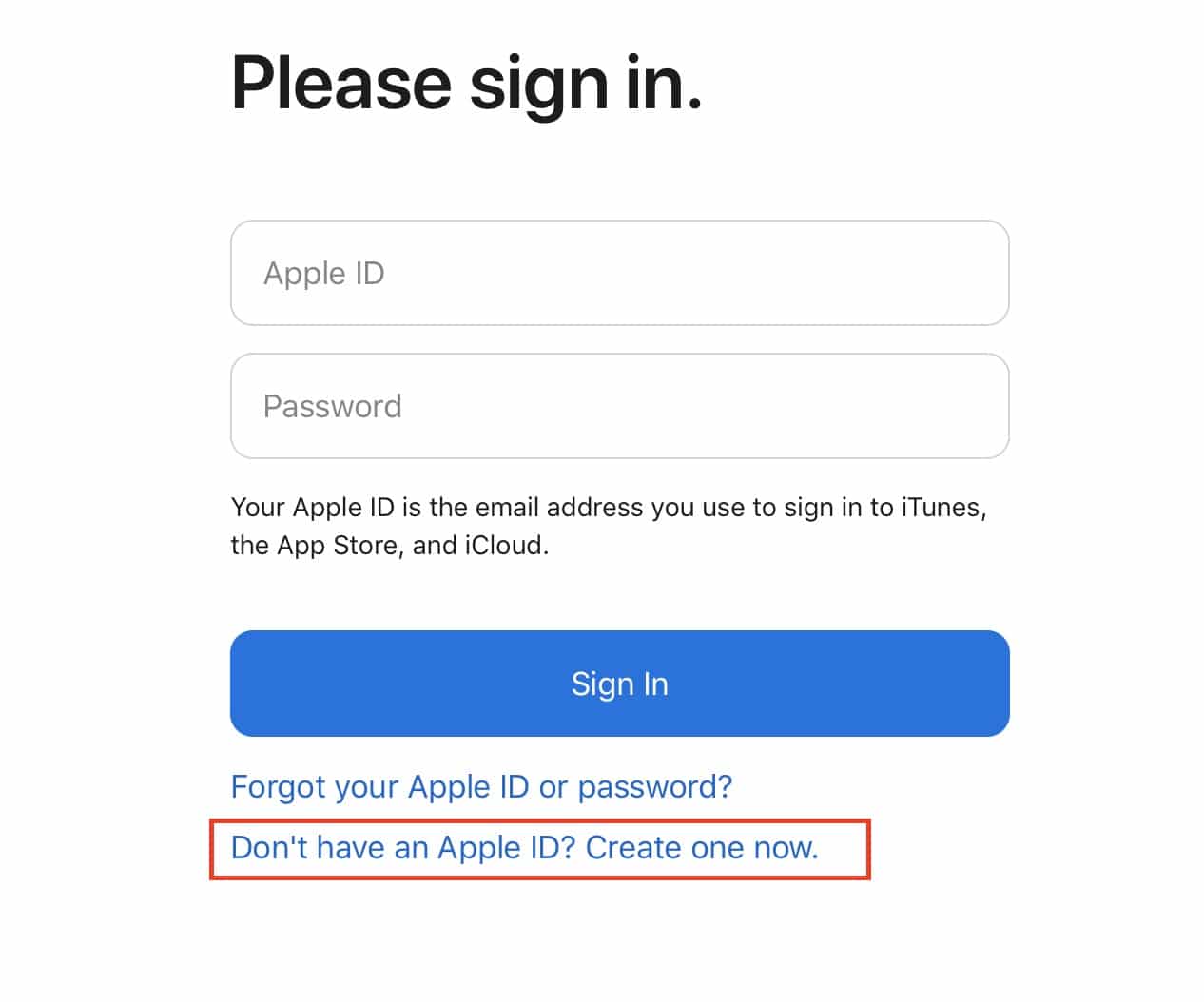 Enter the requested information truthfully and click on the 'Continue' button.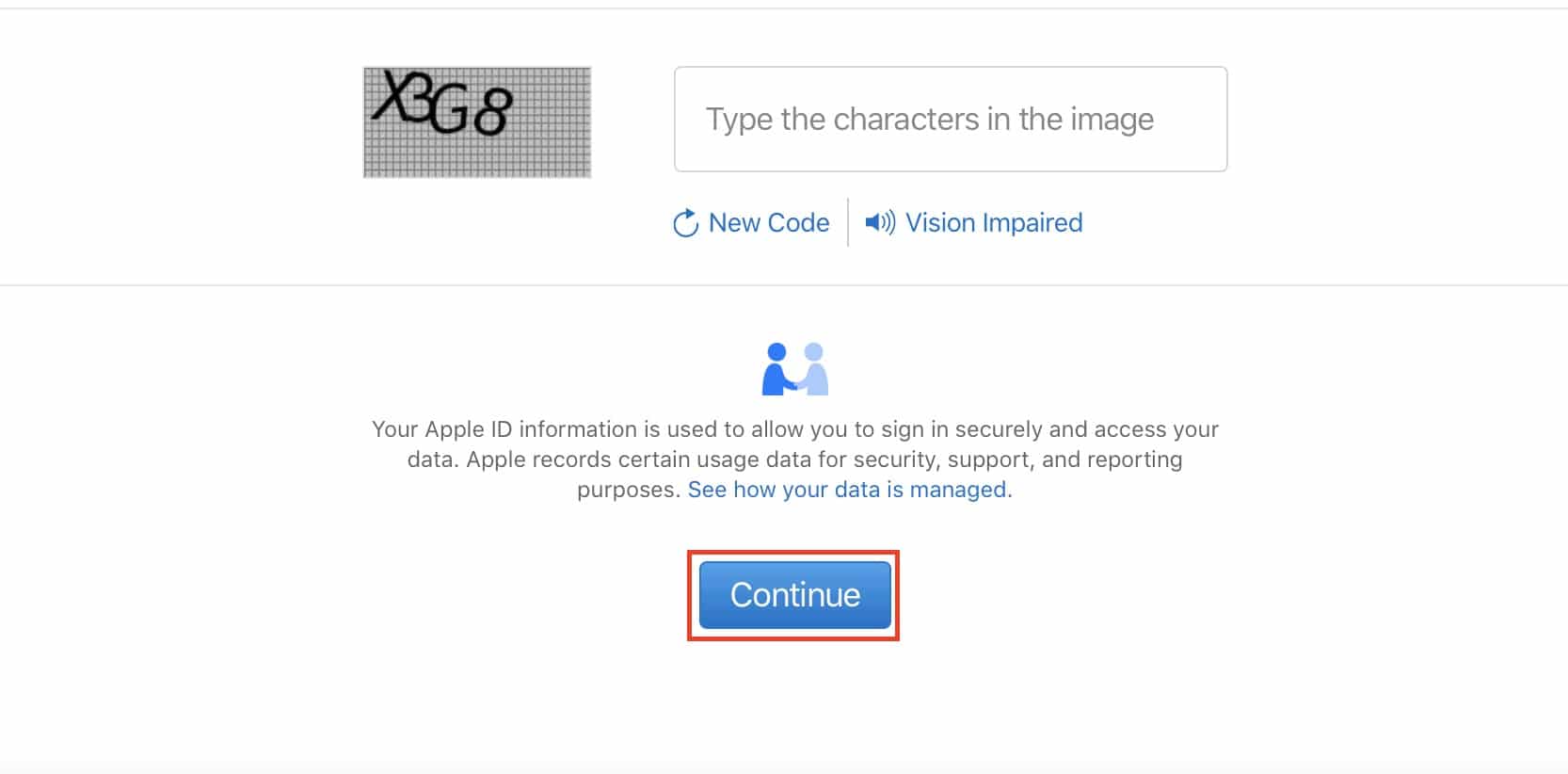 Follow the verification procedure and you are done.
Now, when you eventually buy an iPhone or any other Apple device, all you have to do is log into this Apple ID instead of spending time on creating a new one.