If you upgrade your iPhone to iOS 16 this week, you should spend some time changing your settings. You should absolutely enable haptic feedback for the keyboard, restore the battery % to your status bar (if you have a compatible iPhone that supports this feature), and spend some time experimenting with your Focus modes and lock screen customizations.
But there's one feature that's so important, but so buried, that is it very easy to overlook. It's called Filter Unknown Senders, and in this article, we'll teach you how to activate it and make your iPhone texting experience a little bit simpler.
Step 1. Open the settings app on your iPhone.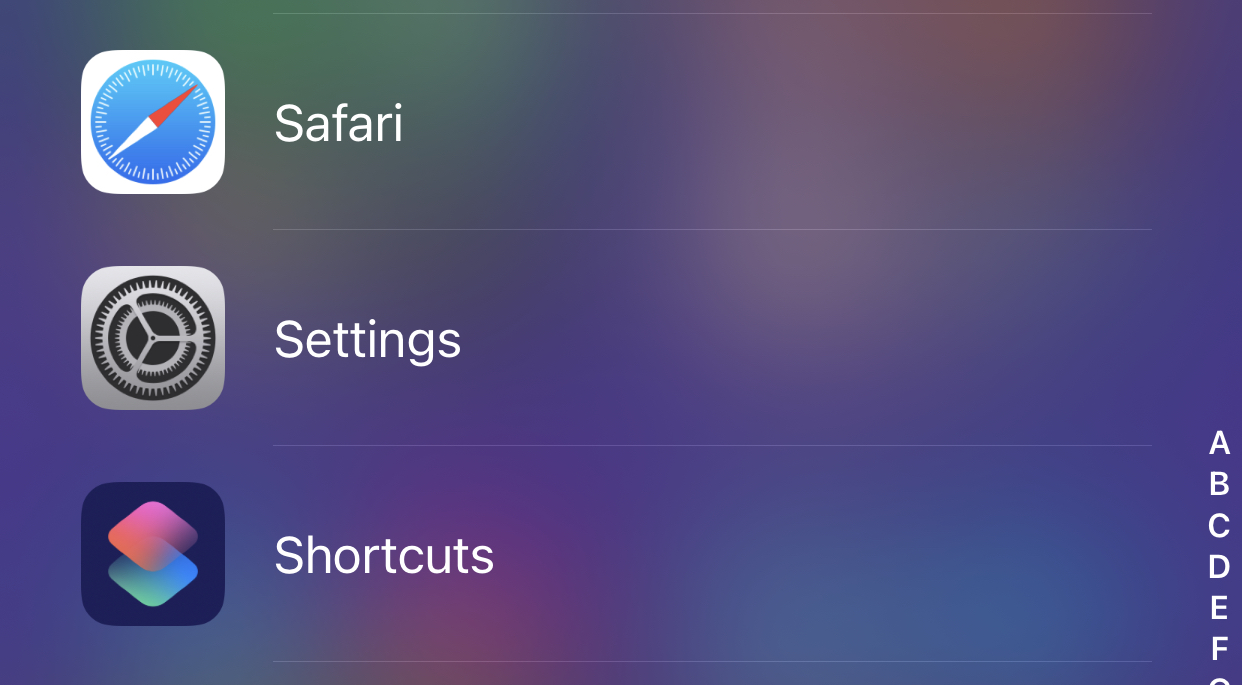 Step 2. Scroll through the settings menu and tap on the Messages option. This will open up the settings for iMessage.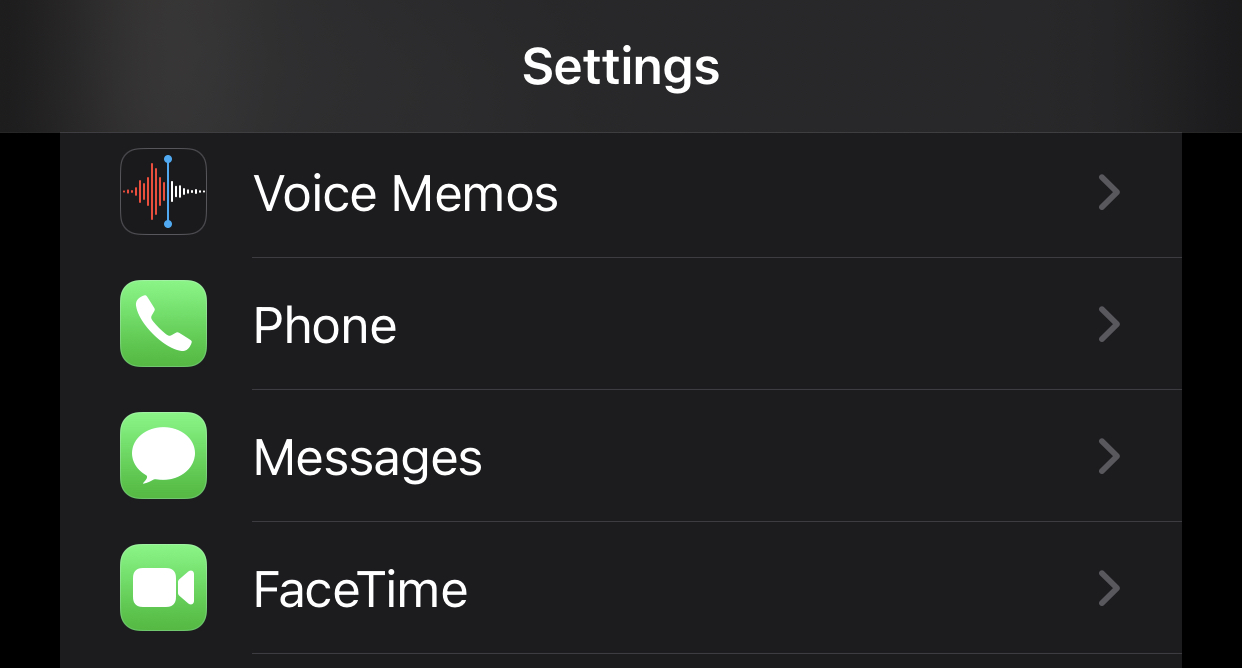 Step 3. Scroll through the iMessage settings and tap on the 'Unknown and Spam' section under the message filtering tab.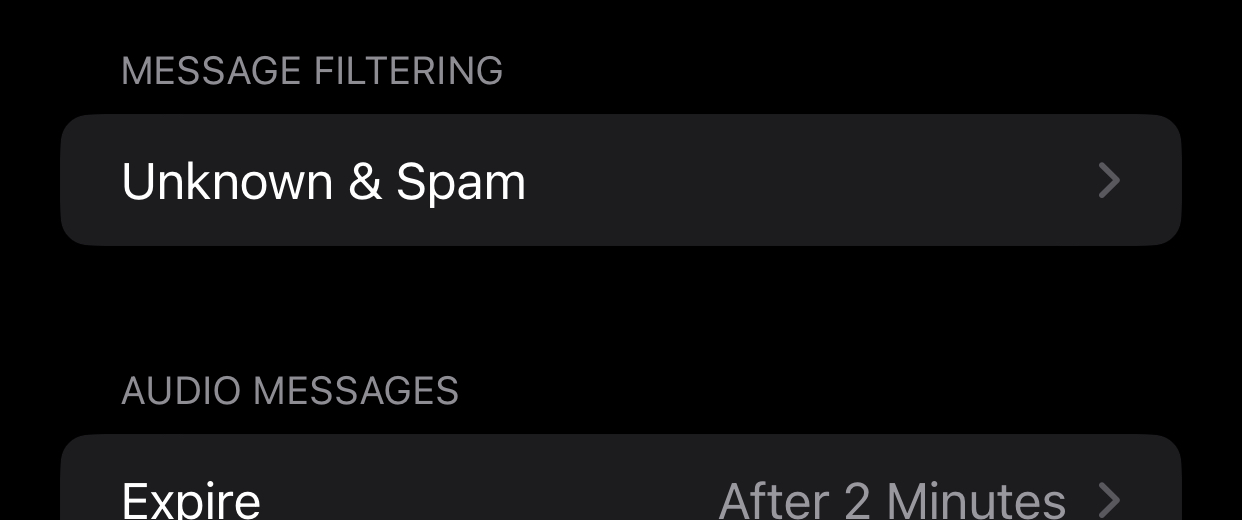 Step 4. Toggle ON the 'Filter Unknown Senders' option.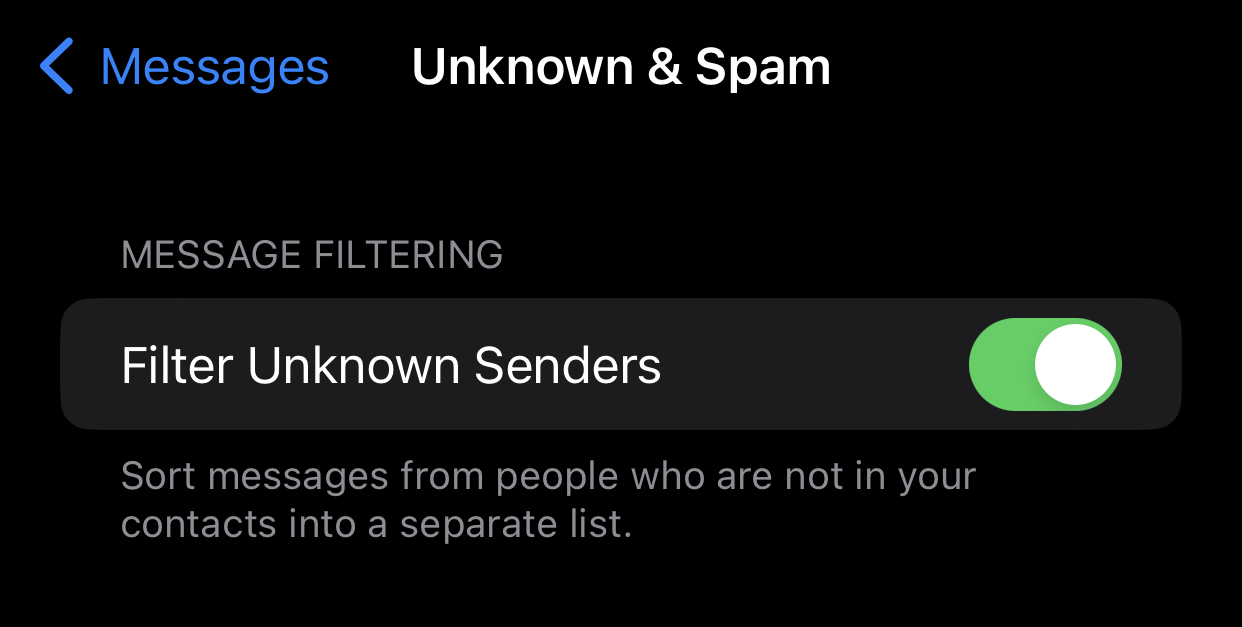 Step 5. Now, open the Messages app on your device.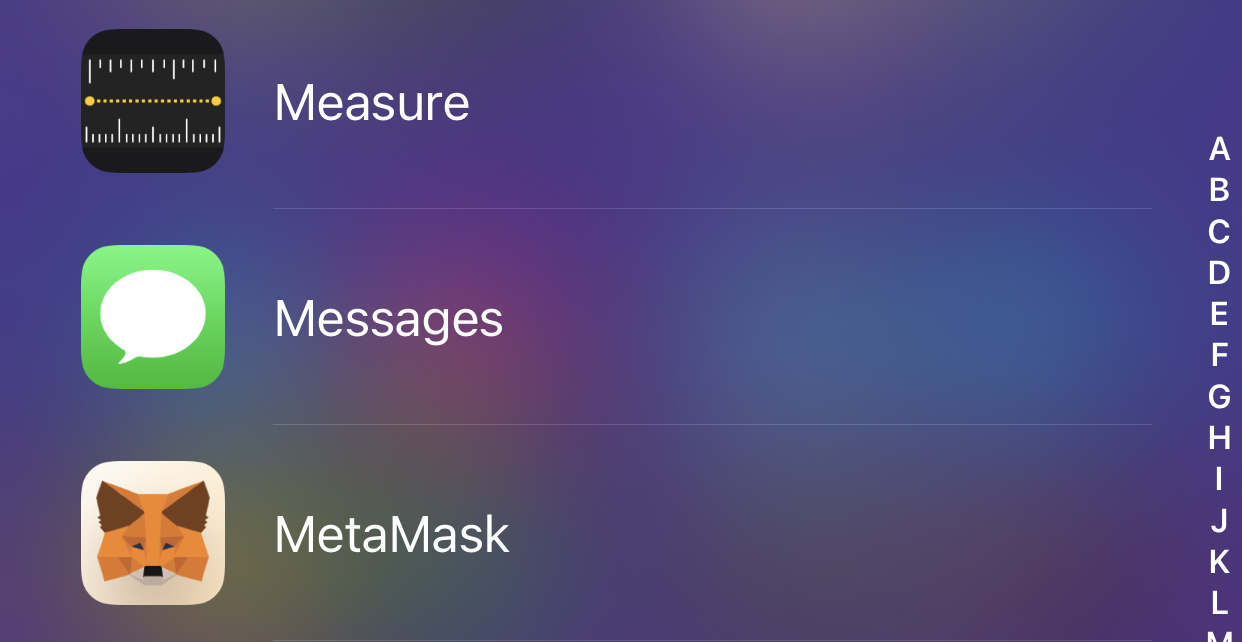 Step 6. Tap on the 'Filters' option on the top left-hand side of the screen.

Step 7. Tap on Unknown Senders and you will now see all the messages that you have received from unknown senders. This list will be empty if you haven't yet received such a message.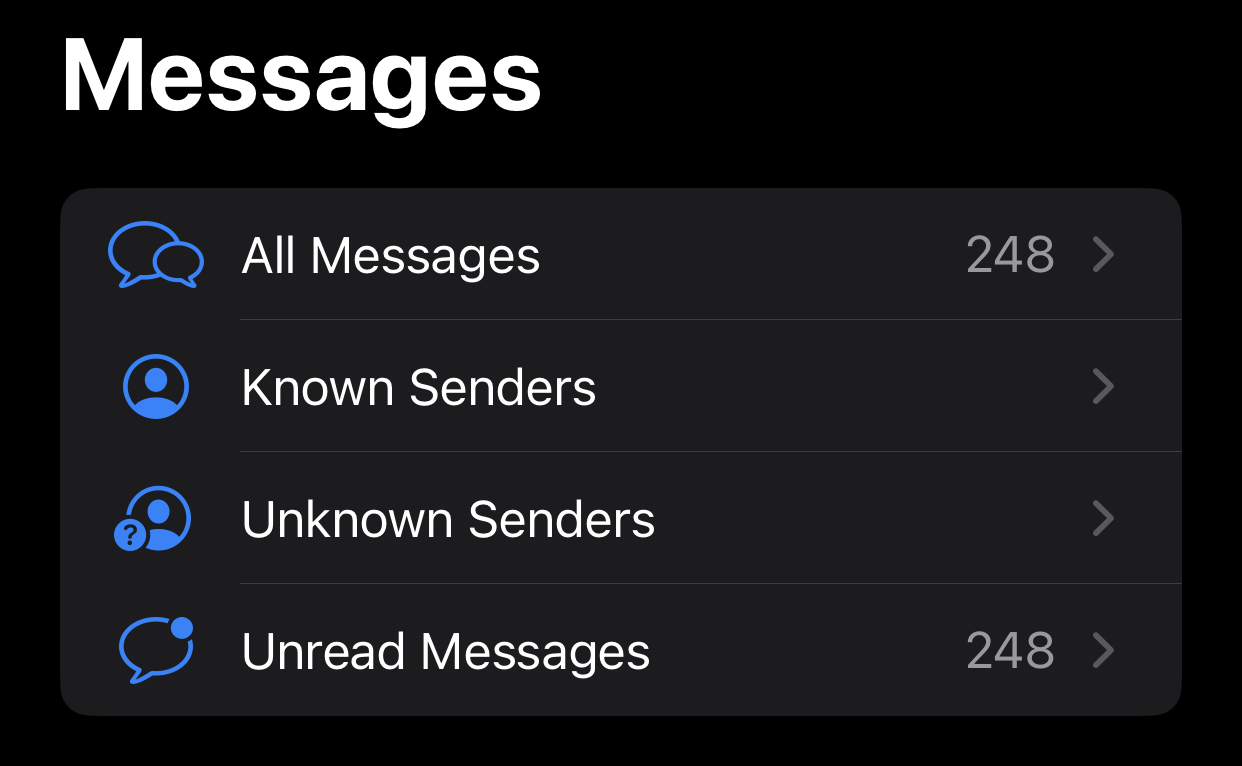 The tool has been around for a few years and was originally supposed to accomplish one thing: keep unwanted texts out of your inbox. There's nothing magical about the separation; the iPhone simply separates messages from numbers in your contacts from those from unknown numbers. It is definitely a useful feature that you should absolutely utilize if you don't want to see confirmation numbers and spam texts mixed in with messages from friends and family.
This feature, coupled with the new iOS 16 feature that lets you mark messages as unread if you want to reply to them later, makes for a very powerful combination and essentially makes the whole iMessage experience organized and hassle-free. There is no real confirmed reason as to why Apple has made it so tricky to find this feature in the settings, but once you find and enable it, we are sure that you will enjoy iMessage that much more.
iOS 16 is available for download on compatible devices and if you haven't made the jump already, we recommend that you do it and enjoy these new features and much more.