Security is one of the most important aspects of messengers today. Ever since the Facebook data leak, app developers around the world have been issued serious warnings and directives, to make their platforms a lot more private and secure, making it more comfortable for users to make use of these applications without harboring the fear of their personal data being sold or misused.
The Telegram application is one of the most popular messaging applications in the market today. Although the user base is arguably larger on apps like Whatsapp or Signal, there is denying that Telegram is right up there and is bringing in more users every single day. Now, we have been using the Telegram messenger on our smartphones for a few months and one of the first things that caught our attention is that the whole end-to-end encrypted chats feature is not built-in across the platform, but rather, is limited to the secret chat option. Now, this may not sound like the best news to potential users, but that's how it is. However, one of the security features that we appreciated is the two-factor authentication.
For those of you who don't know, two-point authentication adds another layer of security to the application you are using, by sending you a unique OTP to your registered mobile number, every time you want to login to the app. Now, this may seem annoying at first, but on extended use, you will see that it really makes sense to have this feature turned on.
So, if you are using the Telegram messaging app and you want to turn on two-step verification, this is how you do it.
Step 1. Open the Telegram Messenger app on your smartphone (iOS or Android).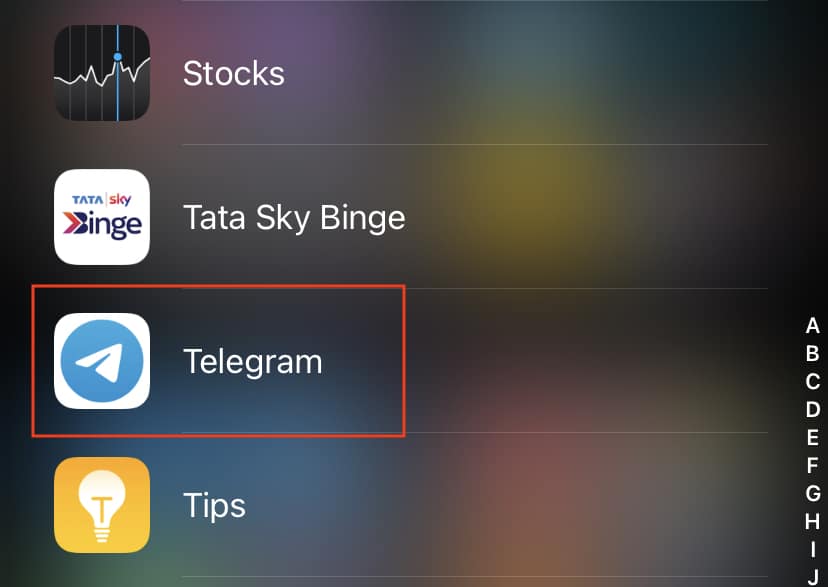 Step 2. Tap on the 'Settings' button at the bottom of the main screen.