When it comes to messaging applications, one of the most requested features is the ability to customize the UI of the chats with different colors, wallpapers, or even themes. Initially, none of the popular messaging apps allowed users to actually change the way the app looked for them, but recently, app developers have started to push through some cool customization features that allow users to change the way their chats look and feel, making the experience truly personal and special.
The popular Telegram messaging app also allows users to personalize their copy of the app, to tailor it to look the way they truly like, and as a result, make the app more fun and personal platform to communicate with their friends and loved ones.
In this tutorial, we will walk you through how to change the theme on the Telegram Messenger app.
Step 1. Open the Telegram app on your smartphone (iOS and Android).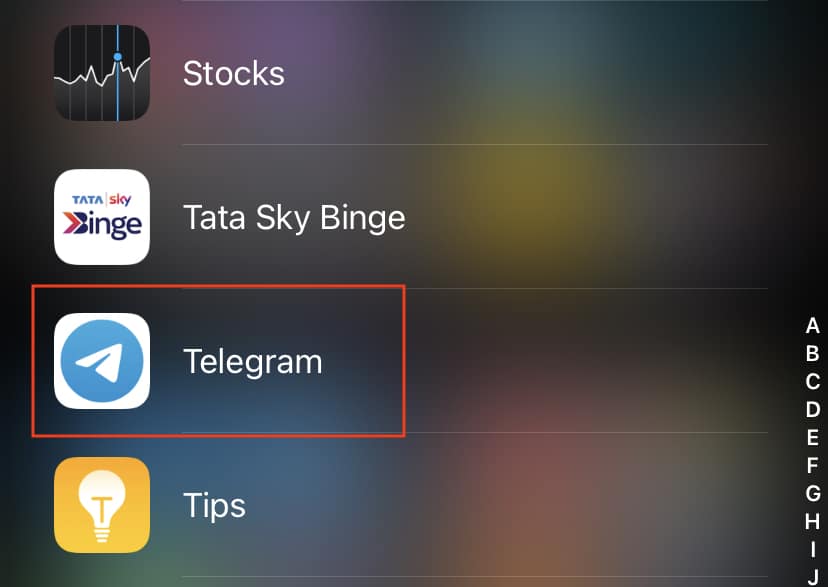 Step 2. Tap on the settings button at the bottom of the home screen.

Step 3. In the settings menu, scroll through the list and tap on the appearance option.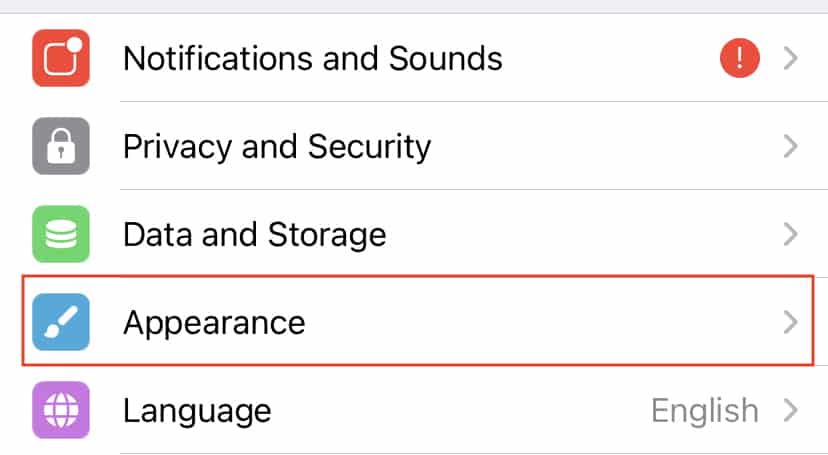 Once you are in the appearance settings, these are the options you can interact with and make changes.
Colour Theme – This allows you to change the overall theme of the telegram app. Depending on the choice you go for, the overall UI of the Telegram application will reflect the theme.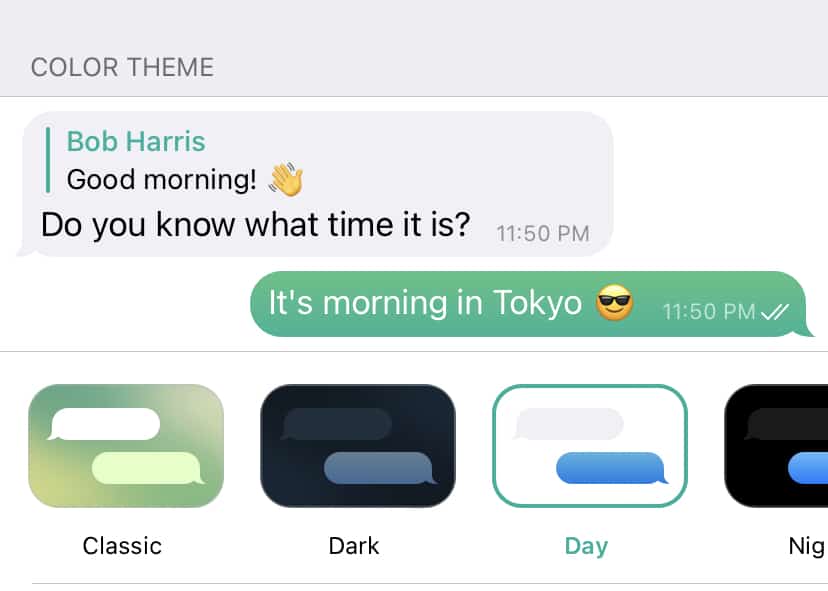 Color wheel – this option changes the color of the chat windows within the conversations. This option will only change the color of the message that you are sending to the recipient and not the chats that you receive from the sender.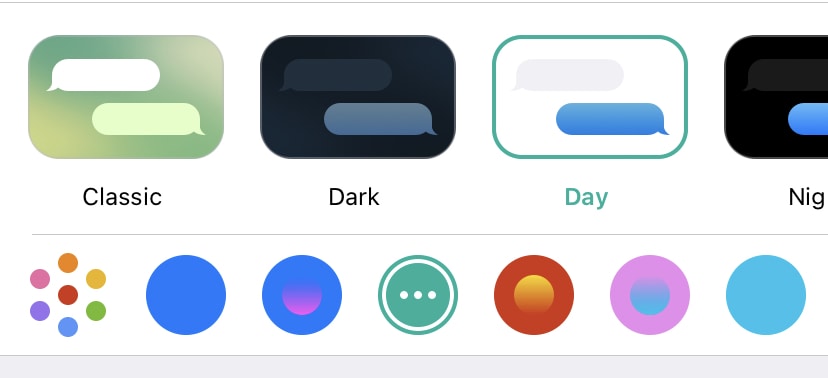 Chat Background – When you tap on the chat background feature, you are taken to a new page where you can choose to either set a custom image as the background for your chats or set a color or even choose from pre-loaded themes. The choice is yours and can be changed as many times as you wish, so you can go crazy with these options if you so desire.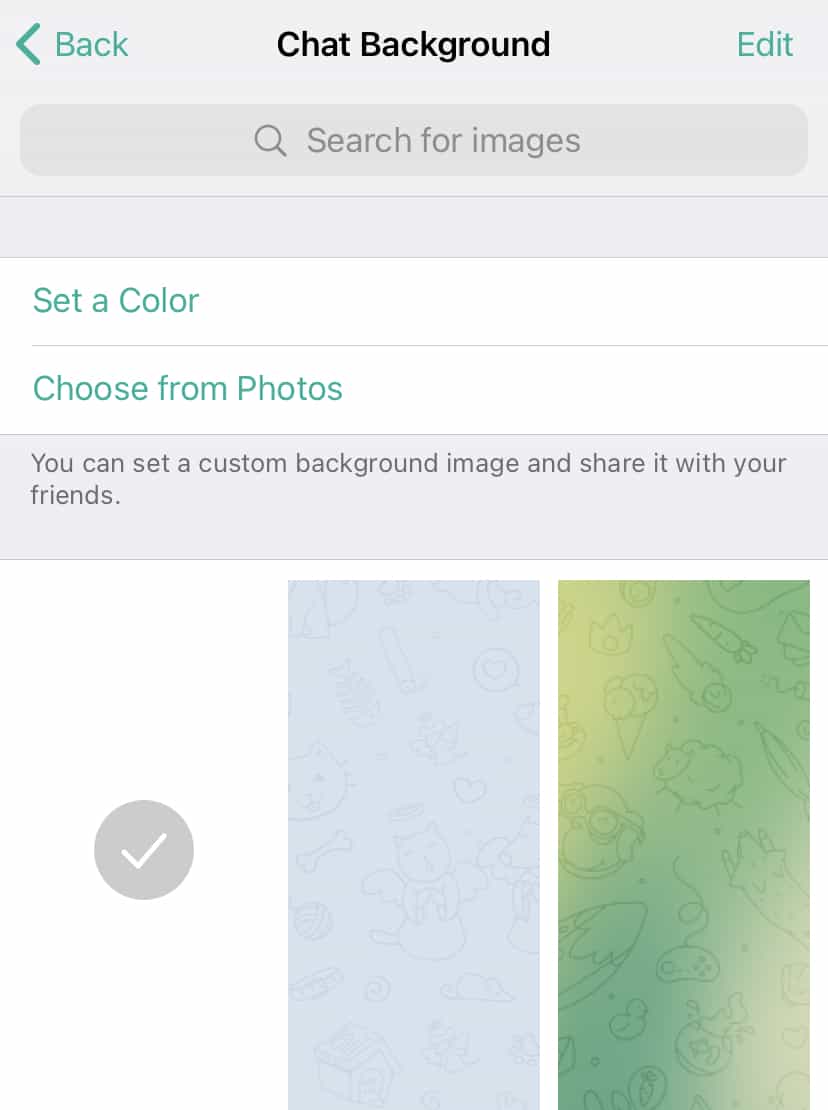 Personalization is one of the key creative options that the messaging apps are pushing these days in order to attract more users to try out and adopt their apps as their daily drivers. Telegram has done a good job so far in this regard and we are sure that they will push through a lot more features in the near future.