Google Earth gives you virtual earth on your desktop or smartphone, and what makes this application truly special, is the fact that it actually takes you on a virtual, immersive tour around your favourite places and when you want to be surprised, the 'Surprise Me' feature even takes you to a random new place and if you like it, you can take a virtual tour around it and if possible, even visit it in real life.
When you initially boot up the Google Earth application, you get the 3D earth rotating, and from there, the controls are in your hand. Navigating the globe is very easy, but what would make it a lot easier is if you had the country lines on the continents, so that it becomes easy to distinguish borders and if you know the country you are looking for, having the country lines ON, makes the process a lot more hassle free.
Sometimes, this feature is ON bby default, but in case it isn't, this is how you can enable the same.
For the Computer Version
Step 1. Open the Google Earth application on your computer.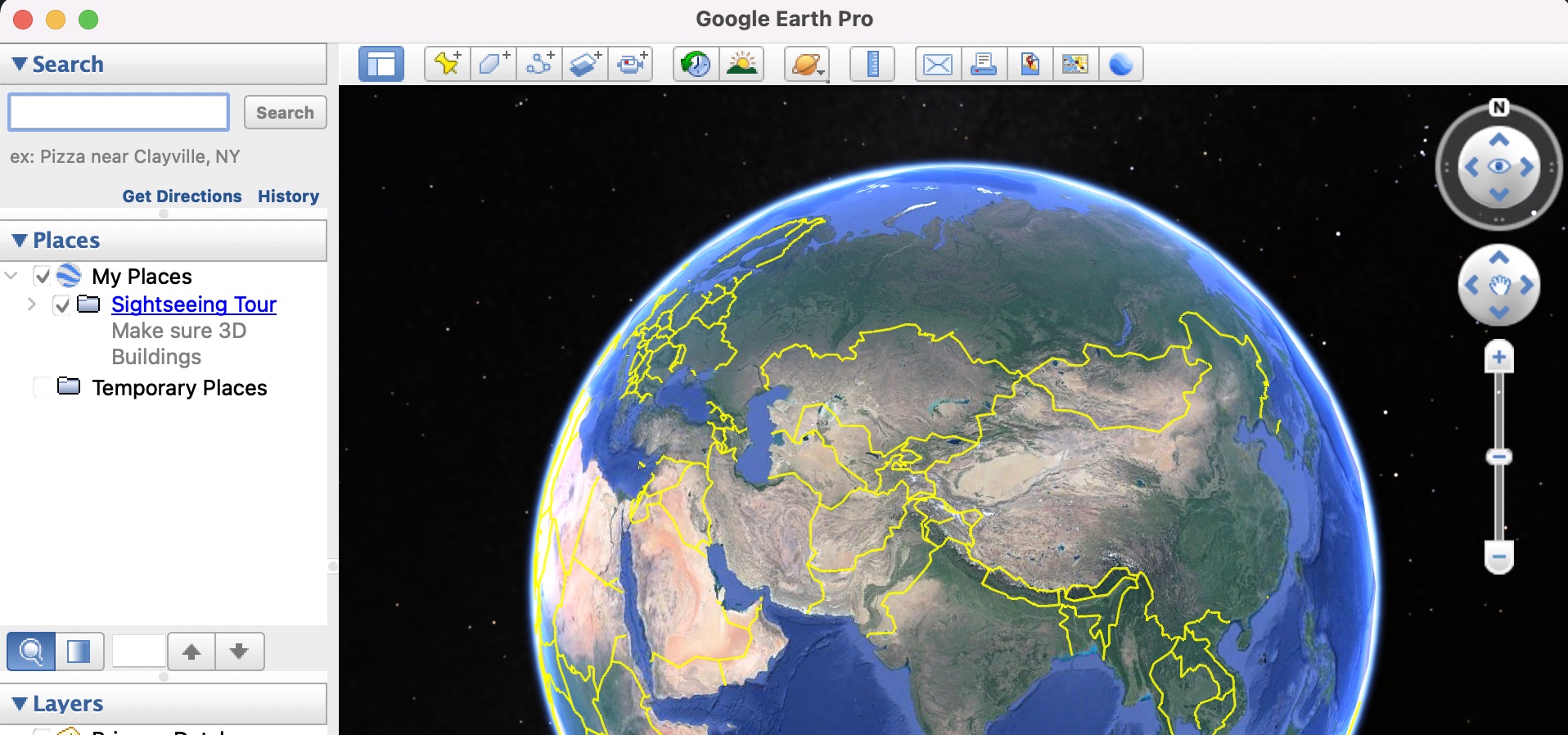 Step 2. On the left hand side of the application, head to the 'Layer' section.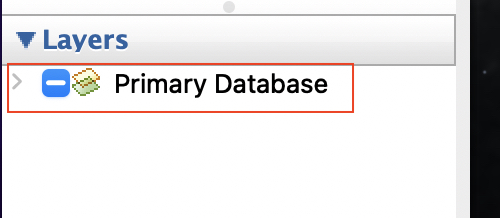 Step 3. Tick the check box next to the 'Borders and Labels' option.