The free version of Google Stadia came out in 2020, so a lot of people can now play games on Google's cloud service. If you want to try it out but don't want to spend $69 on the official Stadia Controller, you don't have to let that stop you. There are many cheaper options out there. You may, of course, purchase one directly from Google if you so desire. If you wish to play games on the Chromecast Ultra wirelessly, the company's Stadia Controller is presently the sole device that will allow you to achieve this goal. In addition to working with most major console gaming controllers, such as the Xbox Series X and S controllers and the PlayStation 4's DualShock 4 controller, the service is also compatible with the service on PC and mobile devices. Even controllers that date back to the Xbox 360 will function properly.
The majority of the time, Stadia's support for wired and wireless controllers is excellent, if not flawless. For example, although Stadia supports some wireless controllers, others may require a physical connection in order to function properly. And whether or not it works wirelessly may depend on the device you're using: a Windows 10 / Windows 11 / Linux / macOS PC running Google Chrome, or one of the few supported Android 10 or newer smartphones.
Now, let's take a look at how you can use some of the popular controllers to work with Google Stadia.
Playstation Dualshock 4 Controller
As long as your computer is running Google Chrome, Sony's old controller for the PlayStation 4 can be used both wired and wirelessly with your PlayStation 4. (version 77 or greater). This controller also works with phones that have Android 10 or later. It can be used in wired or Bluetooth mode, too. It's a shame that the newer DualSense controller for PlayStation 5 doesn't work with Stadia. Google might add support for DualSense in the future, so if you still have your DualShock 4, you'll be fine until then.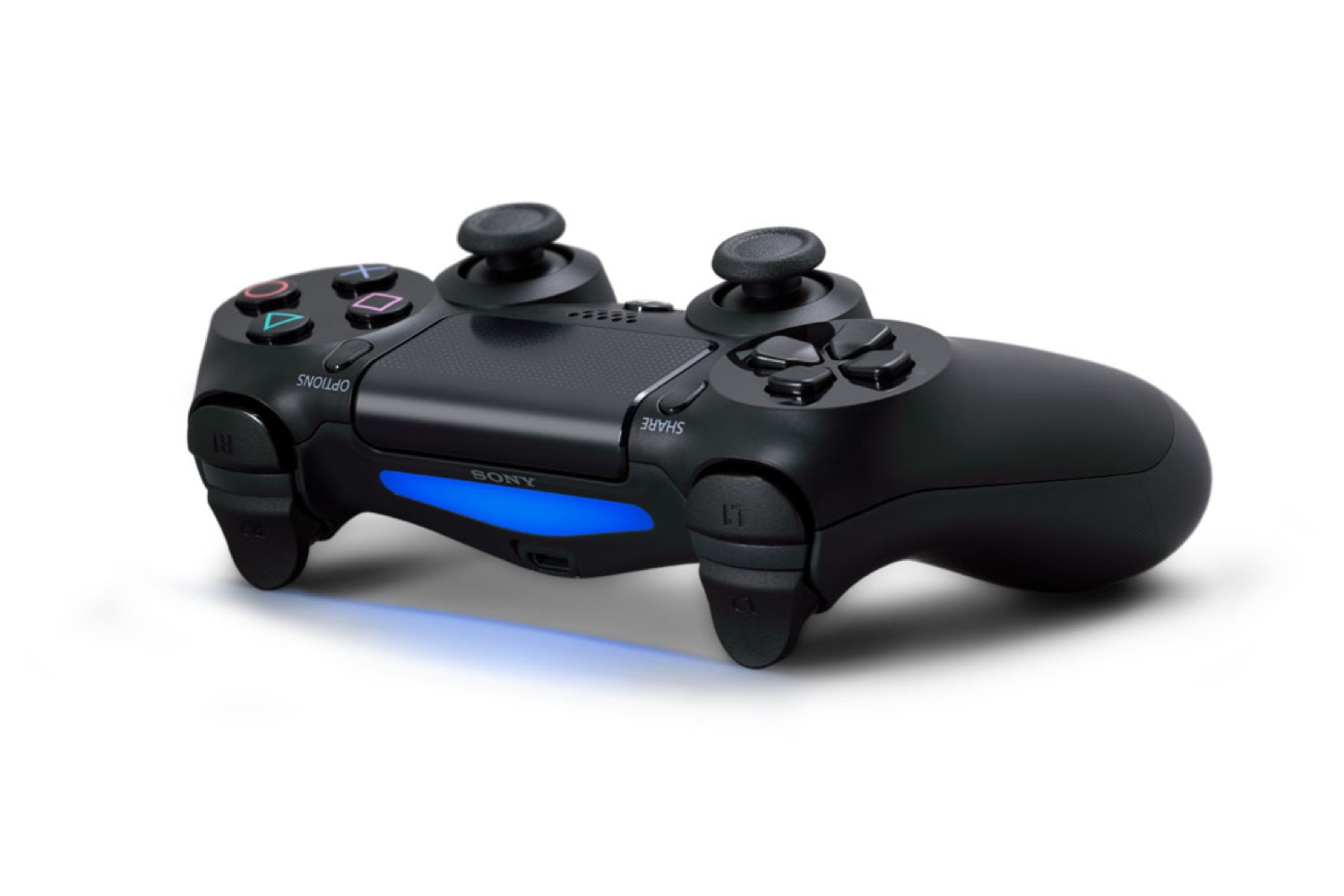 To connect a DualShock 4 to Stadia wirelessly, simply grab a Micro USB to USB-A cable and connect the two sources. The drivers should automatically download.
To connect Stadia wirelessly over Bluetooth to a computer or a phone, ensure that the device hosting Stadia is in Bluetooth pairing mode. Then, on the DualShock 4, press and hold the "Share" button located immediately to the left of the touchpad, followed by the centre "PlayStation" button with the logo. The light bar at the controller's top will begin to flicker, indicating that it is searching for a device to connect with. They should locate one another. If not, repeat the procedure.
XBox Series X/S Controllers or XBox One Controller
The Microsoft Xbox Series X / S controller and previous Xbox One controllers are identical. Stadia supports these controllers on PC (on Chrome version 77 or later), whether they are wired or Bluetooth-connected. Phones capable of running Stadia will also be able to use the controller, either tethered or wirelessly.
The Xbox One controller, like the DualShock 4, features a Micro USB connector, whereas the Xbox Series controllers include USB-C connectivity. You may connect any of them to your computer using the appropriate connector. They're rather easy to obtain and inexpensive, and you probably already possess one or more.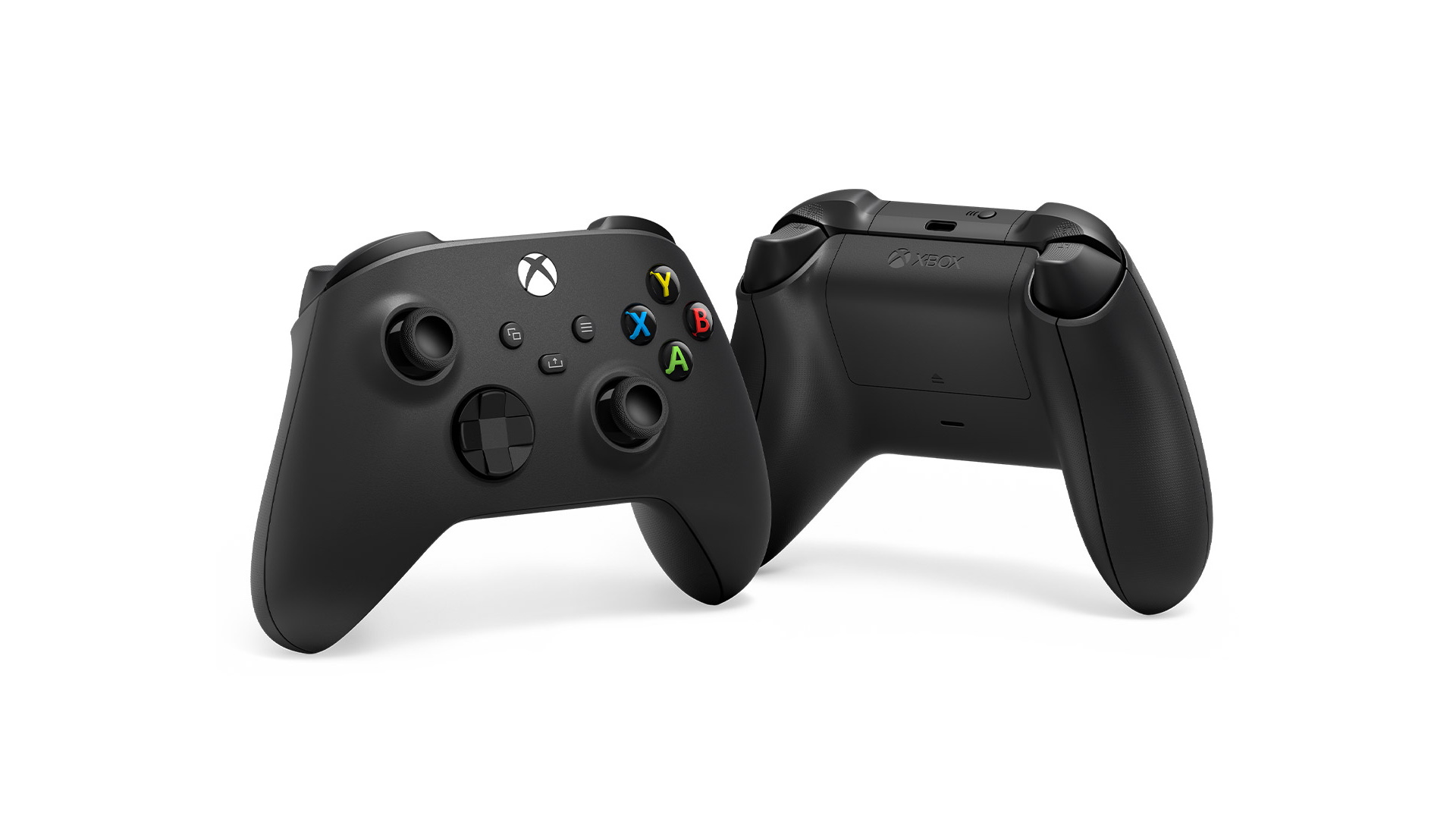 Before attempting to connect your Xbox One controller through Bluetooth, verify that it is already Bluetooth-enabled. Microsoft offers many variants of the controller, one of which does not have Bluetooth. Fortunately, there is an easy method to determine whether your gamepad supports Bluetooth: if it has shiny plastic surrounding the Xbox button, it does not. If the bottom of the device has a 3.5mm headphone socket, this is another clue that it has Bluetooth and will operate. Fear not if you own one of the newer Xbox Series controllers, since they all support Bluetooth.
To begin pairing the controller, power it on while pressing the Xbox button in the centre. Once it is illuminated, click and hold the connect button on the controller's top edge until the Xbox logo begins to glow rapidly. This signifies that you are now prepared to pair. Now, just ensure that your target device (whether a phone or a computer) is in pairing mode.
Nintendo Switch Pro Controller
The Switch Pro controller is compatible with Google Chrome on your computer, both connected and wirelessly. If you prefer a wired connection, Nintendo's controller connects through a USB-C cord.
Google describes the Switch Pro controller as incompatible with phones running Android 10 or later that support Stadia when used as a wired or wireless controller. Having said that, it performed admirably as a Bluetooth controller in our testing. Your mileage may vary, but if you already possess one, it's worth a go.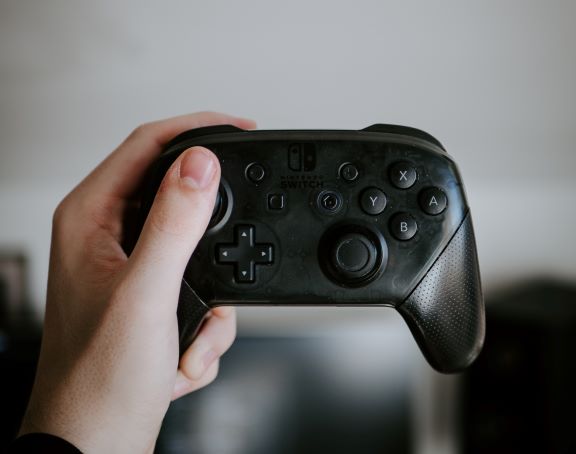 To configure it, just click and hold the little sync button located near the USB-C connector on the Switch Pro controller. Then, in your device's Bluetooth settings, pair it.
If you have the official Stadia Controller, you are of course covered, but the service's versatility in supporting a wide selection of controllers makes it a compelling option.