When it comes to having a presence online, one of the best ways to gain that much-needed exposure on the internet is through communities. Discord was launched to allow gamers to form communities and socialize, but due to the pandemic, the application started getting used by another bracket of users, including writers, artists, educators, designers, and much more.
When you start using Discord, there are many people that you will connect with, outside of the server. There are some people who are genuinely great and offer a lot of insightful information and good friendship, but there are also some people who try to connect with you, purely out of malicious intent. In such cases, Discord allows you to block such users so that they can no longer cause unwanted problems and arguments.
In this tutorial, we will show you how you can easily block users on Discord.
Step 1. Open the Discord app on your smartphone.  Alternatively, you can even open Discord on your browser, but we find that the smartphone experience is a bit better. Either way, the tutorial works.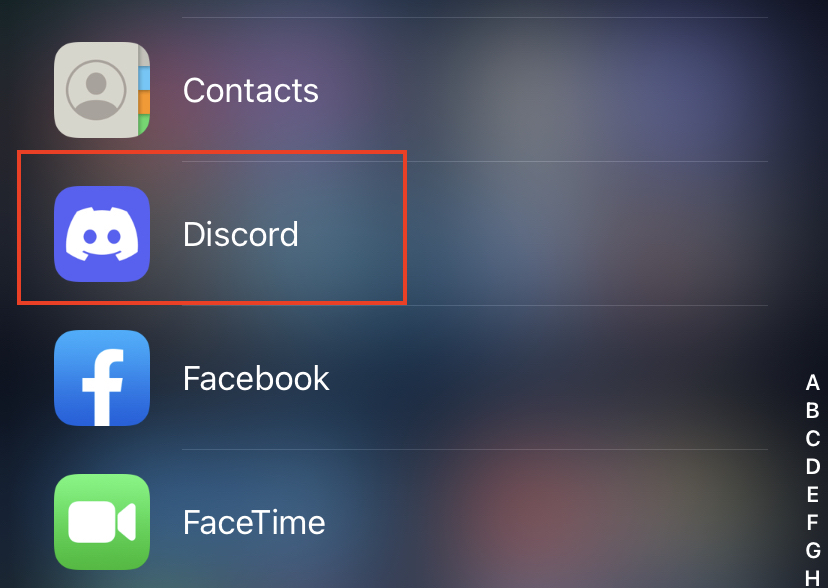 Step 2. Next, tap on the search button on the toolbar at the bottom of the home screen.

Step 3. In the search bar, type in the name of the user you want to block.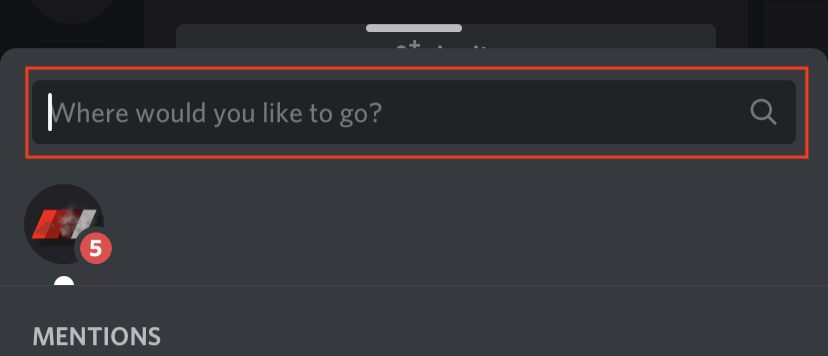 Step 4. From the search results, tap on the user to open up the profile page.
Step 5. Tap on the three-dot button on the profile pop-up.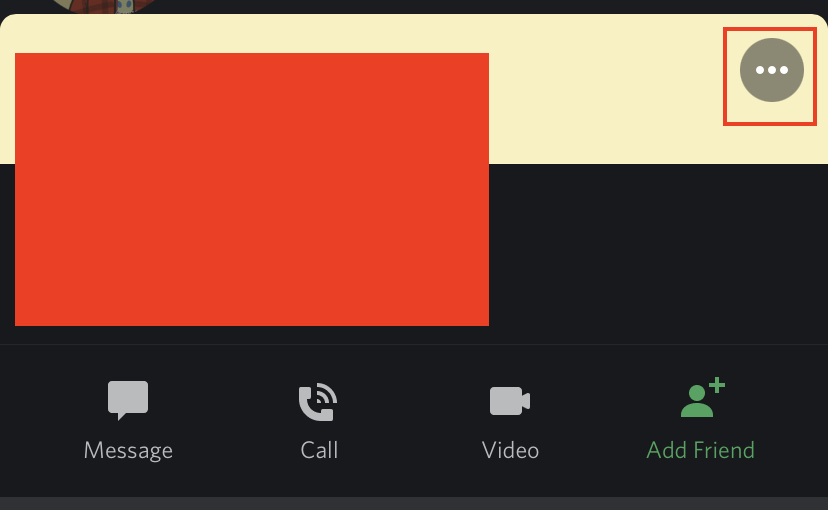 Step 6. Finally, tap on the 'Block' option from the menu that appears.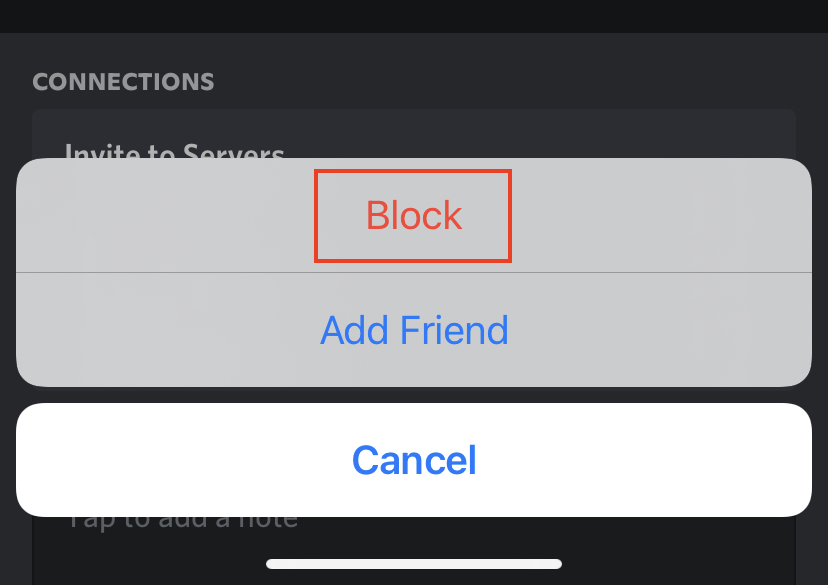 Once you confirm this operation, the blocked user will no longer be able to communicate with you on the Discord platform. Before you perform this action, however, make sure that you are fully convinced that the user is up to no good. Also, if the same user is causing issues on the server, you can report the same to the admins and they can take appropriate action at least on the server level.