Google Earth allows you to virtually visit any place on Earth, and not only can you visit it virtually, the software also provides insightful information about the place you are visiting and if you are looking at a popular tourism spot, Google Earth also conducts a virtual guided tour which makes it look like you are actually there. To make matters even better, the software also features a street view that shows you live or updated imagery from a first person perspective.
Google has been collaborating with satellites, on-ground support and individual contributors to supply high quality images of locations all around the world, and every month, a list of locations are upgraded to reflect any new changes that may have taken place, in terms of terrain or establishment of new buildings or spots of interest. This list of locations is pre-decided by Google, so there is no point holding out hope for your hometown getting an upgrade as it will only get the change when Google receives significant footage that reflects changes to that location.
Now, if you are a geography buff, then you may be interested in a bit more detail, such as the circumference and area of a particular region on the planet, and fortunately for you, Google Earth possesses the features that let you measure this out for yourself.
In this tutorial, we will show you step-by-step, how you can draw a circle around an area on Google Earth, in order to measure the circumference or area of the area in question.
Step 1. Open the Google Earth Pro software on your computer.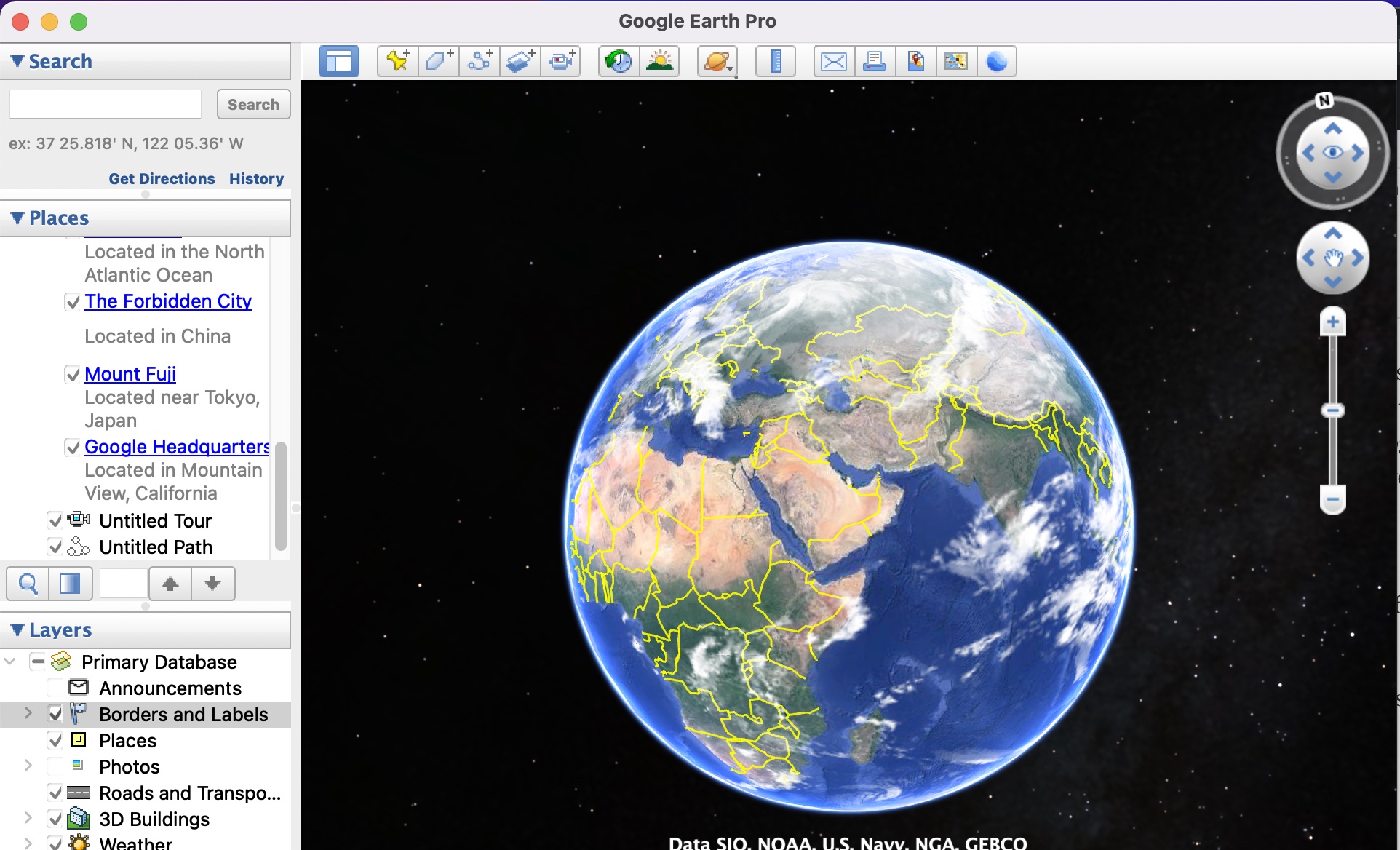 Step 2. You will be greeted by the virtual globe and once you see it, zoom into the area that you want to measure out.
Step 3. Next, click on the 'Show Ruler' button on the toolbar.

Step 4. From the ruler settings window, click on the 'circle' tab.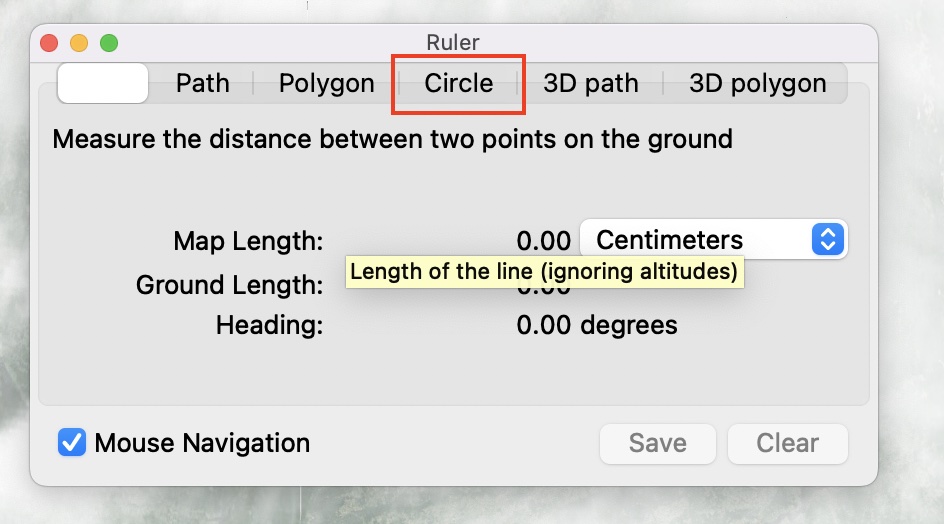 Step 5. Now, click anywhere on the globe and then drag to create a circle of your liking.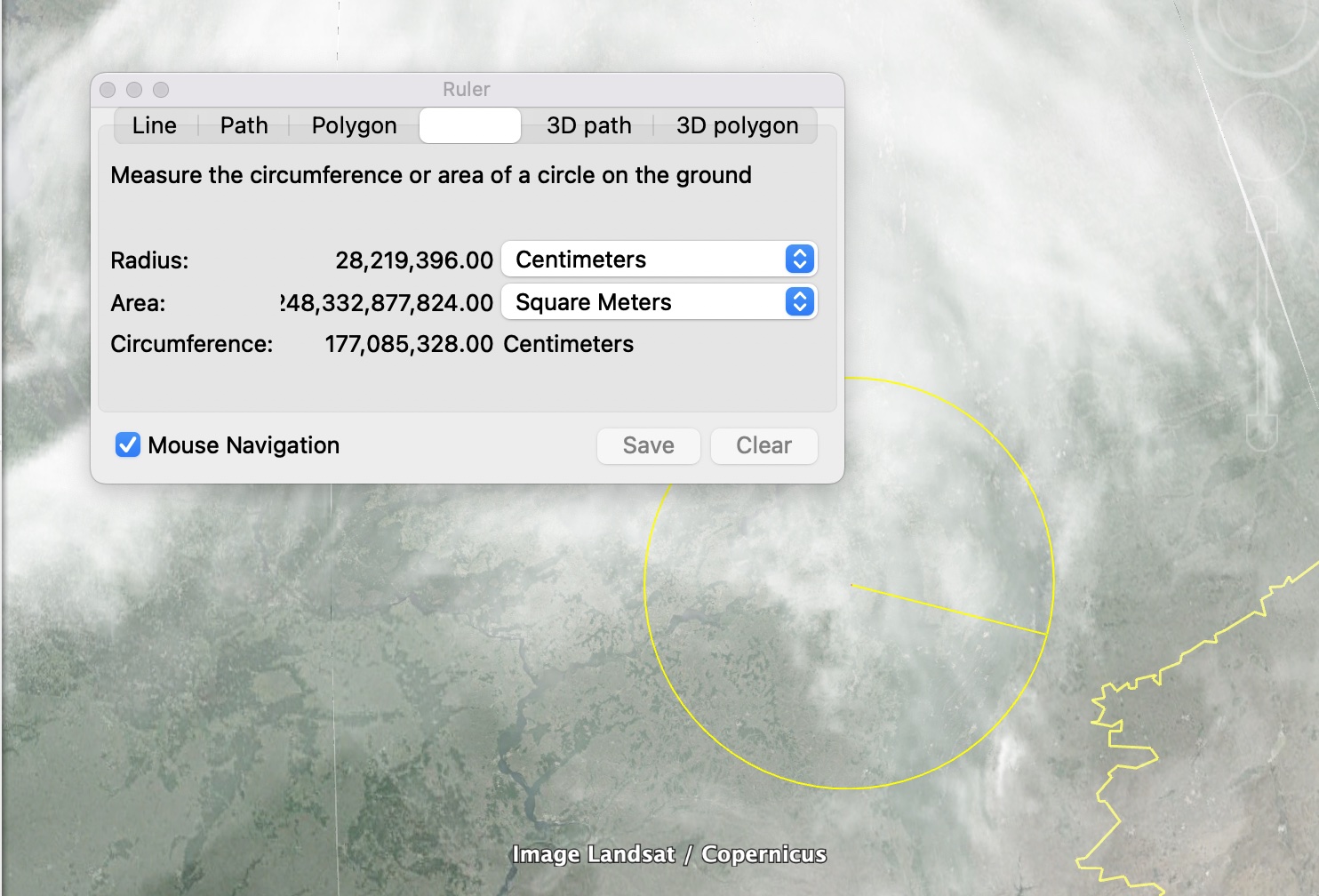 You will now see that the ruler window will display the circumference, radius and area of the region that you have encircled. You can even change the units of measurement of the aforementioned variables as per your convenience.
If you want to experience all of this and more, you can download and install the Google Earth Pro application for your PC, and the best part is, it is absolutely FREE!!