Microsoft Edge is the all-new browser introduced by Microsoft along with the Windows 10 OS. It is the direct successor to the long-serving Internet Explorer browser and is actually a ground-up fresh browser rather than just an Internet Explorer Upgrade.
The Microsoft Edge browser brings in various new and previously unseen features, along with a significant speed upgrade over Internet Explorer. The loading times are faster which makes it an instantly likable browser.
If you ever feel that the speed or performance of the Microsoft Edge browser is slowing down, the best practice is to clear the cache and cookies stored on the browser, to restore the performance of the browser.
In this tutorial, we will show you how to clear the cache on the Microsoft Edge browser.
Step 1. Open the Microsoft Edge browser on your Windows 10 PC/Laptop.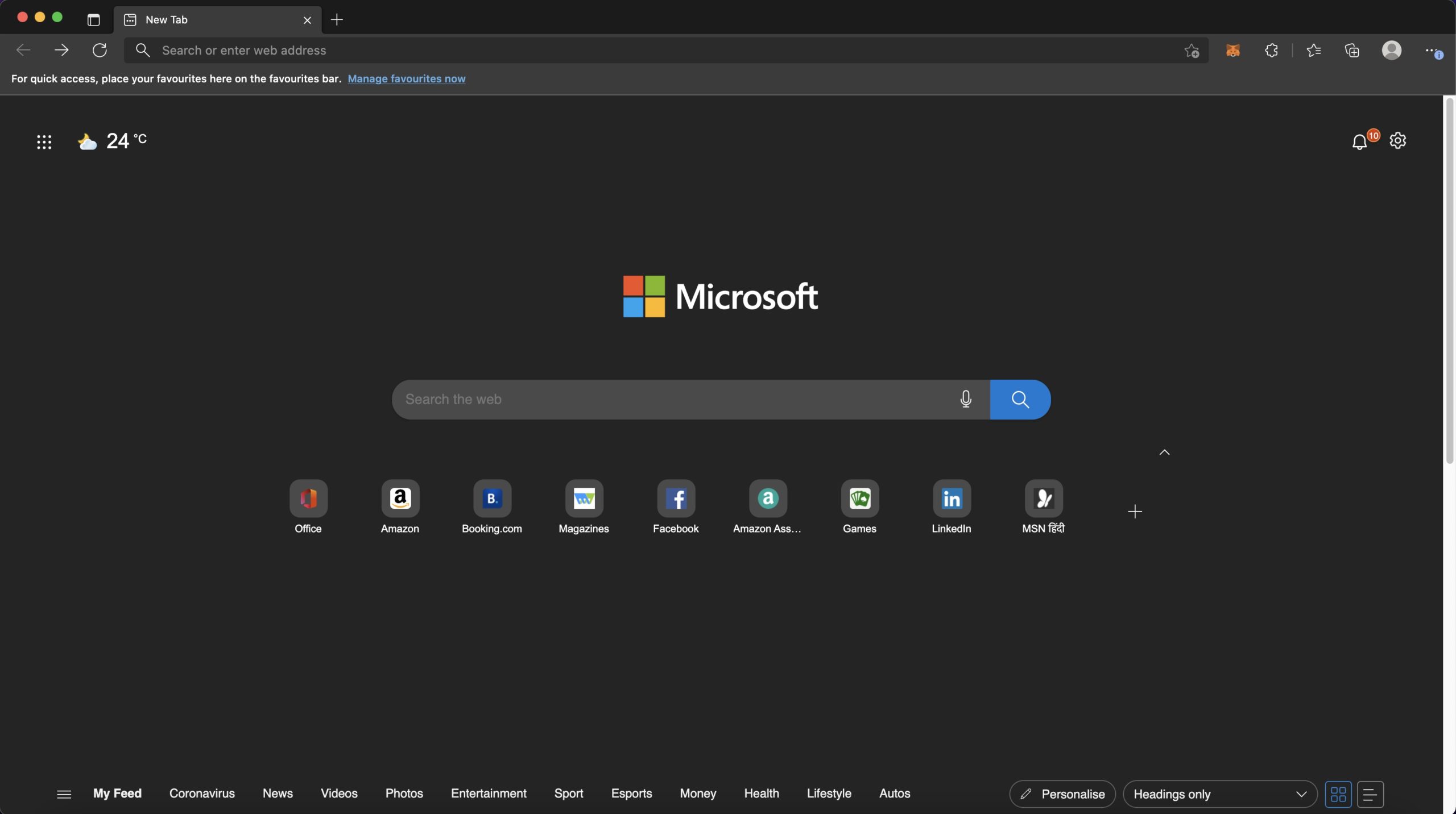 Step 2. Click on the 'three-dot button' on the top right-hand side of the browser.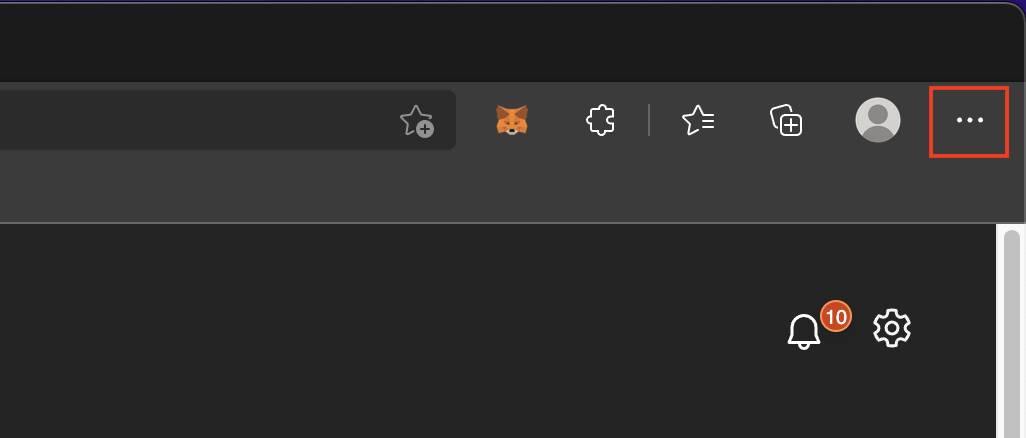 Step 3. Click on the 'Settings' option from the drop-down menu.
Step 4. On the left pane, click on the 'Privacy, Search and Services' tab.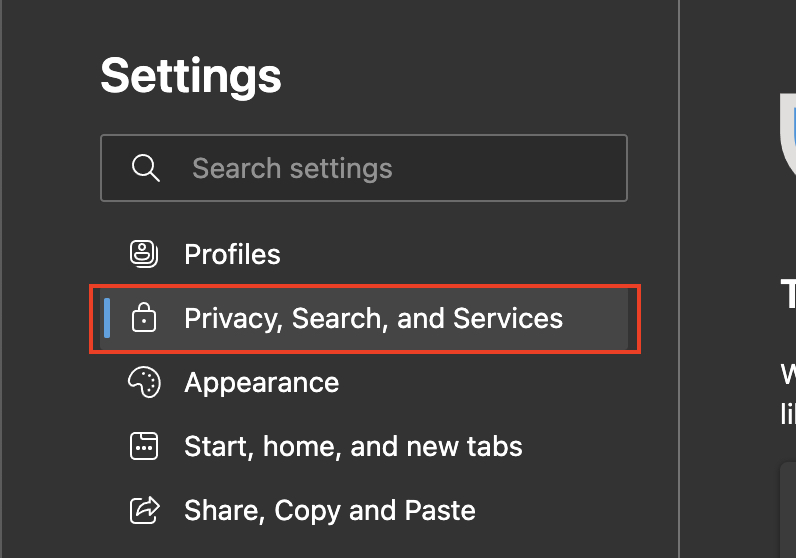 Step 5. Click on the 'Choose what to Clear' option.

Step 6. In the pop-up window, first, choose the time range you want to access.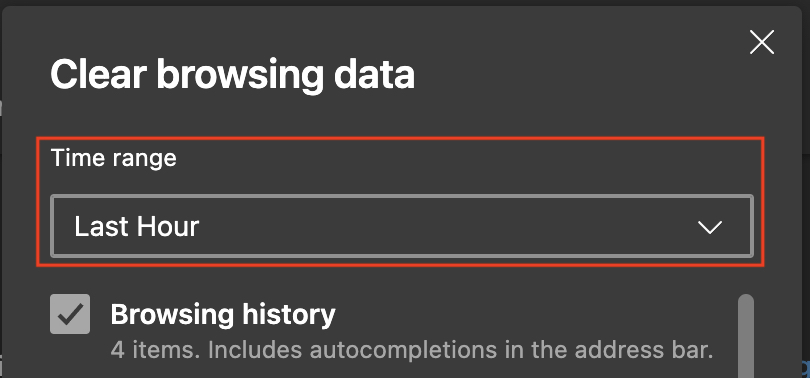 Step 7. Next, check the boxes next to the options you wish to clear. Make sure you choose the 'Cached Images and Files' option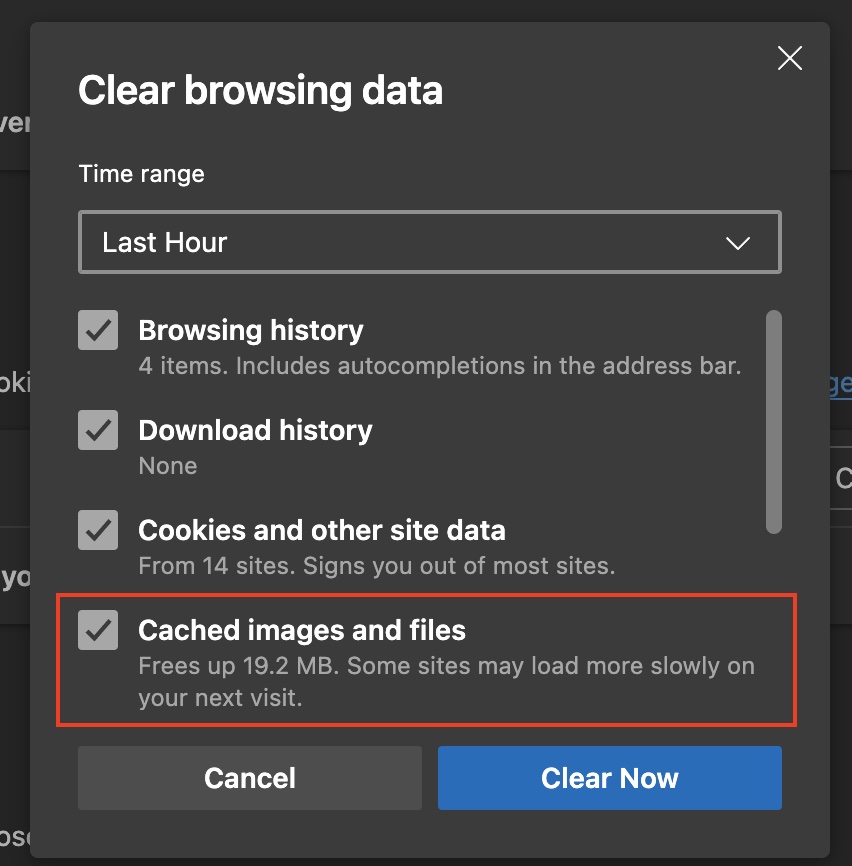 Step 8. Click on the 'Clear Now' button to confirm the operation.
This operation will now clear the cache data from the browser and even ease up storage space on your computer. Keep in mind that clearing the cache will remove all the website data that was stored on your system that helped to load the sites faster. However, once you start browsing the web again, the cache will start getting populated again.
Microsoft Edge is available as a free download for all major platforms including Android, iOS and even macOS. The links for the download are given below –
Edge for macOS – Click Here
Edge for iOS – Click Here
Edge for Android – Click Here