Video content platforms are known. to be this open universe for creators to share their ideas with the world. The idea is for audiences to log onto these platforms in order to consume this video content. There are situations however when we like some content so much that we want to keep a copy with ourselves in order to view it whenever we desire.
A few years ago, downloading a video from these platforms, was a huge taboo and was even considered illegal on a few websites. Today, however, many platforms allow users to download a video and save an offline copy, including Tik Tok.
In this tutorial, we will show you how you can download videos from Tik Tok.
Step 1. Open the Tik Tok app on your device (iOS and Android supported).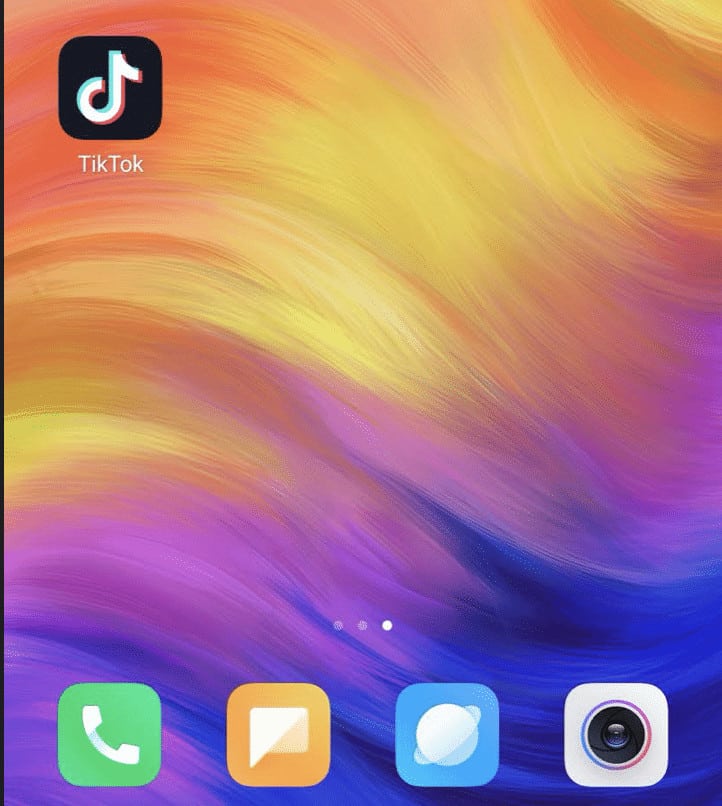 Step 2. You will now see your personalized feed with videos from people you follow.
Step 3. Browse till you see a video you like and want to download.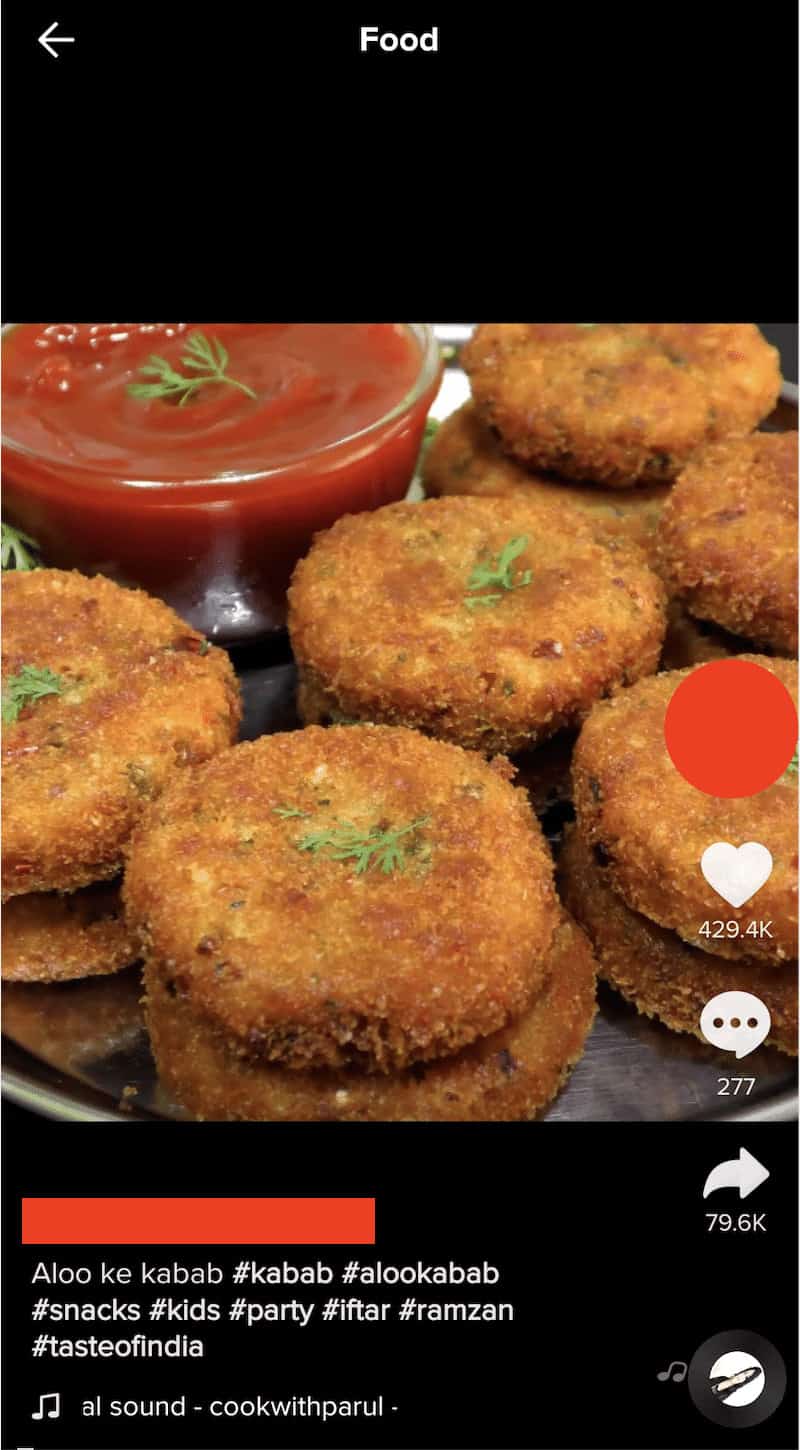 Step 4. Click on the Share button.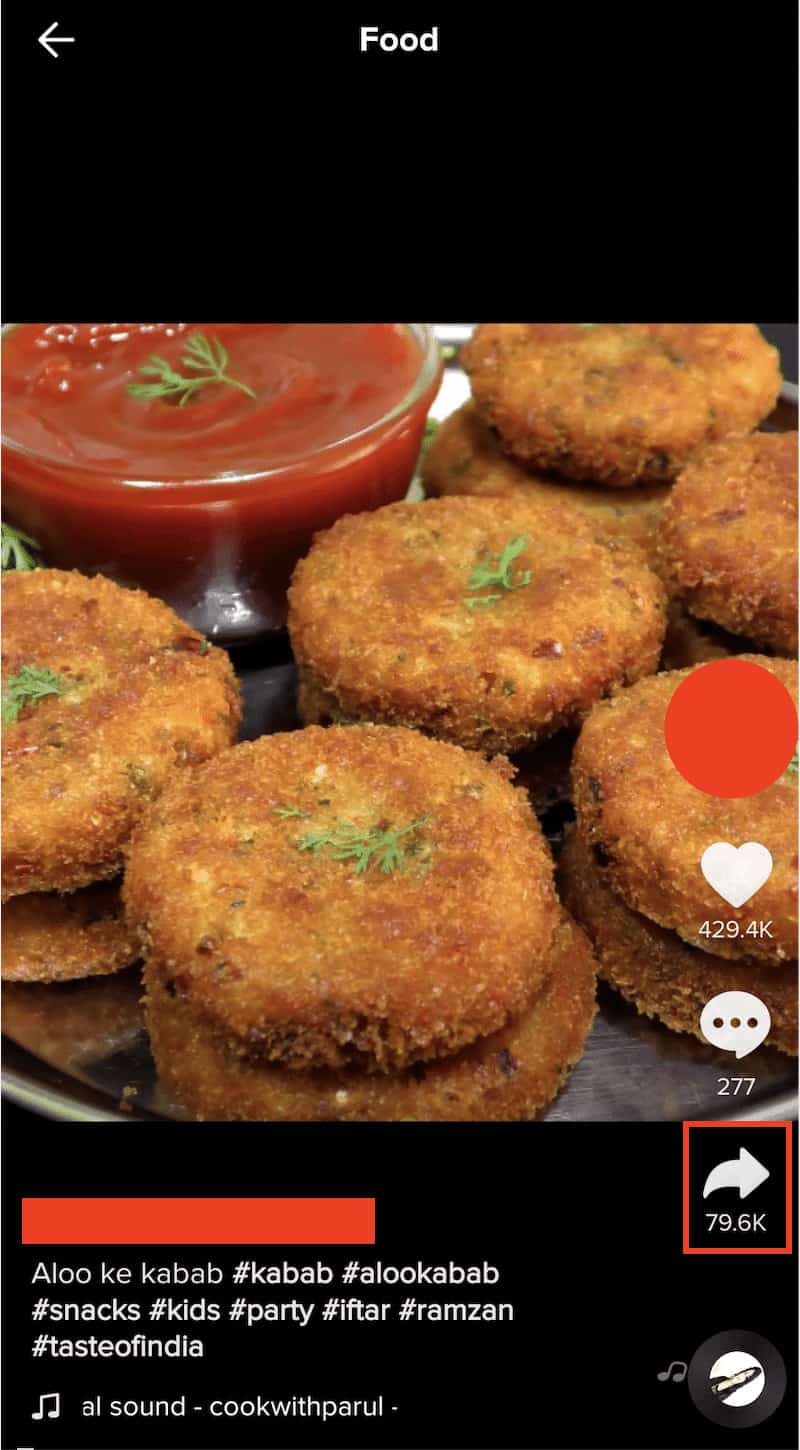 Step 5. From the pop-up window, tap on the 'Save Video' option.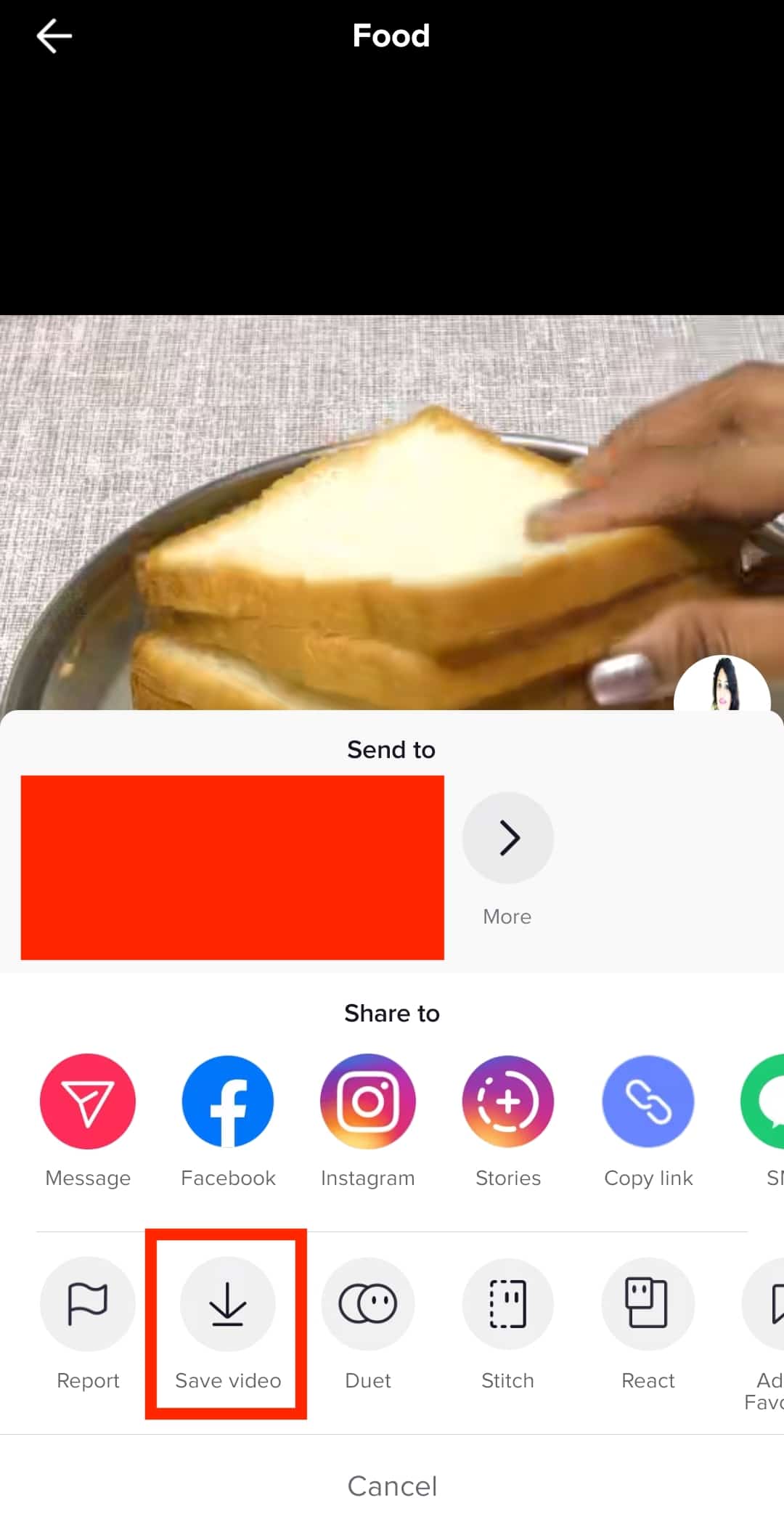 Step 6. Wait for a few moments and the video will now be saved on your device.
This is how you can easily download videos from Tik Tok.