Whatsapp Messenger is the most popular instant messaging app in the market today. Now a part of the Facebook ecosystem, Whatsapp offers multiple functionalities to users including the ability to create and talk in groups, host video calls, send media and enjoy end to end conversations across the platform.
Whatsapp started off as a simple free to use 'Instant Messaging' app, which soon rose to popularity and eventually ended up replacing the standard messaging app on our phones. Recently, Whatsapp also rolled our business-centric features, including a Whatsapp for business app, making the product a versatile and must-have app on all smartphones. Today, Whatsapp is the most downloaded messenger and is available as a free download on iOS, Android, and even PCs.
Earlier, Whatsapp allowed you to download the profile picture of any user and save it in your gallery. This seemed ok for a time, but due to the growing privacy concerns, Whatsapp has disabled that feature in the latest update for Whatsapp. However, what you can still do is download and save group icons.
In this tutorial, we will show you how to download the Whatsapp group profile picture.
Step 1. Open the Whatsapp Messenger app on your smartphone.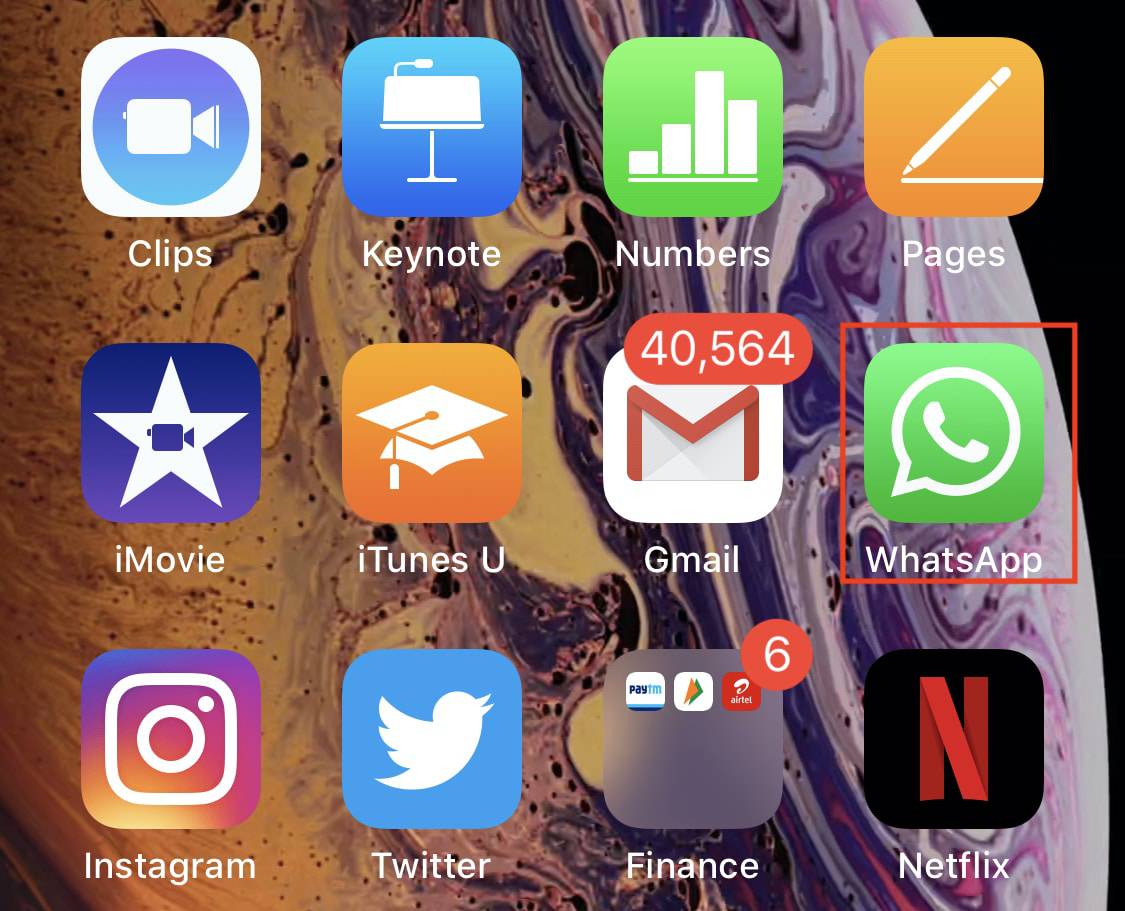 Step 2. Open the group conversation whose icon you want to download and save.
Step 3. Tap on the Group name to open the Group Chat settings.
Step 4. Tap on the Group Profile picture to open it as a preview.
Step 5. Tap on the Share button.
Step 6. Tap on the 'Save Image' option to download and save the group profile picture.
The Group profile picture will now be downloaded and saved in your device gallery. Please ensure you do not use the group profile picture for illegal or unethical purposes. Be responsible and ethical on social media.
If you do not have Whatsapp on your device, you can download it from the links below.
Whatsapp for Android – Click Here
Whatsapp for iOS – Click Here
Whatsapp for PC – Click Here