In the simplest words, TikTok is a video-sharing app. Creators on TikTok can shoot, edit, and share 15-second videos dressed up with filters, music, animation, special effects, and more. Like most social media platforms, users can Like, Share and even comment on the videos and share their feedback. You also have the option to follow creators and stay updated with their latest content.
Primarily, TikTok was made to cater to the 24 and younger demographic. however, with the sudden boom of the app, TikTok is now used by people of all older demographics as well. Famous singers, actors, tech experts, and artists are now joining the TikTok wave in order to tap into a whole new audience. To get more followers on Tiktok and boost likes, you can use a service such as FreeTicTok
Celebrities are now using TikTok as a medium to get some promotion going for their movies or projects by introducing customized #challenges and inviting everyone to participate.
Tik Tok allows users to share 15/60 second short videos to show off their creativity and skills. Every minute, there are thousands of new videos populating the platform, giving audiences a whole new set of content to view and enjoy.
If you use the platform to share content, you must be well aware of cases where you publish a video but realize later that there is a mistake. The only solution now is to delete the old video before posting the new version.
In this tutorial, we will show you how you can delete a video on Tik Tok.
Step 1. Open the Tik Tok app on your device (iOS and Android supported).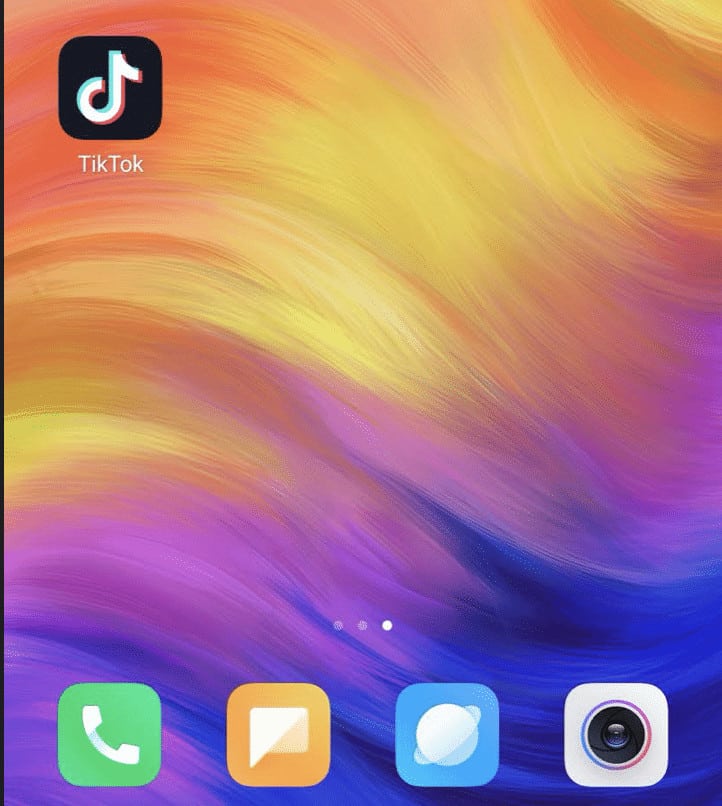 Step 2. You will now see a personalized stream of content. Tap on the 'Me' button on the bottom.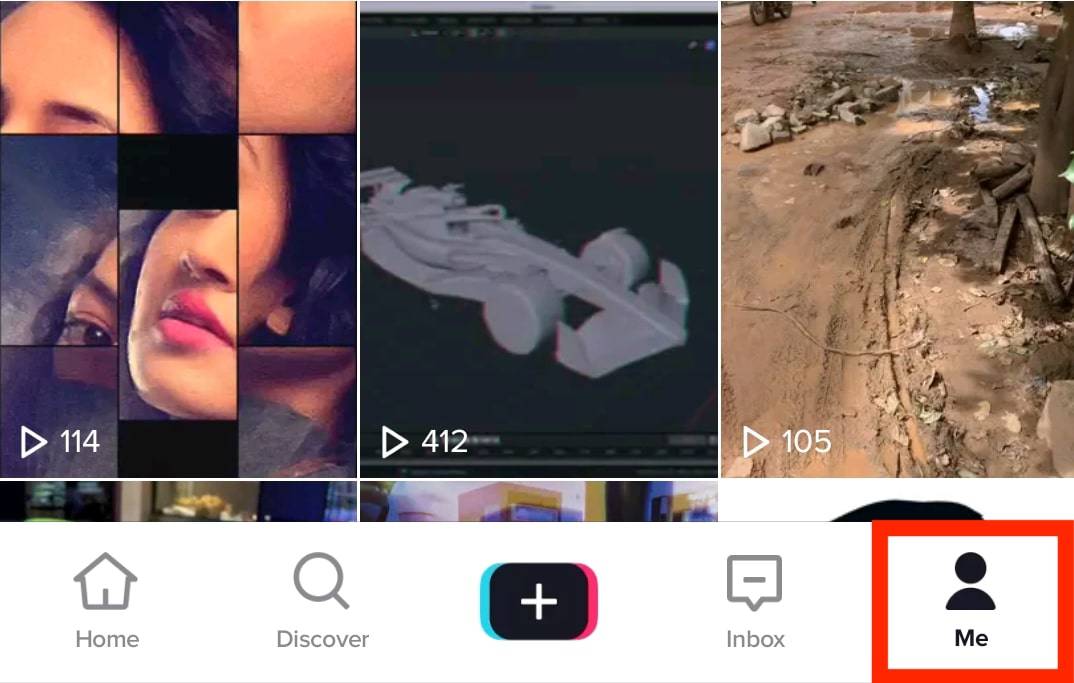 Step 3. You will now see your personal Tik Tok page with thumbnails of all the videos you have published on Tik Tok.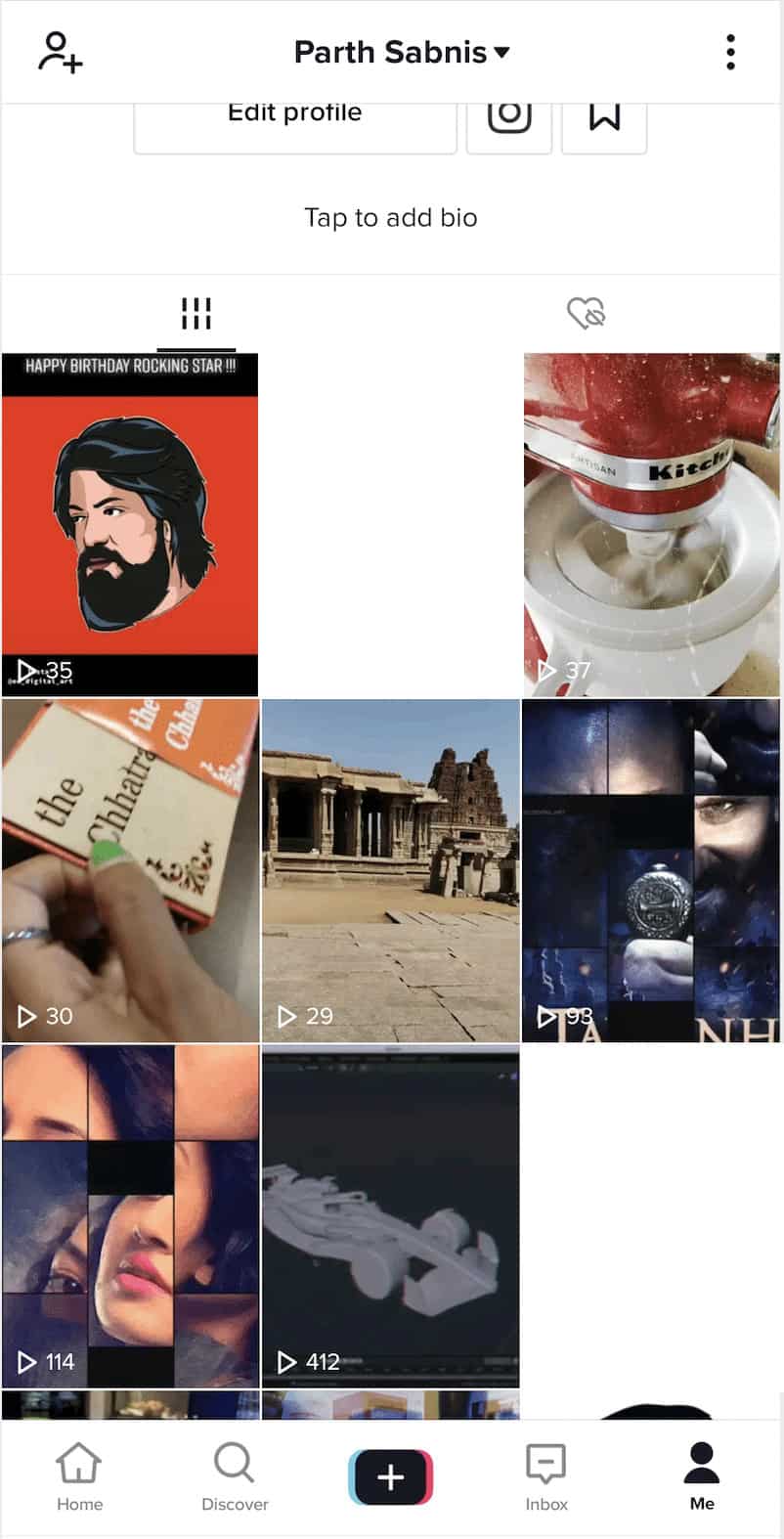 Step 4. Tap to open the video you want to delete.
Step 5. Click on the 'Three dot' button.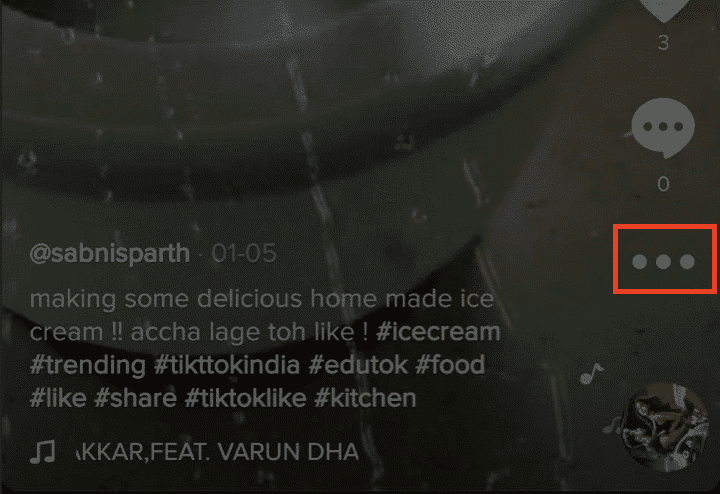 Step 6. From the pop-up menu, swipe till you see the 'Delete' button and tap it.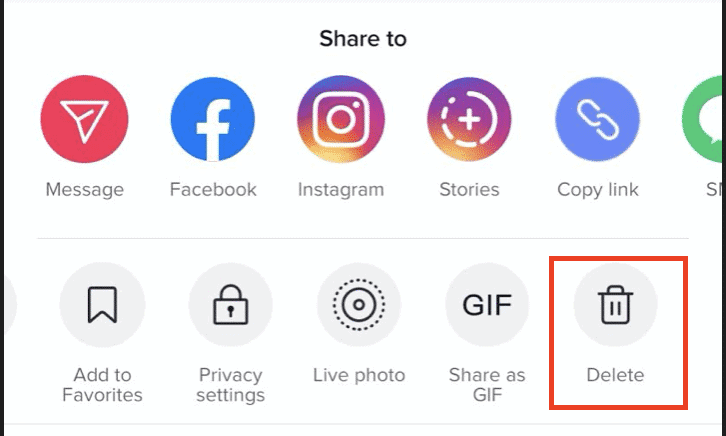 Step 7. From the dialogue box, tap on 'delete'.

Your video will now be deleted from your Tik Tok.
Signing up for TikTok is free, just like all other social media platforms. The app is available for download on both Android and iOS and the whole setup should take you no more than 5 minutes.
Once you join TikTok, you can make use of promotion features or even go in for a pro account.