The Signal messaging app is an instant messaging application that works on the principle of true end to end encryption. A lot of people have been switching to this app, ever since Whatsapp introduced a new set of terms of use, that allowed their parent company, Facebook, to access absolutely every bit of data that is shared on the Whatsapp platform.
What is even more baffling is that you end up losing access to the Whatsapp account if you don't accept these terms of use. All of these factors have started a revolution, where users are fully switching to the more secure Signal Messaging App.
However, one thing to note is that using Signal means using a new messaging platform and if you are someone who is just using Signal as a trial, and after use, you are not convinced with the platform, you can always delete your Account.
In this tutorial, we will show you how to delete your Signal Messaging app account.
Open the Signal Messaging app on your smartphone.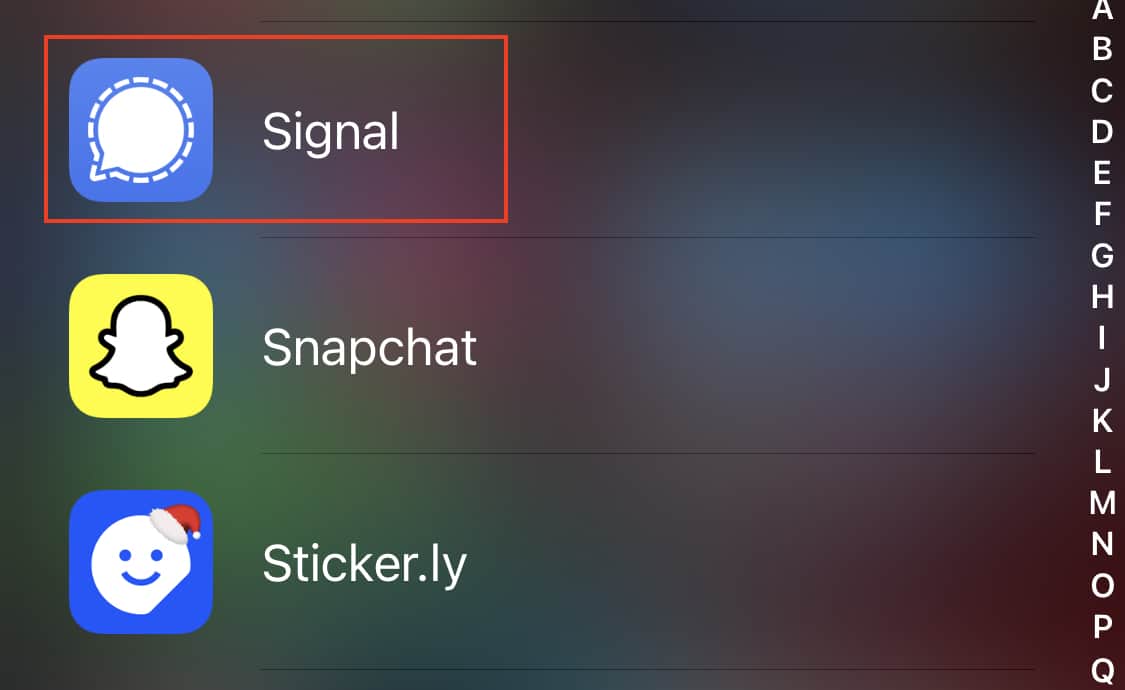 Tap on the User icon at the top left-hand side of the home screen.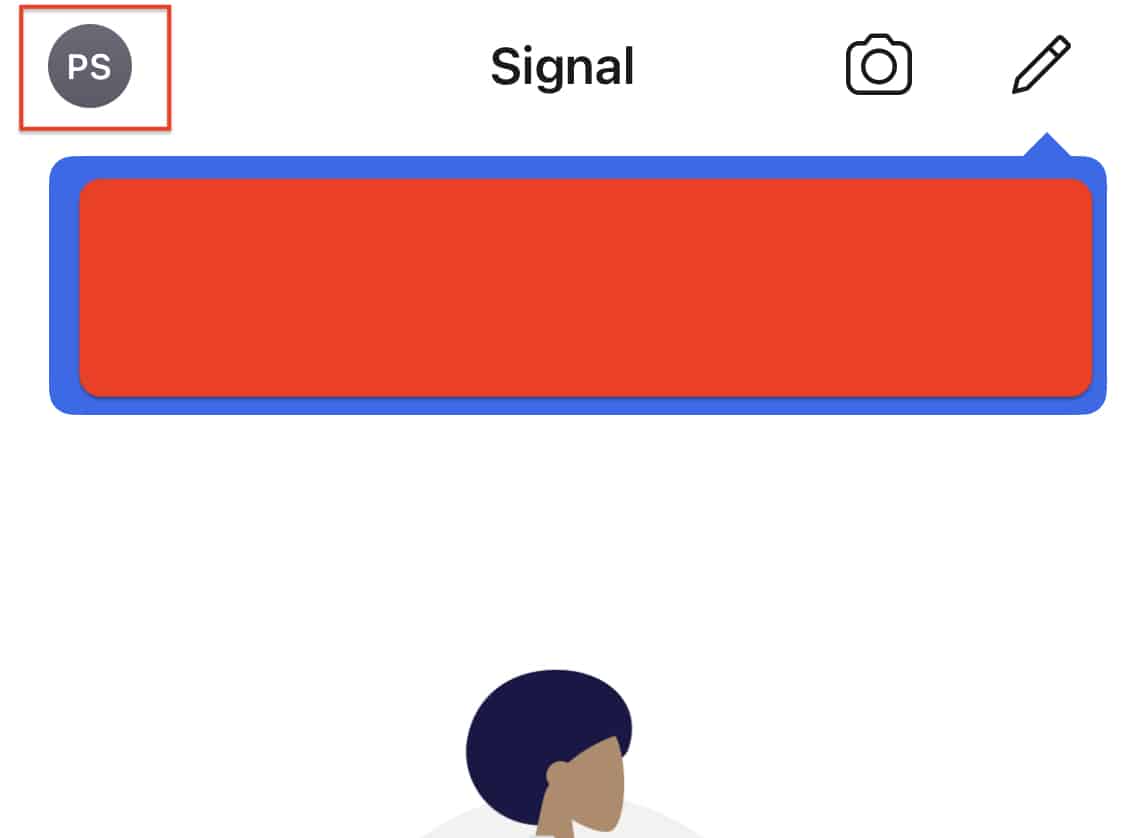 In the settings menu, tap on the 'Advanced' option.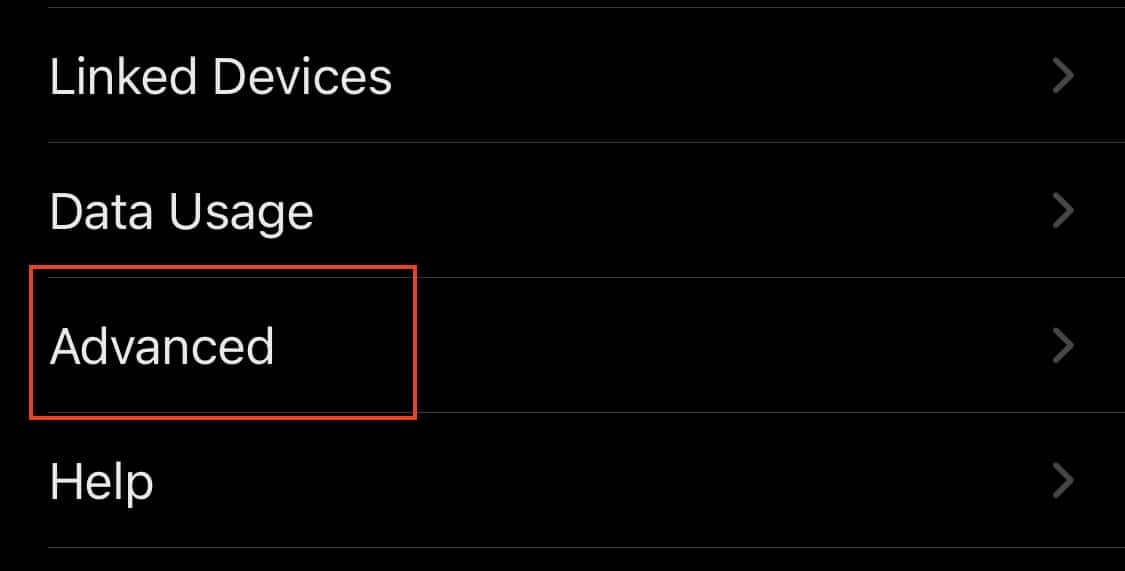 Tap on the 'Delete Account' button from the advanced settings menu.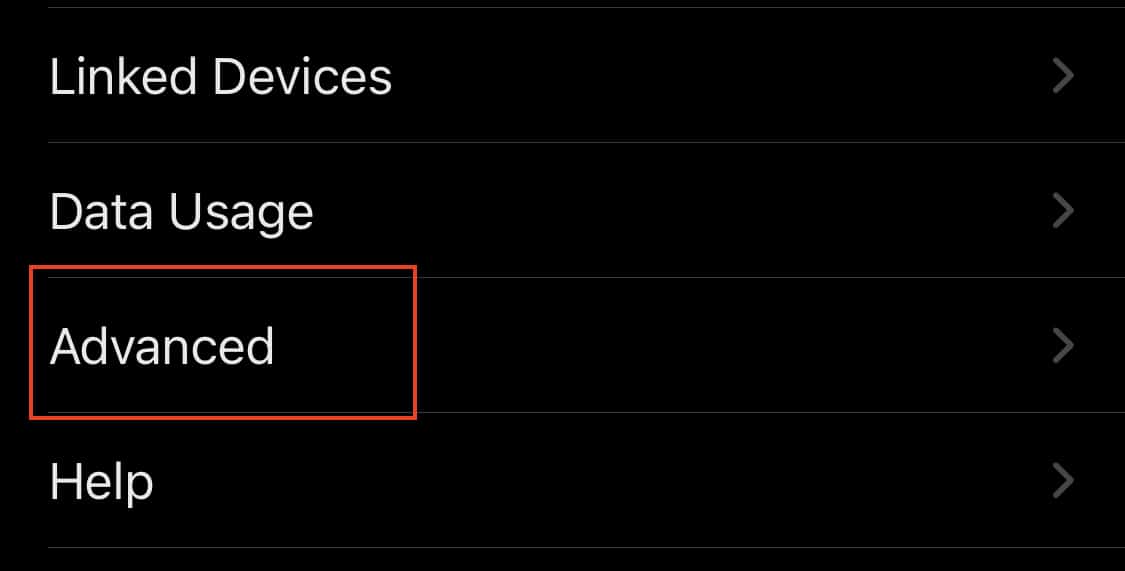 Confirm the operation on the pop-up window, and in a few seconds, your Signal account will be deleted. Now, keep in mind that deleting your Signal account means that you cannot restore the same from a backup at a later date. If you feel like using the Signal Messaging app again, you will have to start from scratch.
You can download your copy of the Signal messaging app from the link below.
Signal for Android – Click Here.
Signal for iOS – Click Here.
Signal for PC – Click Here.