When it comes to desktops or laptops, one of the most important tasks for the user is to back up the system. Backing up frequently allows you to retain the data you have been working on for days or months, and in case of a system glitch or problem, having a recent backup helps you pick up right where you left off. The best way to create a backup of your iPhone is using the cloud storage feature of Apple – iCloud.
iCloud allows you to store all the data you have on your Mac device in the cloud and once you perform a reset operation on your Mac, you can always re-download all your data from the cloud. In the beginning, iCloud offers you 15GB of storage space which sounds good, but when you have a lot of data, expanding the iCloud storage costs, which may or may not be to your taste.
By default, your iOS 14 devices (iPhone or iPad) will start creating a backup on iCloud, the moment you boot them up and start using the devices, and it may so happen that the content you have now needs to be backed up, and you have run out of space on the iCloud. In such cases, you can head to the iCloud website and delete unwanted items in order to make room for newer items, or you could delete the existing backup altogether.
In this tutorial, we will show you how to delete iCloud backups on iOS 14.
Step 1. Open the 'Settings' app on your iPhone.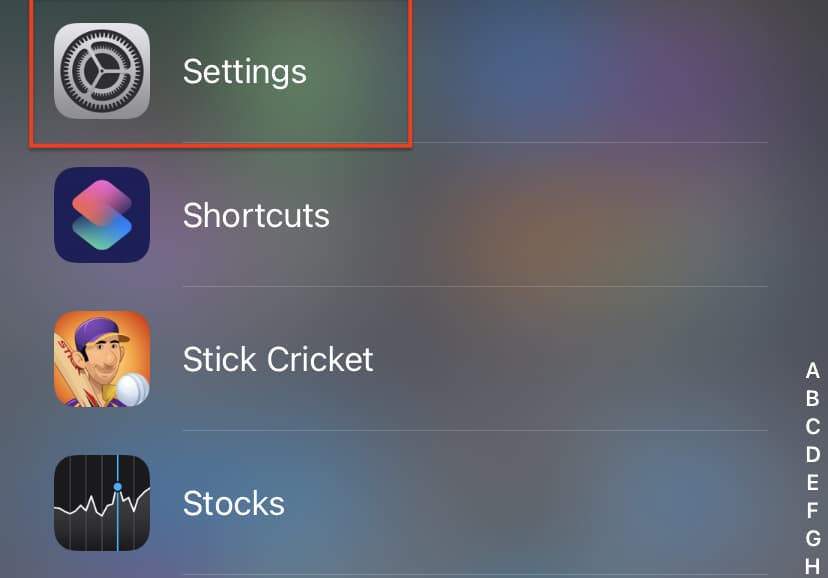 Step 2. Tap on your name to open the user settings.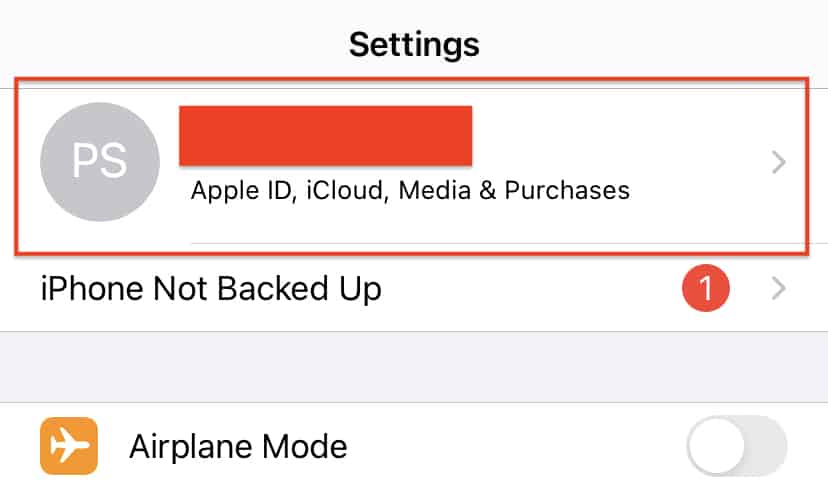 Step 3. In the user settings menu, tap on the 'iCloud' option.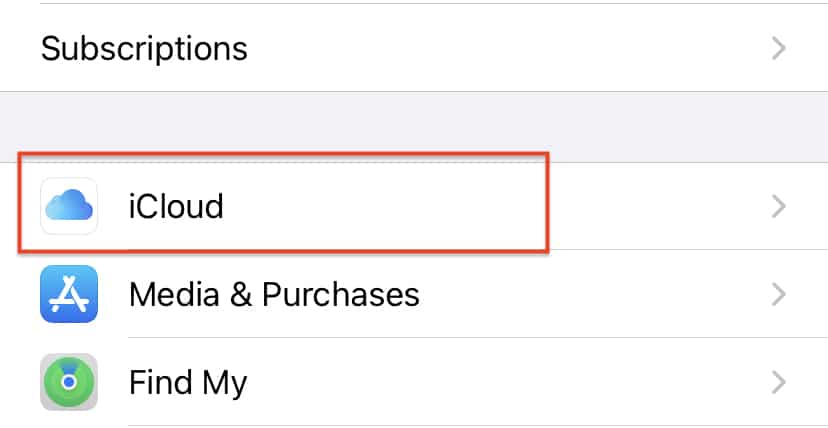 Step 4. Next, tap on the 'Manage Storage' option from the iCloud menu.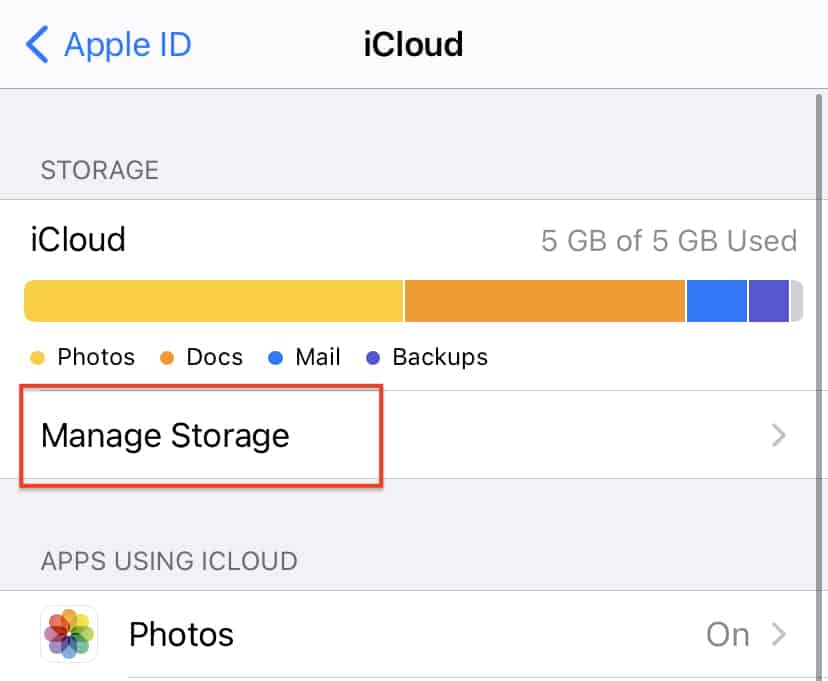 Step 5. Within the iCloud storage menu, tap on the 'Backups' option.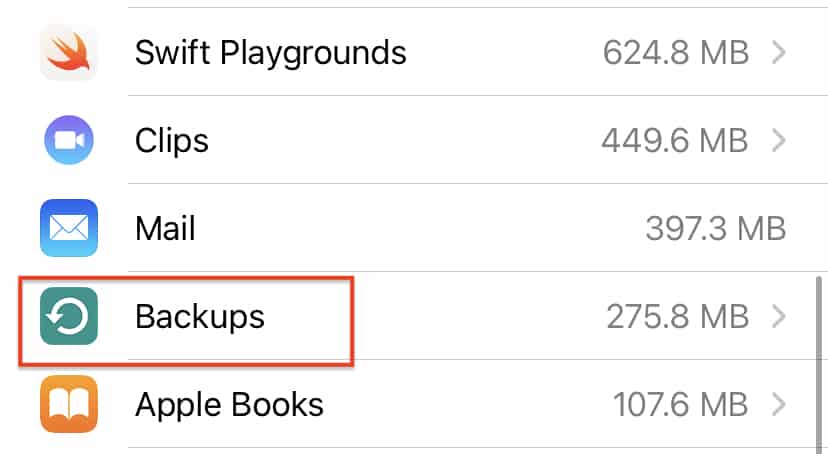 Step 6. Tap on the device where the backup is saved.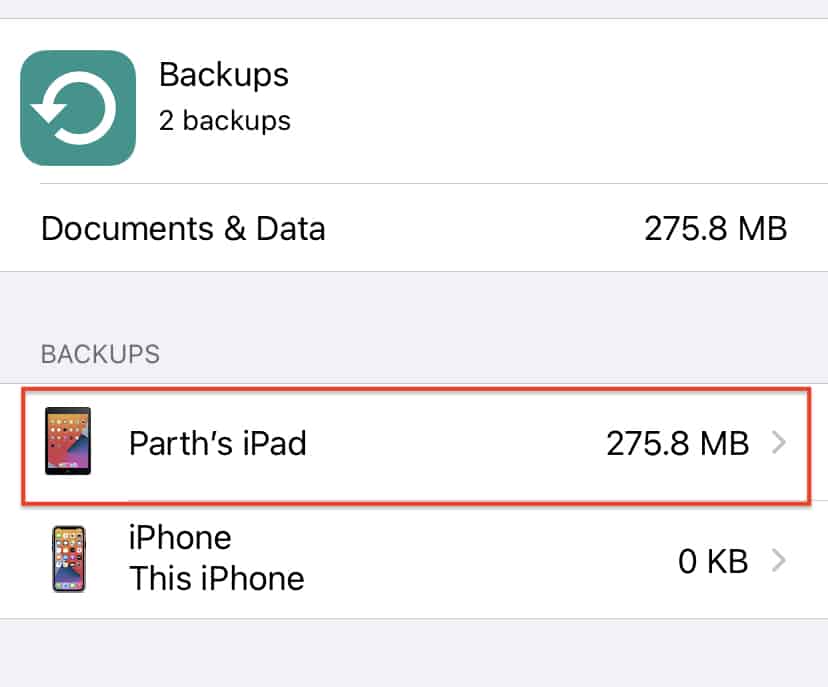 Step 7. Tap on the 'Delete Backup' option to start the process.
Make sure you are completely sure that you are ok losing the presently backed up files, before proceeding with this tutorial. This is because deleting backups is a non-reversible process, and once it is gone, there is no bringing it back.