Whenever a design file is created using AutoCAD, it is saved as a .dwg file. Opening .dwg files require the user to have either the AutoCAD software or one of the DWG viewers (A360 or DWG TrueView). However, another easy way to read a DWG file on the PC is to convert it to a PDF.
Fortunately, the latest build of AutoCAD allows users to directly export the .dwg files to PDF so that it becomes easy to share and view.
In this tutorial, we will tell you how to convert the .dwg to PDF using AutoCAD.
Open the AutoCAD application on the PC.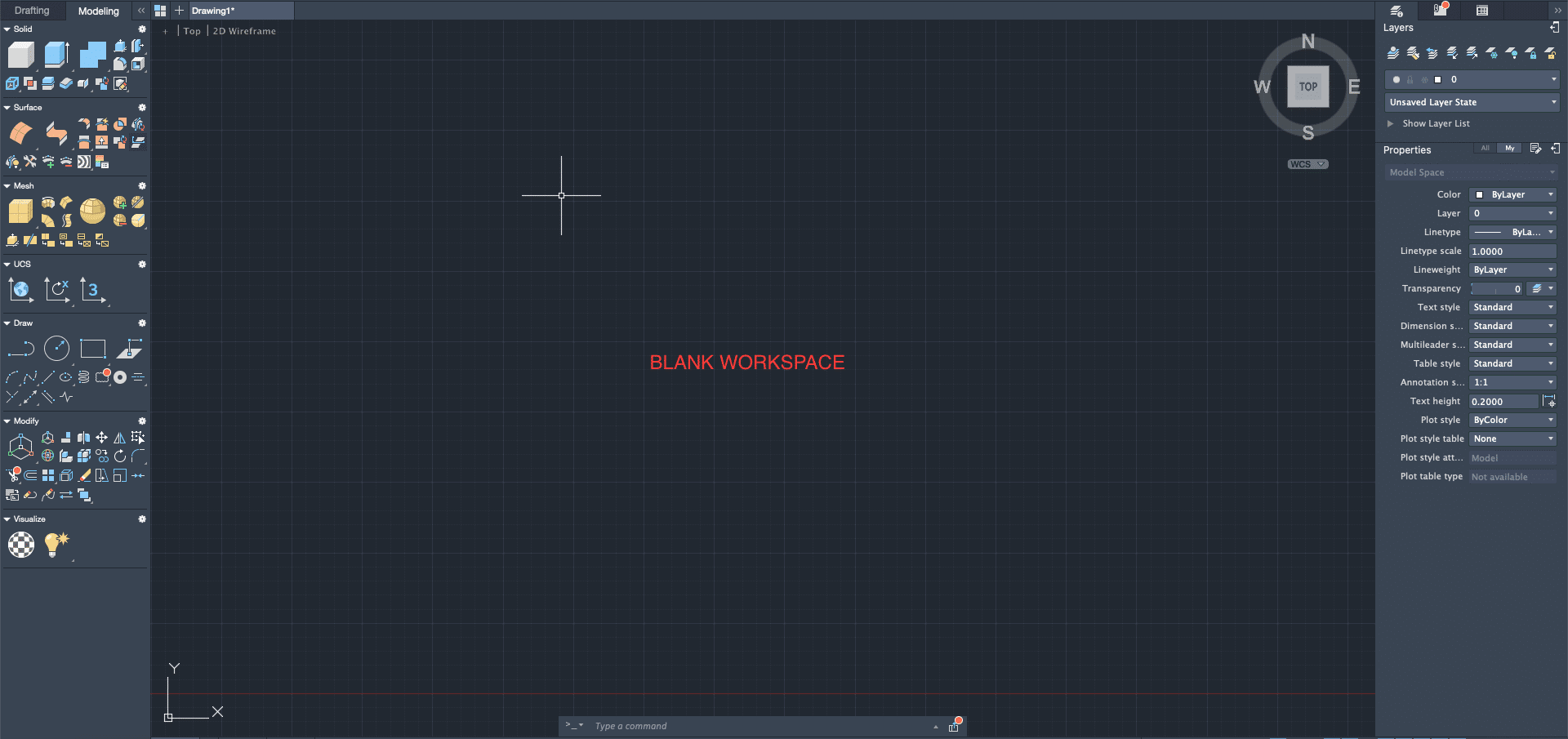 Now click on File.

From the drop-down menu, click on the 'Open' option.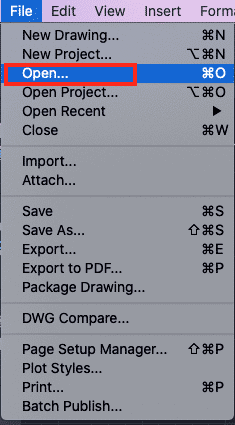 Search for the .dwg file you want to convert and then open it within AutoCAD.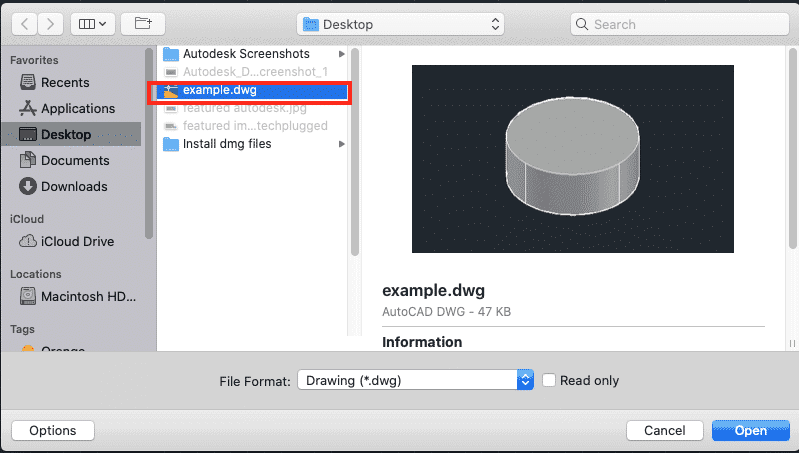 With the .dwg file open, click on 'File'.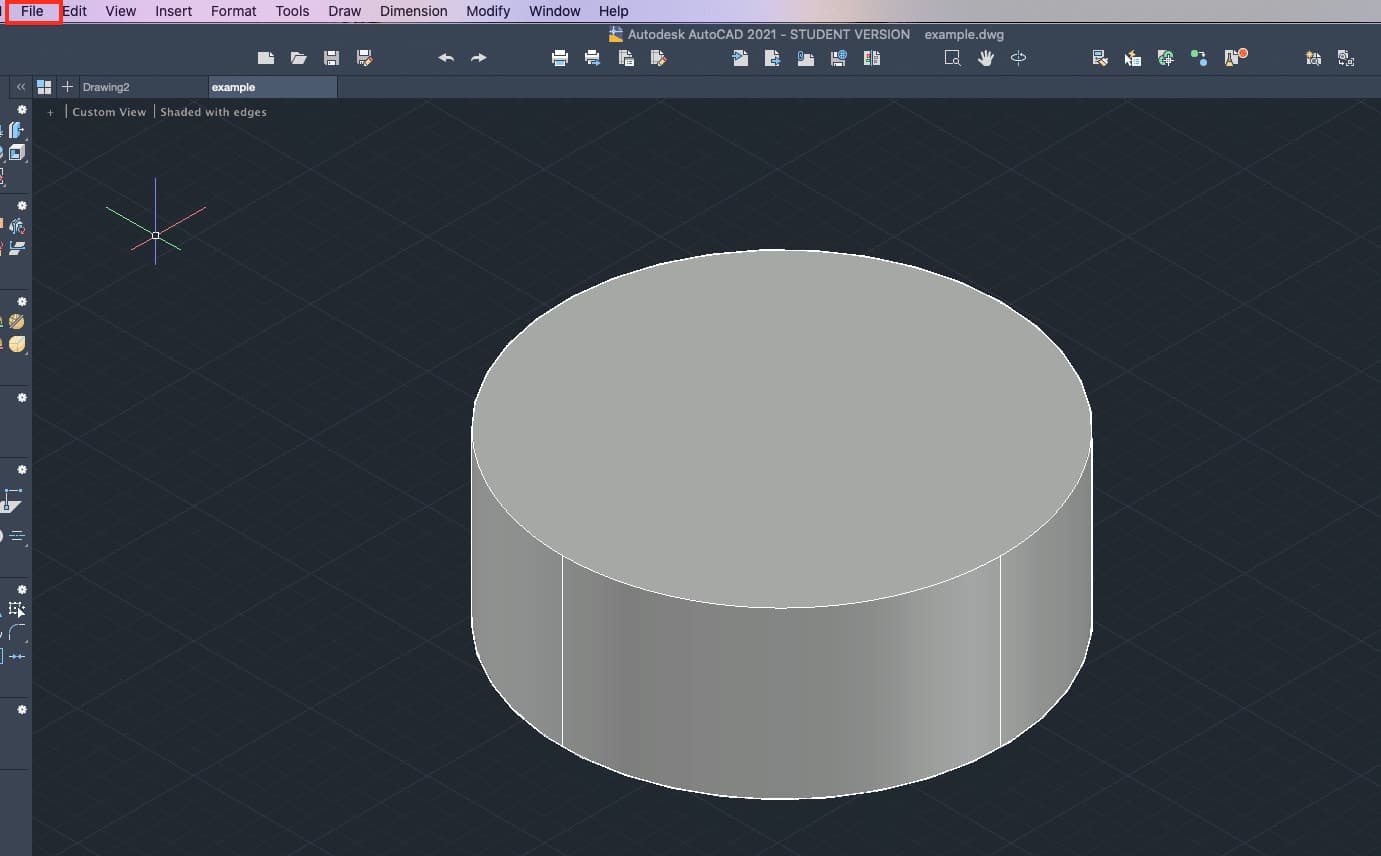 From the drop-down menu, click on the 'Export to PDF..' option.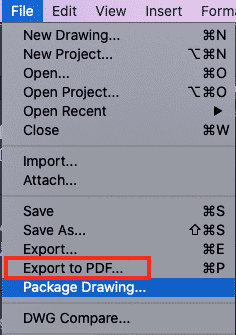 Set the desired settings in the window.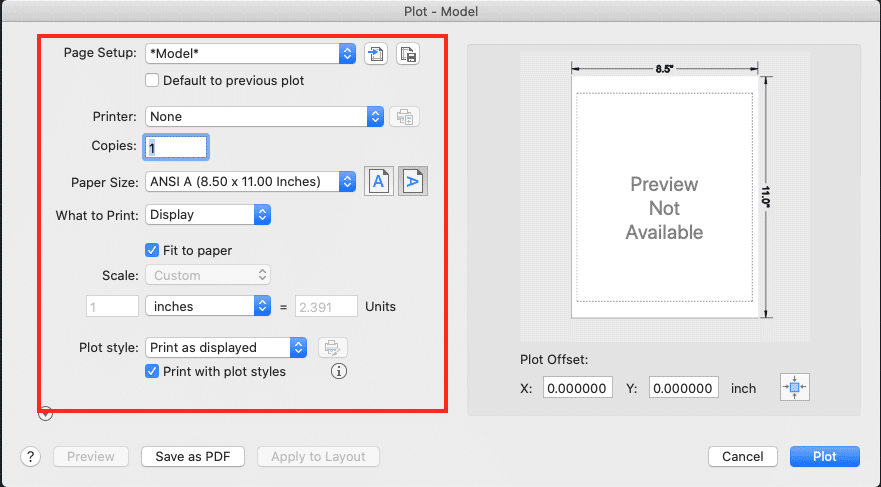 Click on the 'Save as PDF' button.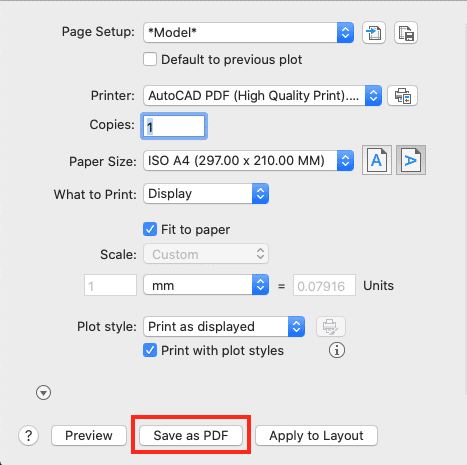 Set the name for your document and choose the destination folder.

Click on the 'Save ' button to save the .dwg file as a new PDF file.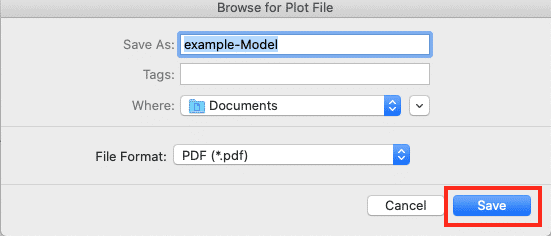 You can now easily view or share this PDF version of your AutoCAD drawing file.