The Signal messaging app is an instant messaging application that works on the principle of true end to end encryption. A lot of people have been switching to this app, ever since Whatsapp introduced a new set of terms of use, that allowed their parent company, Facebook, to access absolutely every bit of data that is shared on the Whatsapp platform.
What is even more baffling is that you end up losing access to the Whatsapp account if you don't accept these terms of use. All of these factors have started a revolution, where users are fully switching to the more secure Signal Messaging App.
If you have downloaded your copy of the Signal app and got the basic setup done, you can now start exploring the Signal app. Over time, you may end up having a lot of conversations on the Signal messaging app, and as a result, your inbox will start building up. If you ever come to a point when you do not need these conversations anymore (For whatever reason), the best thing to do is clear out the chat history and start afresh.
In this tutorial, we will show you how to clear the chat history on the Signal messaging app.
Open the Signal Messaging app on the smartphone.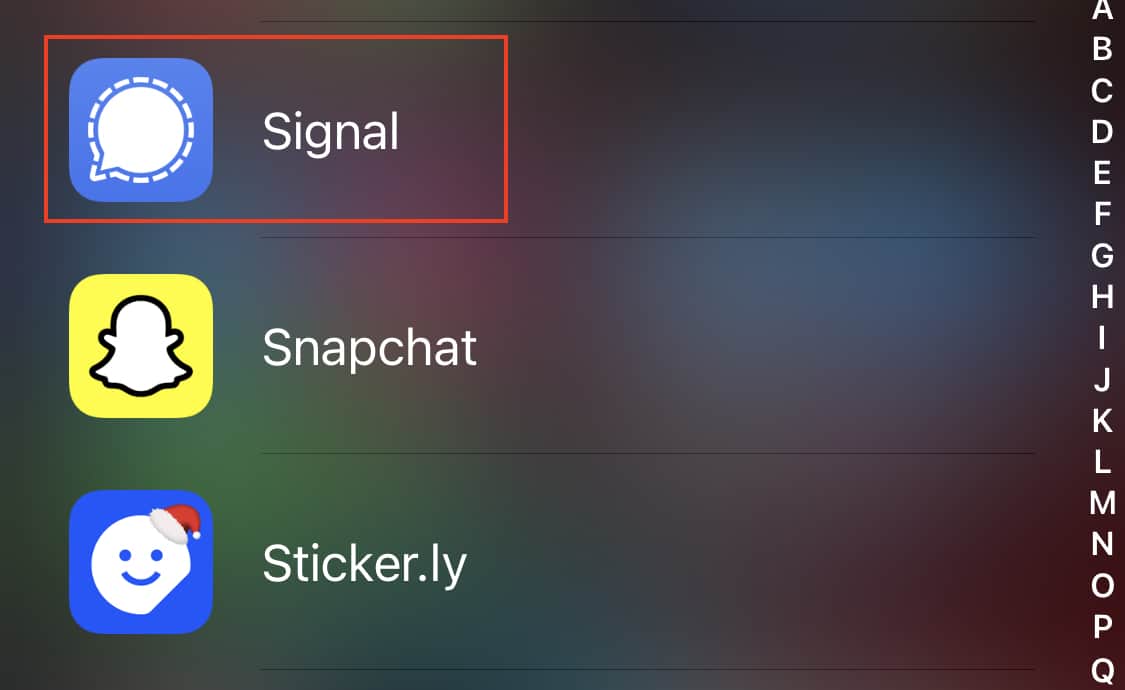 Tap on the user icon on the top left-hand side of the home page.

In the settings menu that opens up, tap on the 'Privacy' option.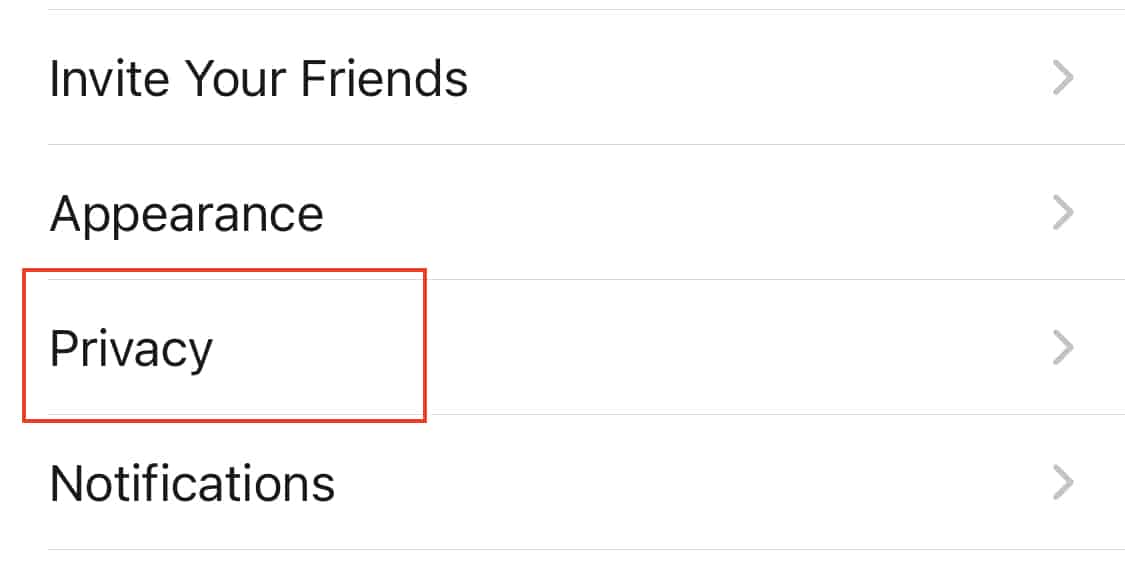 Scroll to the very bottom of the privacy settings menu and tap on the 'Clear Chat History' button.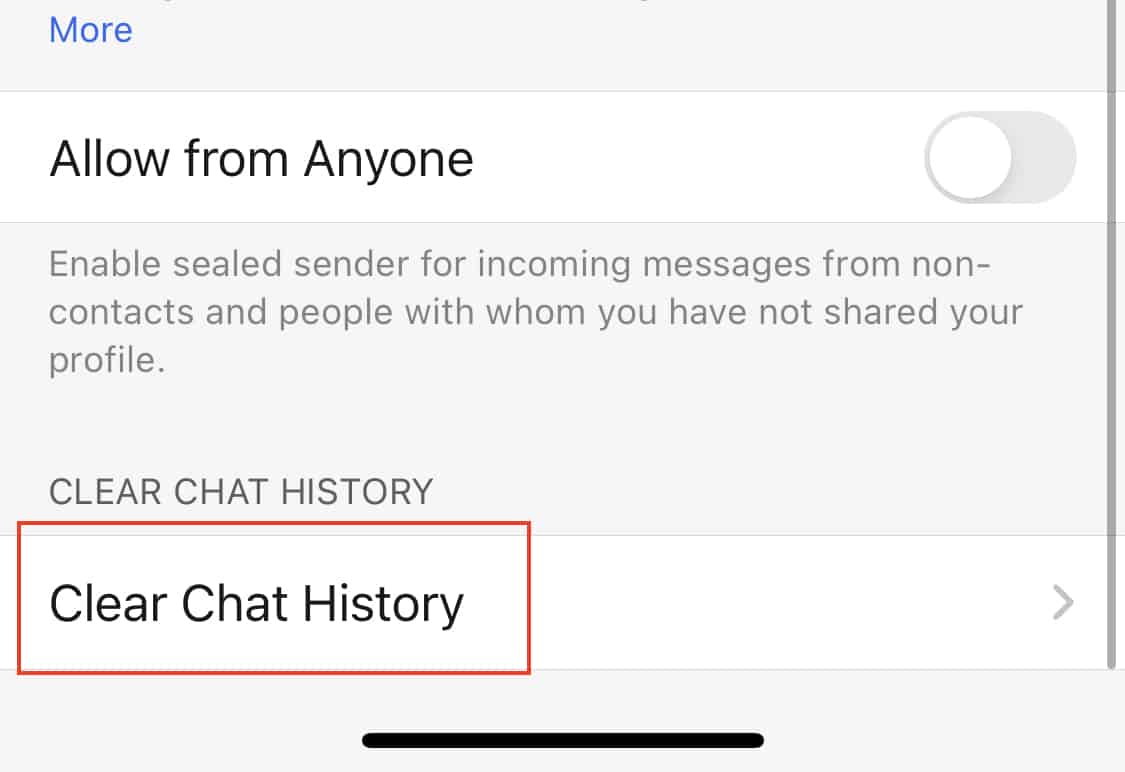 Tap on the 'Delete Everything' button from the confirmation window.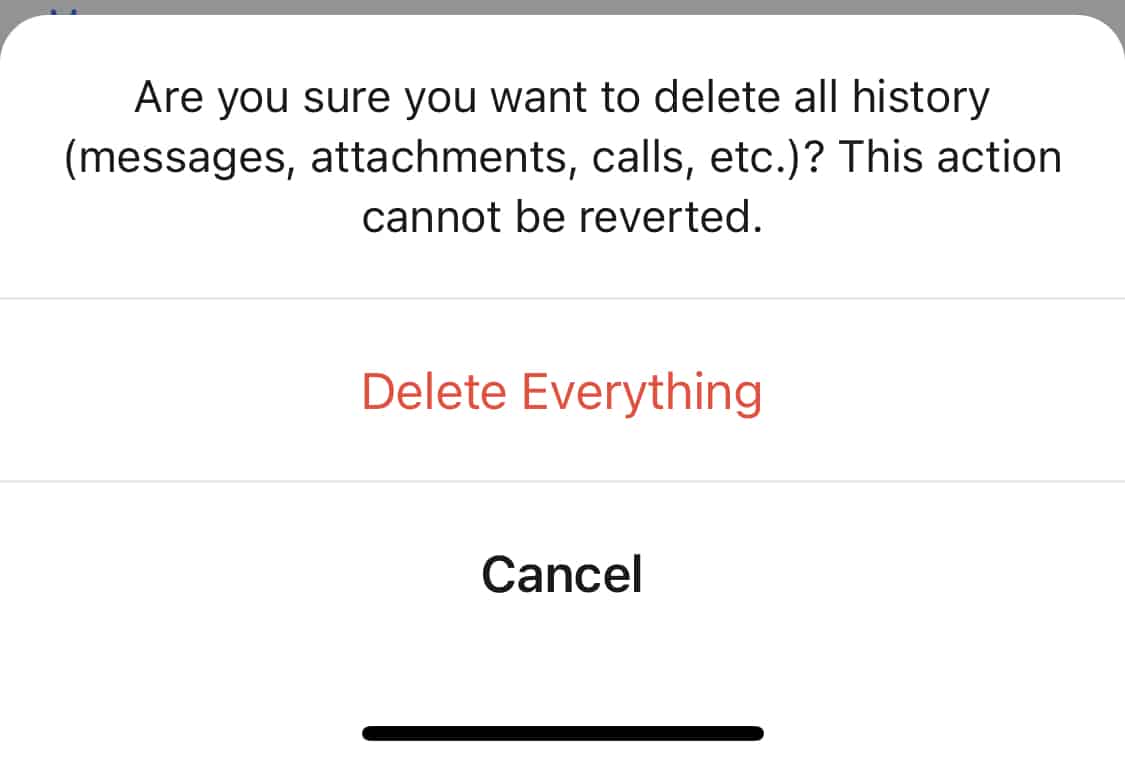 Once you do this, your whole chat history, including messages, attachments, and calls will be deleted. This is an irreversible process, and we strongly recommend that you think it through before going ahead with this process.
You can download your copy of the Signal messaging app from the link below.
Signal for Android – Click Here.
Signal for iOS – Click Here.
Signal for PC – Click Here.