Communication is key to all relationships and transactions today, and with the world coming even closer together during the pandemic, application developers around the world have started adapting their products and services to support a wide array of different languages, so that, no matter where you are in the world, or the language you speak, your favorite apps will adapt and ensure a flawless and seamless experience.
The popular Telegram messaging app also supports a wide array of languages, making it accessible to a global audience as it is easy for people who don't speak English, to use the app in the language that they are most comfortable in.
Usually, the choice of language is decided while setting up the Telegram application, but for some reason, if you have to change the native language at a later date, it is very easy to change and in this tutorial, we will show you step by step, how you can change the language on Telegram Messenger.
Let's get started –
Step 1. Open the Telegram Messaging app on your smartphone (iOS or Android).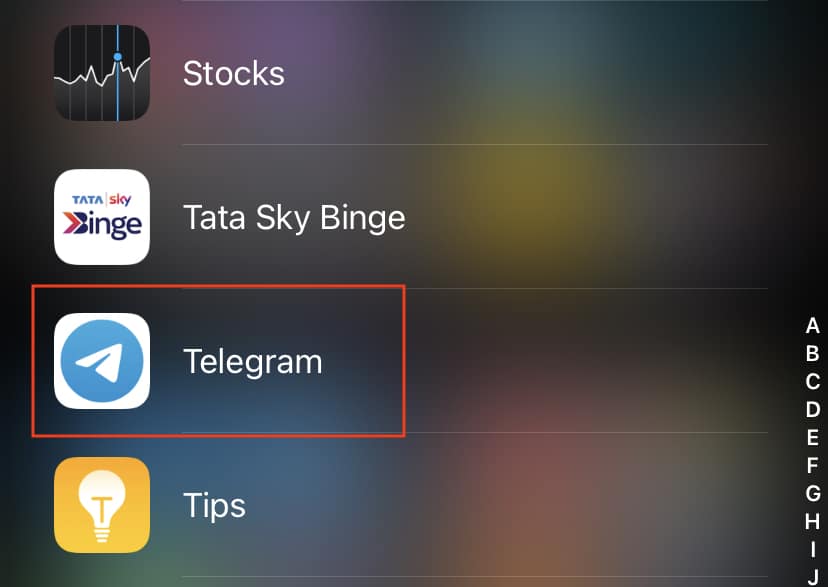 Step 2. Tap on the settings, button at the bottom of the message home screen.

Step 3. Scroll through the settings menu and tap on the language option.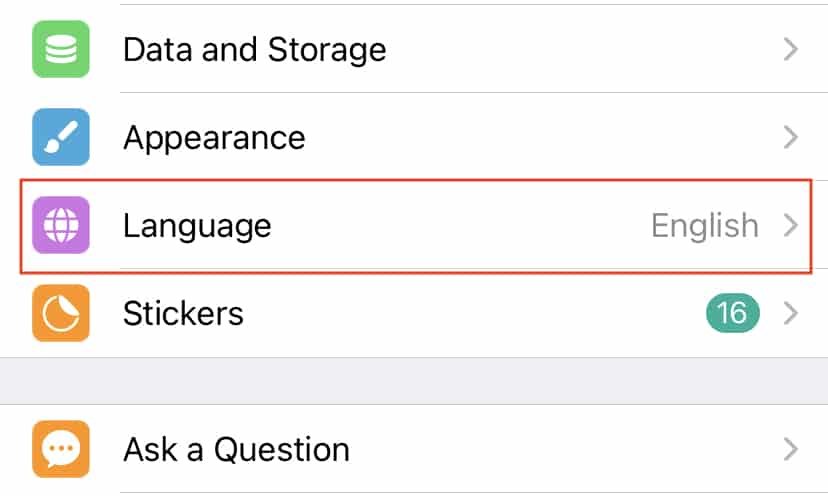 Step 4. Now, from the list of available languages, pick the one you want and in a second or so, the whole app will be translated to the language that you selected. This includes the headings, subheadings, and all the menus. Basically, all the visible text on the app side will be translated to the new language and this is a setting that you can change as many times as you want.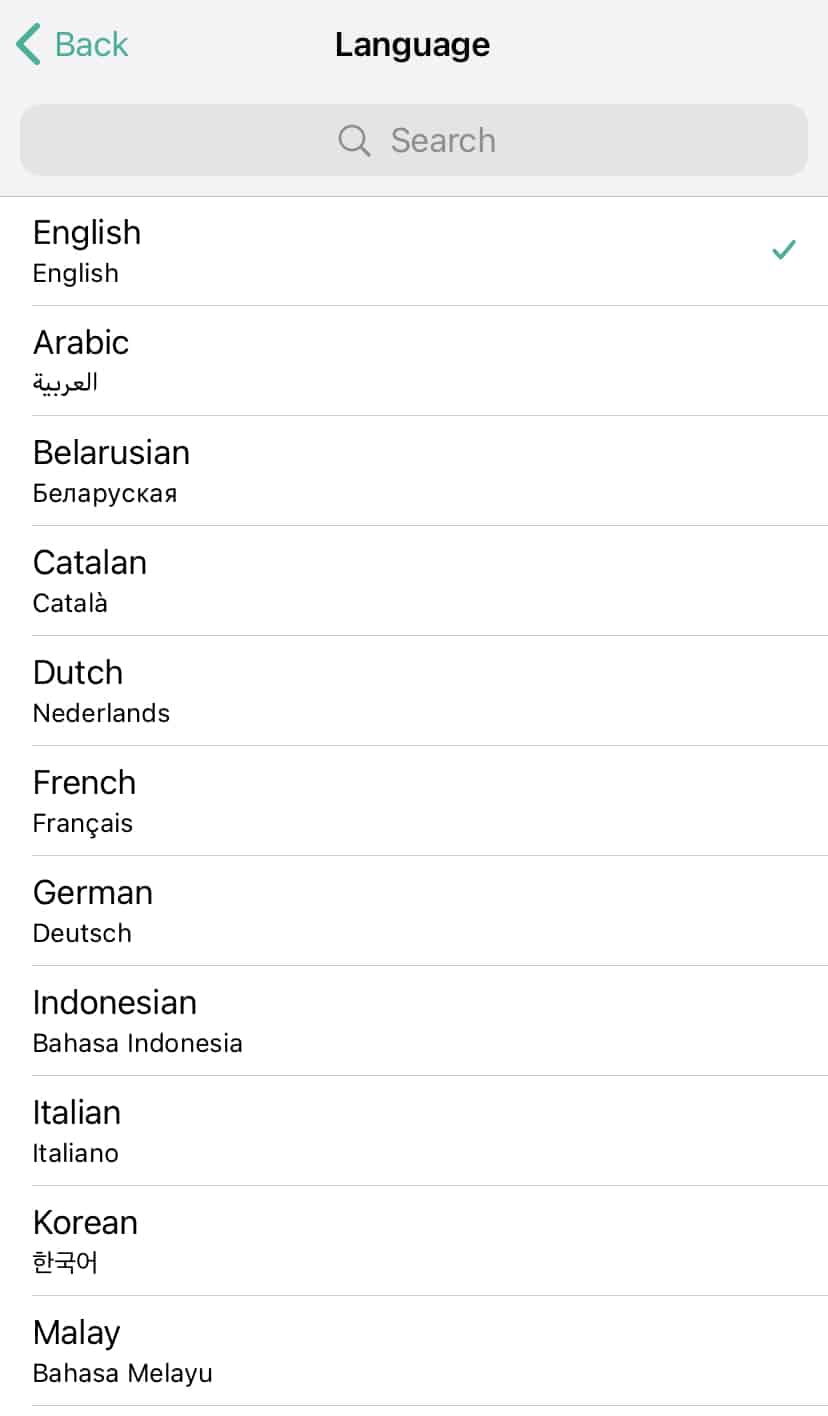 Currently, Telegram supports 19 languages, and you are free to choose the one you want and keep swapping as many times as you like. We hope to see more languages added to the list but for now, these nineteen languages are your playground.