One of the fundamental uses of a smartphone is to make calls to your contacts. No matter what brand, or how advanced the smartphone is, the fundamental task remains the same, and when it comes to making calls or sending messages, what you need, are contacts.
As time passes, we end up saving numerous contacts on our Android device, and while most of them are long-term, personal contacts, there are some contacts that we save for temporary purposes, but forget about them once the job is done. Such contacts can actually be a cause of concern, in the long run, especially those who are don't exactly have the right intentions.
We hear multiple reports every day, of spam contacts manipulating people into divulging critical and personal information in order to extort money, and these are the contacts that appear perfectly normal in our list but have malicious intent.
The solution is to either delete these contacts outright or block them and then report them to the concerned authorities.
In this tutorial, we will show you how to block a contact on Android.
Step 1. Open the 'Phone' app on your Android smartphone.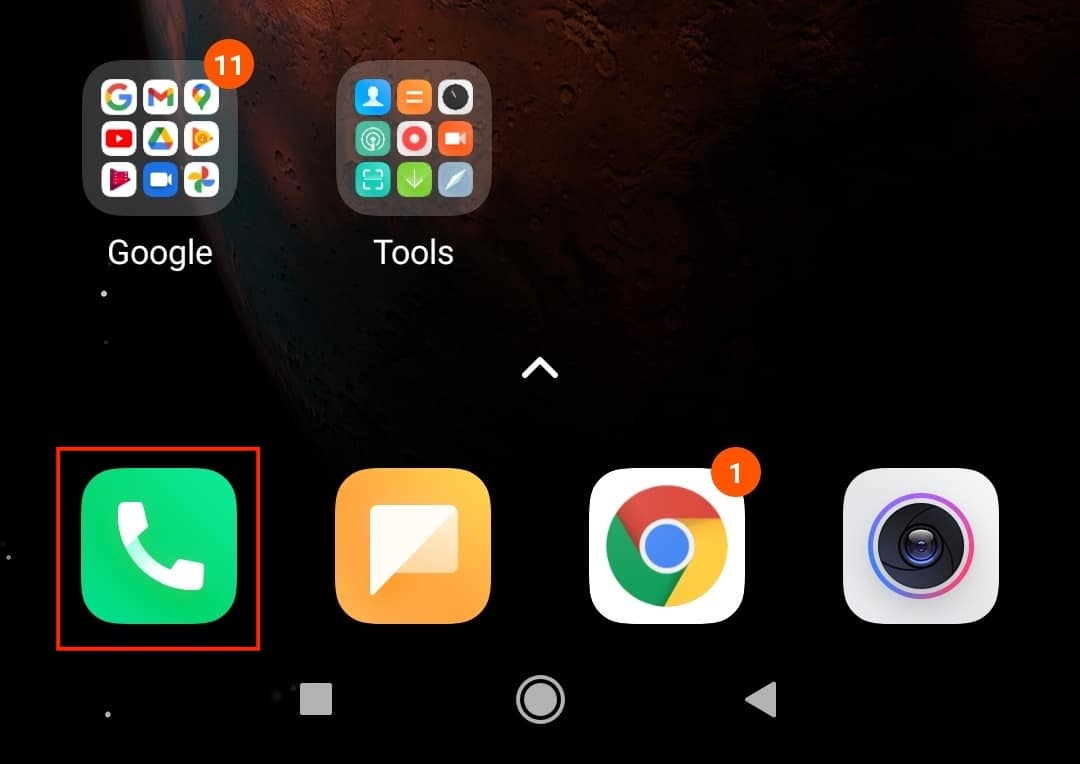 Step 2. Tap on the 'Contacts' icon to enter your contact list.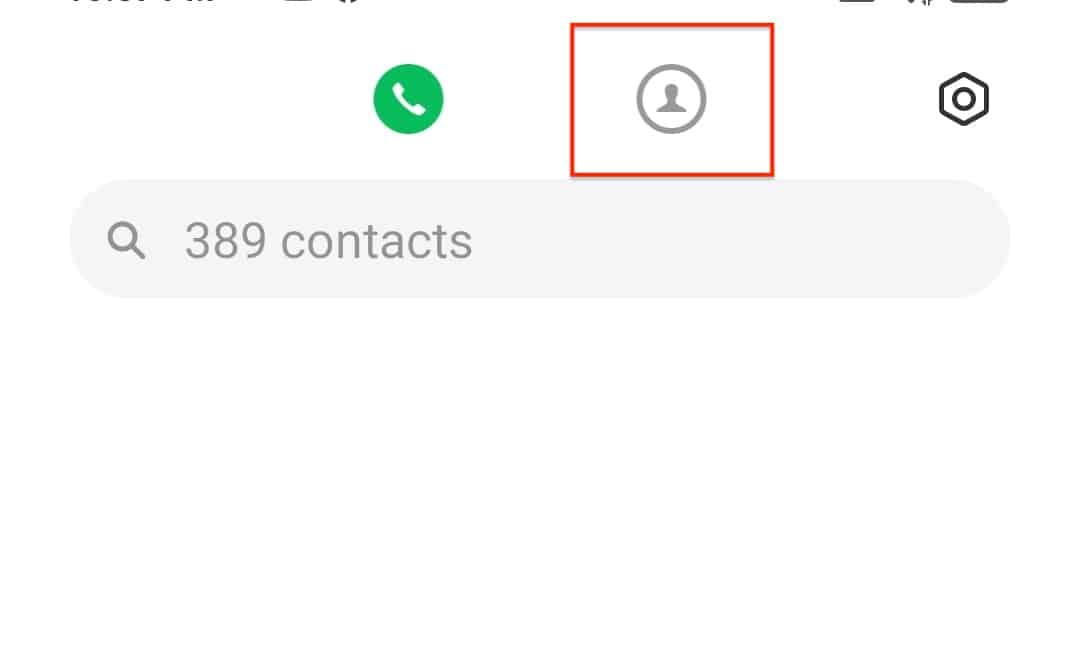 Step 3. Tap on the name of the contact you want to block, to open the contact details and history.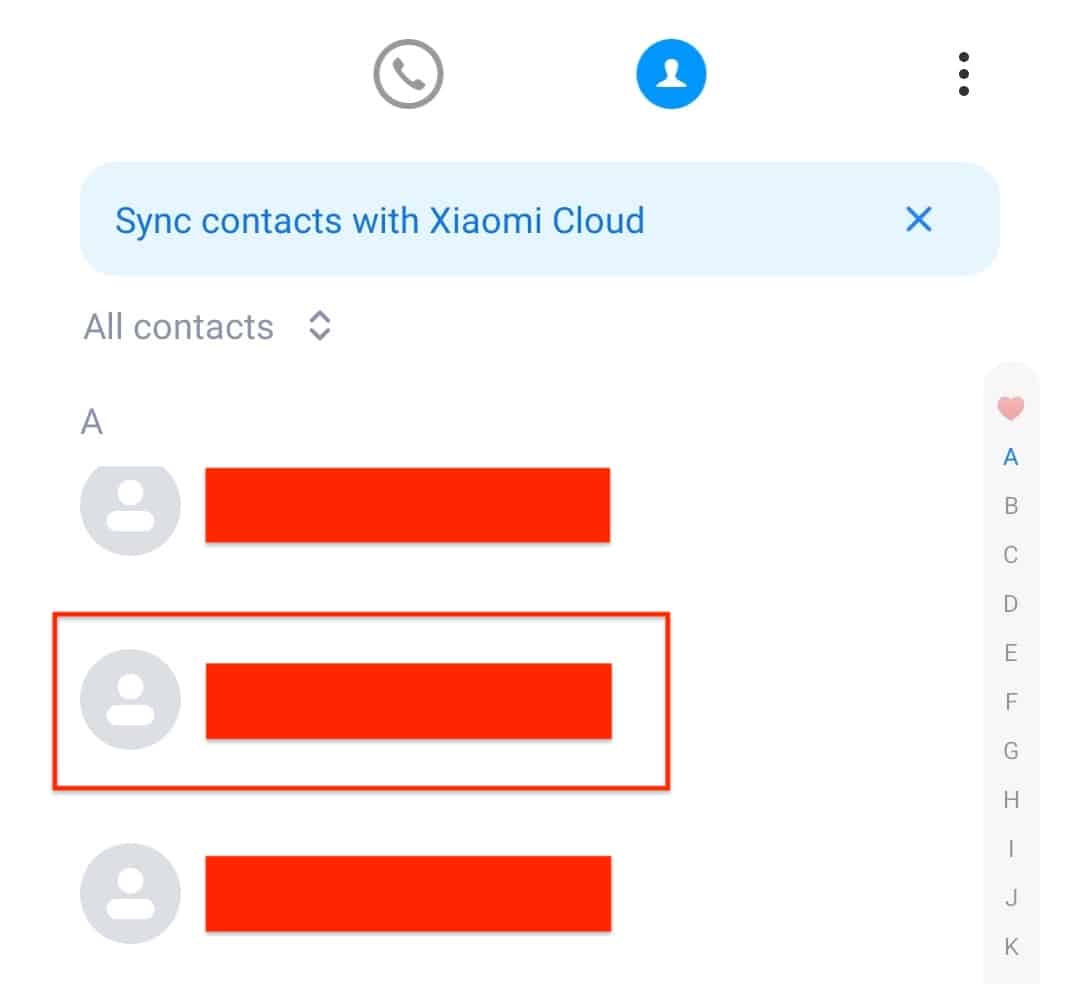 Step 4. Tap on the 'three-dot' icon at the top right-hand side of the contact screen.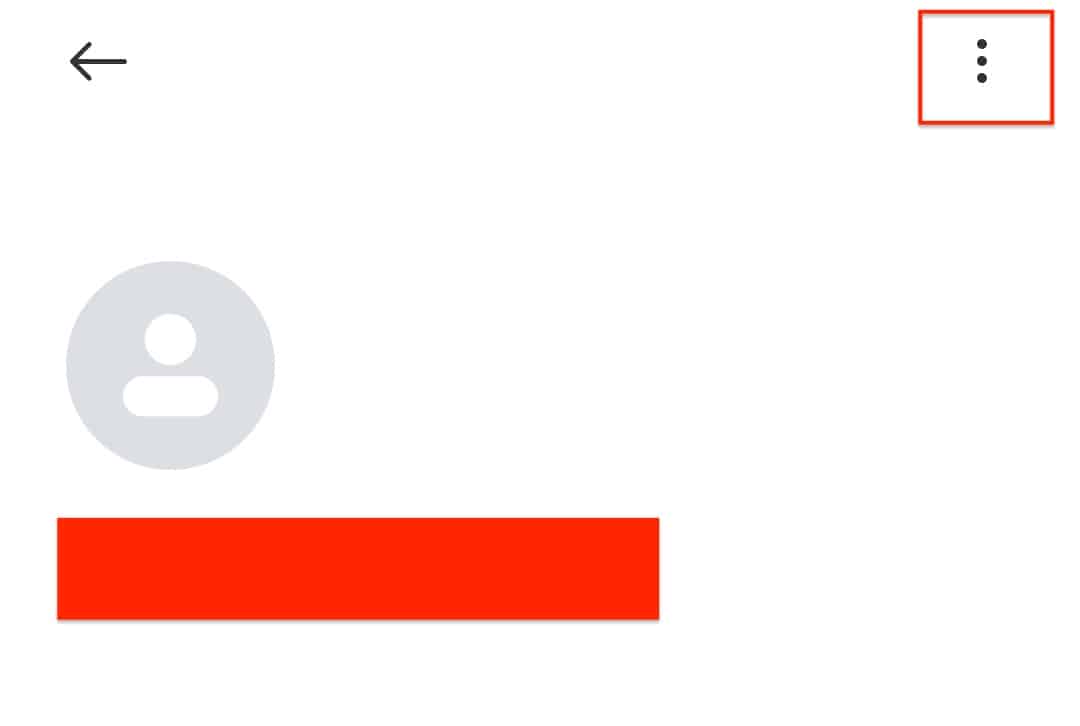 Step 5. Tap on the 'Block' option from the drop-down menu.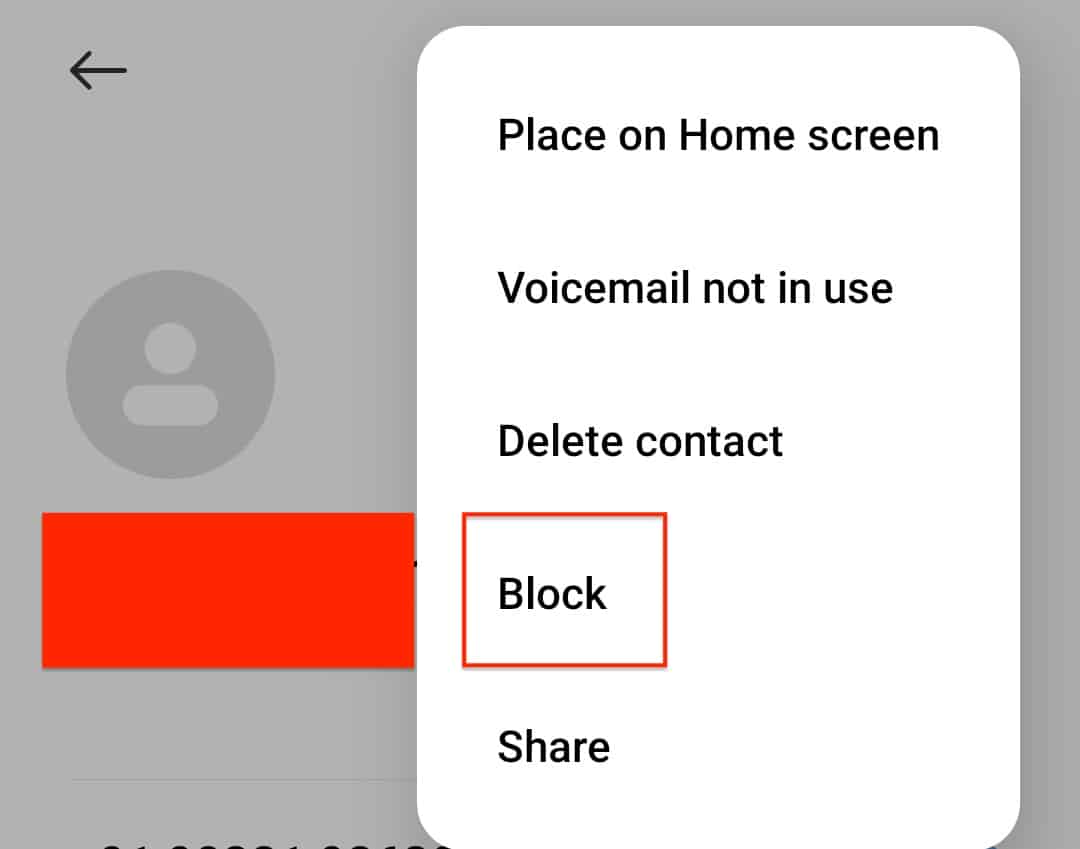 Once you confirm the operation from the confirmation screen, the contact will be blocked from your system, and you will find him/her in your block list. You can unblock the contact from the block list itself but do so at your own risk.
Once you block the contact, he/she will not be able to place calls to your number or even send you messages. Unblocking the contact will not restore messages that may be sent in the interim.