Memory is a distinguishing feature of the Mac series. Apple has made the switch to SSDs, which means more storage and faster data transfers. When you check the storage status of your Mac, you will notice a section known as 'Other' alongside the conventional storage sections, and it usually takes up a large portion of your Mac's storage space.
When you click on the 'other' section, however, nothing happens, making it nearly impossible to clear unwanted storage from the 'other' section and free up memory.
Fortunately, it is possible to access the 'Other' memory and edit or delete files stored there, as demonstrated in this tutorial. Let's get started without further ado.
Unlock your Mac/MacBook to reveal the Home Screen.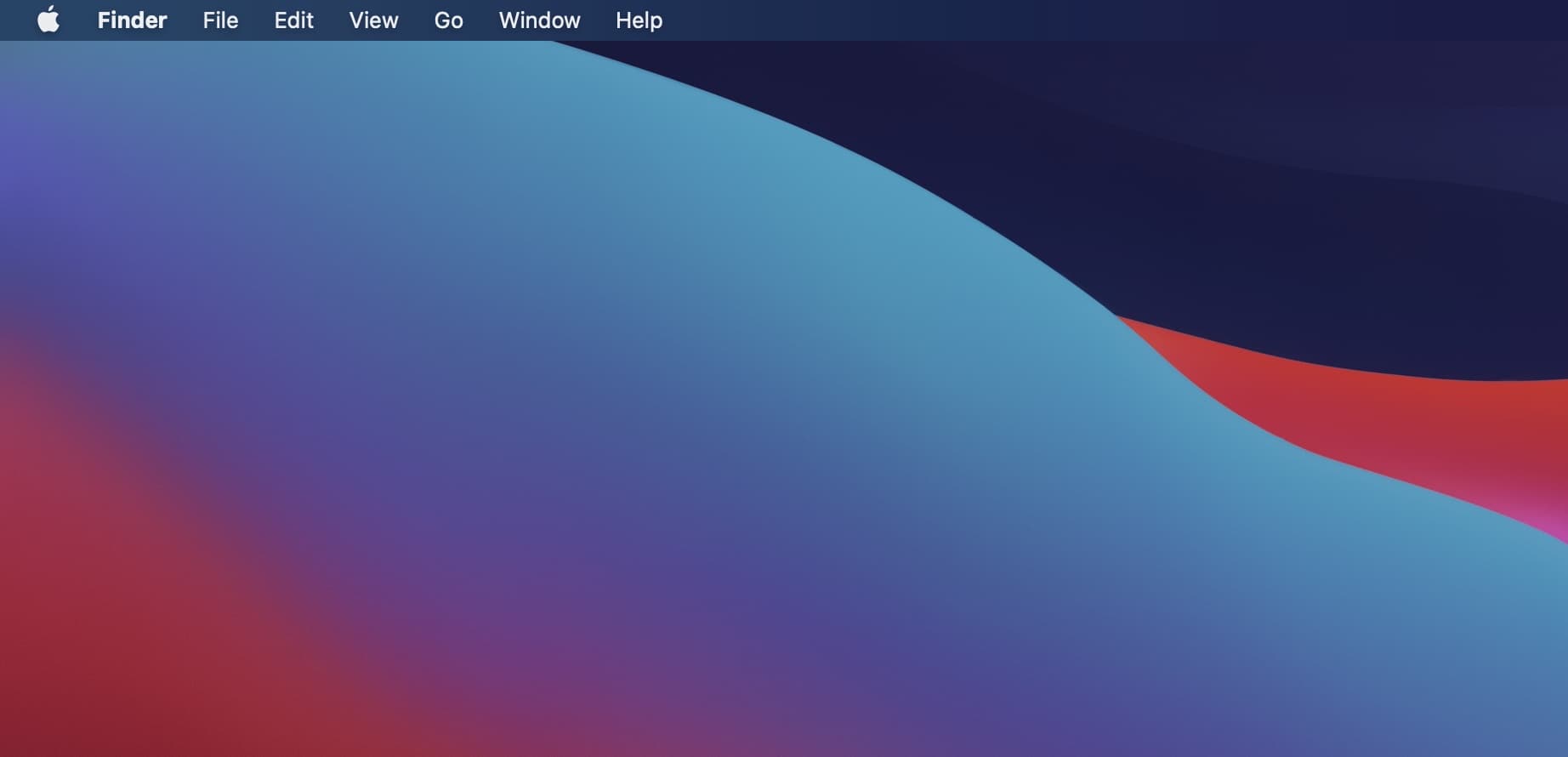 From the top menu bar, click on the 'Go' button.

Click on the 'Go to Folder' option from the drop-down menu.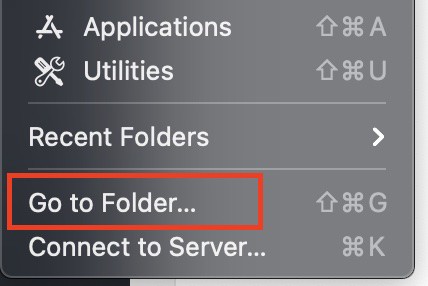 In the 'Go to' box, type in – ~/library and click on the go button.

You are now in the 'other' storage area. You will notice a series of folders containing various types of data. Please check the contents of each folder before deleting it if you want to clear the memory in this section. There are many applications that have some critical files in the other storage and if you ever end up deleting these applications, then it is a good idea to visit this section of memory and delete those files as the space they occupy can be in GBs sometimes and getting rid of these files can free up some critical storage for your Mac, especially if you own a variant that has a smaller memory spec.
This is because the library or 'Other' section contains some critical files and folders that are required for the Mac to function properly, and deleting one of these files by accident can cause the Mac to misbehave. A good reference point is that do not delete folders that have 'Apple' mentioned in the name.
As always, there are some third-party apps that can help you clear your Mac's memory, and we recommend that you do a background check on these apps before using them on your Mac.