The OTT revolution is on the rise all over the world today, despite facing stiff competition from up-and-coming streaming services, there are three that stand tall – Netflix, Amazon Prime Video, and Disney+.
Netflix was in on the whole streaming game for a long time and as such, they had the jump on the rest of the market and this resulted in them absolutely commanding the OTT scene, something that is true even today. However, the competition was getting warmed up as well, and with a company like Disney, which owns such a wide portfolio of franchises under their belt, it was almost a given that they would jump in on the wave as fast as possible.
For those of you who don't know yet, Disney+ is Disney's very own streaming service, that offers users, unrestricted access to their catalog of titles, ranging from old Disney classics, all the way to the more recent Marvel movies, Pixar movies, and some region-specific hits as well.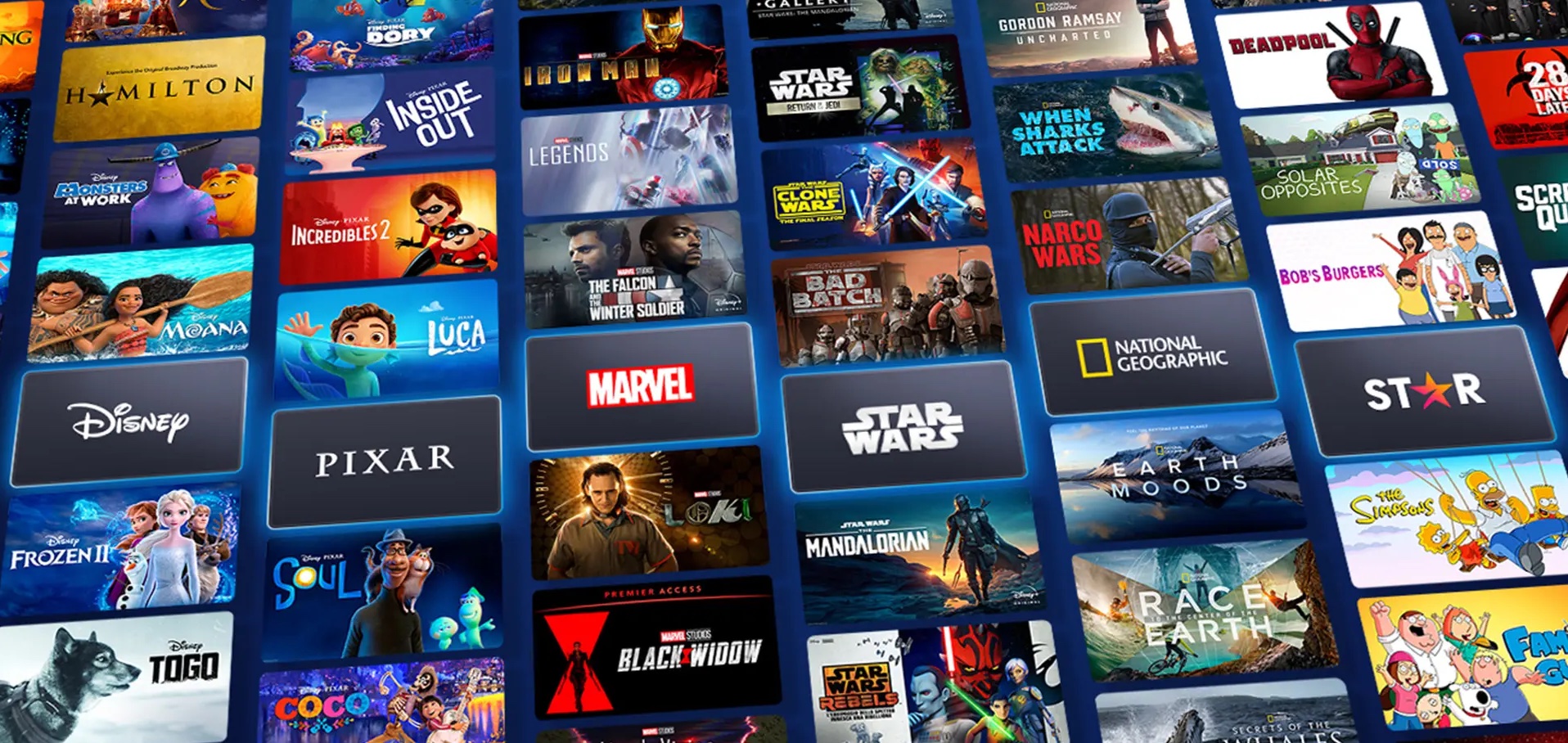 The last few years have been very busy for Disney, with the entertainment giant taking over franchises like Star Wars, Pixar and Marvel, while also churning out their own hits. Their content is loved all over the world, and to have access to this content as well as exclusive content down the road, is something that Disney felt, was worth putting into their streaming service.
When it comes to content, one common question that most people have is how long does the content stay on the Disney+ platform before it goes away forever.
This purely depends on the licensing deal that Disney+ has in place with the owner of the film or the series in question. When it comes to Disney's own IP, the expiration is pretty much non existent as the platform can keep the content on board as long as it is gaining traction and stream numbers. However, if Disney+ signs a deal to feature movies or shows from other production houses, then the expiration set is stipulated within the contract and if the two bodies feel that the content is doing well on the platform and is still garnering interest, then the expiration date can be extended. However, if the movie/series is approaching its expiration on the platform and the viewership is on the decline, then Disney+ can pull the content out once the expiration date is met.
If you are enjoying a movie or series and if it is approaching its expiration date on the platform, you will receive a notification so that you can either download it into your library or complete watching it before it is lost forever.
You can enjoy Disney+ on your browser or through the mobile app.