OTT platforms are leading the entertainment industry into a new era and one of the forerunners in the market is Amazon's very own Prime Video Service. For those of you who don't know, Prime Video is Amazon's video streaming service that works on a subscription model. What this means is that interested users can watch all the content on the Prime Video library for a monthly or annual subscription fee. The content can be viewed as many times as the user desires and can also be downloaded for offline viewing.
How does Amazon Prime Video work?
The way Prime Video works is actually a bit different, based on the country you are in. If you are living in the United States, United Kingdom, and Germany, you can use the Prime Video service without actually buying a full Amazon Prime subscription, whereas, in countries like Australia, Canada, France, India, Turkey, and Italy, you will need a full Amazon Prime subscription to use the Prime Video service. At the moment, the Prime Video service is available everywhere in the world, with the exception of Mainland China, Iran, North Korea, and Syria.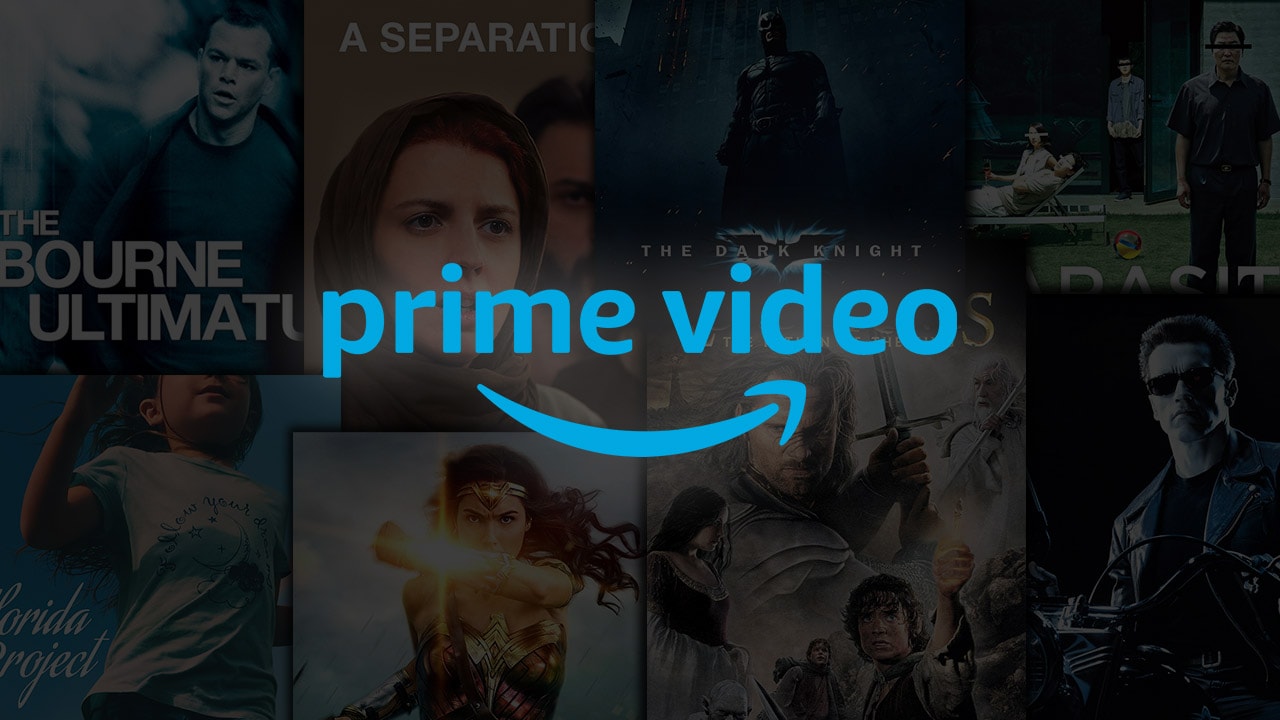 Along with the Prime Video service, Amazon also runs an Amazon Video service that allows users to buy/rent video content, but this service is not available everywhere in the world, so we will focus on Prime Video for now. The closest competition to the Prime Video service is Netflix, and while the latter did enter the race a bit earlier than Prime Video, at least on a global level, Amazon has been investing heavily into content creators who are reciprocating with some real high-quality shows and movies. The ongoing pandemic has also allowed Amazon to capitalize on some exclusive movie releases that have really elevated the platform and the two platforms are now a step ahead of the rest of the competition.
When it comes to the quality of streaming content, you can go as high as 4K, depending on your internet connectivity. This is the industry standard at the moment and in that regard, Prime Video offers you the best experience you could ask for.
Smart TVs these days come with the Amazon Prime Video application pre-installed so you can simply log in and start consuming the content. Additionally, you can use the web version or mobile applications as well. To take things further, the Prime Video app has also been integrated into Amazon's products like the Echo Show and Fire TV devices.
But how much does it cost?
If you are looking forward to enjoying the content on Prime Video, you can opt for a monthly or an annual plan. If you are someone who wants to go for the monthly plan, you can buy it for $12.99 per month. If you prefer paying for the entire year, you can get the same for $119 per year.