The possibility of Lewis Hamilton switching to Ferrari has resurfaced, but analysts argue that such a move would not be a logical choice for either party involved.
Throughout the season, Hamilton's contract situation has been a widely discussed topic off the track. Despite the anticipation that an extension to his current deal with Mercedes would be a mere formality, the British driver has yet to sign a contract that would secure his position with the Silver Arrows beyond the 2023 season.
As we enter the new year, the expectation was that Hamilton, not ready to retire from the sport, would soon commit to Mercedes. However, with nearly six months gone by, uncertainty lingers over Hamilton's future, with just 17 races remaining on his current contract.
Observers speculate that Hamilton may be waiting to assess the competitiveness of the Mercedes car in the future, especially with significant upgrades planned for the Monaco Grand Prix. Nevertheless, a recent report suggests that Hamilton is being linked once again with a move away from the Brackley-based team, this time to Maranello and Ferrari.
According to Mail Sport, Ferrari is allegedly preparing a tempting £40 million offer to lure Hamilton and pursue his quest for an eighth World Championship. However, experts raise several key reasons why such rumors lack sound reasoning.
Number 1. Hamilton's salary could be a deterrent for Ferrari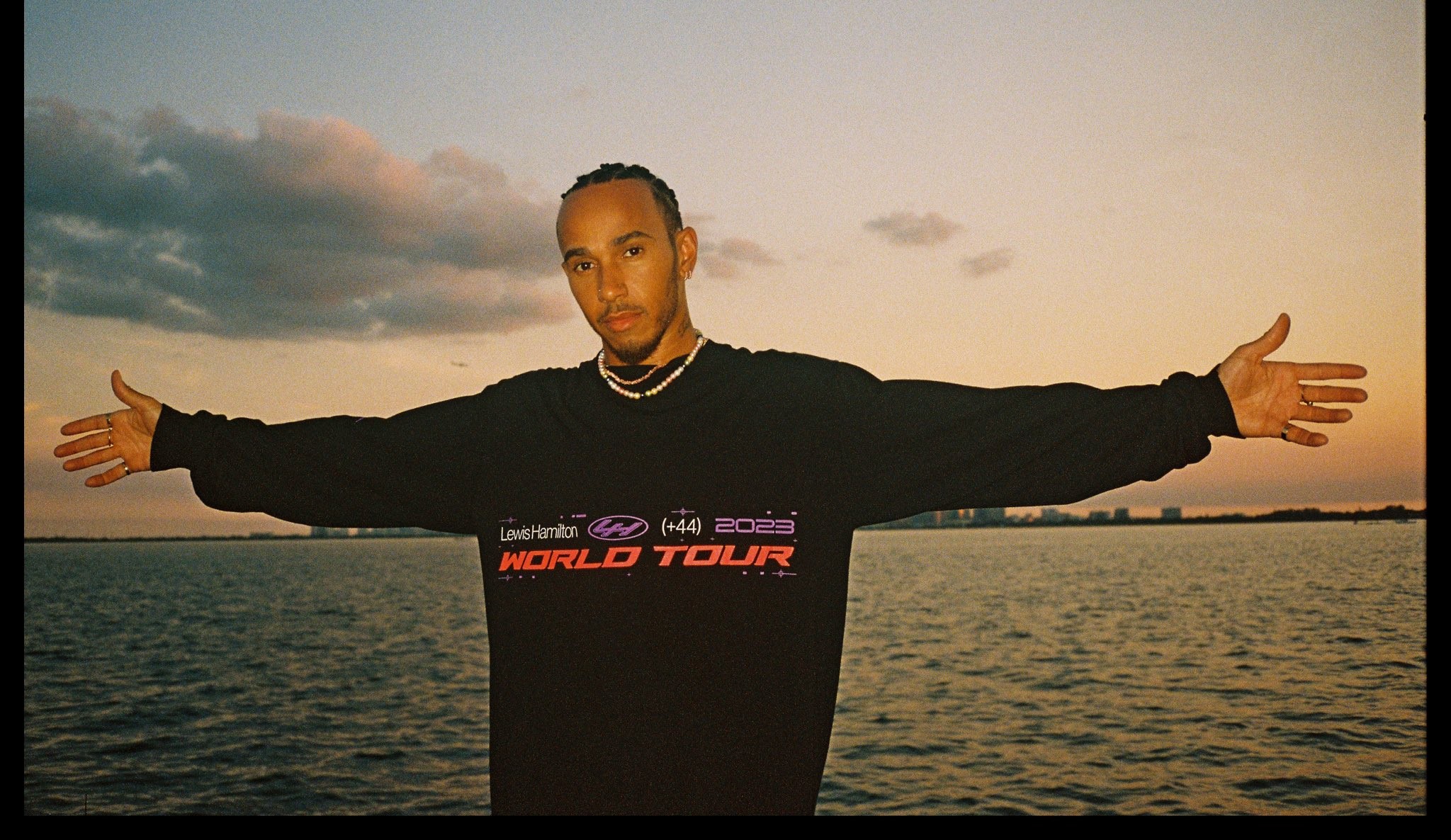 Let's begin by delving into the financial aspects. As per Forbes, Hamilton currently commands a base salary of $55 million annually, approximately £44 million. If the figures reported by the Mail are accurate, it would mean that a move to Maranello would entail a pay cut for Hamilton.