iOS 16 has been out for more than a week, and there's a lot to discover in Apple's most recent mobile software upgrade.
The most notable additions include a new customizable lock screen, the option to unsend and modify text messages, and the ability to instantly delete people, pets, or objects from images. However, these are merely the beginning of what's new with iOS 16. You'll be pleased to find that there are some new hidden capabilities that might drastically alter how you use your iPhone.
In this article, we are going to talk about 5 hidden iOS 16 features that you may not know about.
Number 1. iOS 16 has password protected the Hidden and Recently Deleted albums on the Photos app
The Photos app's Hidden album is plainly not hidden, since anybody can readily locate it. As a result, it is impossible to effectively conceal private photographs and videos. While Apple allows you to make the Hidden album "invisible," anybody who has access to your phone may make it accessible again and examine anything within.
You may now lock the Hidden album with iOS 16. You don't have to do anything to enable this feature. To see it, open the Photos app and go to the Albums tab at the bottom of the screen. You'll see a little lock next to the Hidden and Recently Deleted albums if you slide down. You'll need to use Face ID or your passcode to see the contents of those albums.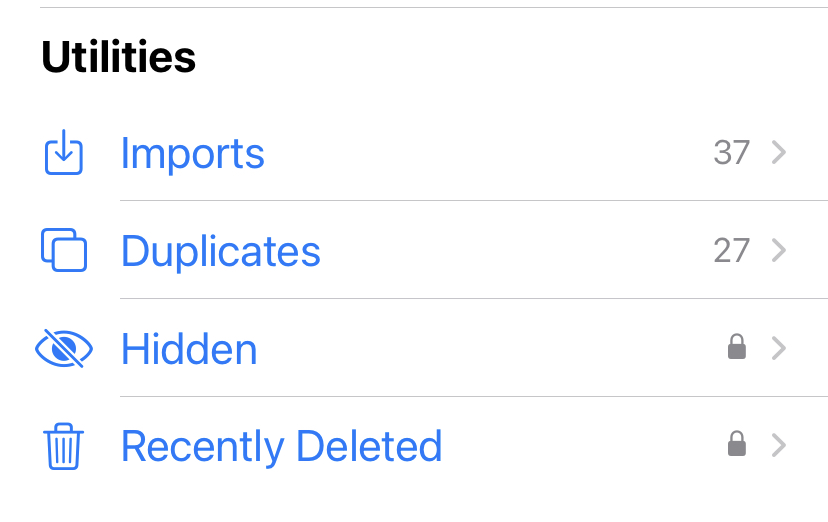 Number 2. You can now easily view and share your WiFi Password
Apple has always permitted iOS users to exchange Wi-Fi passwords, but only when two Apple devices are close to one other. And if that function didn't work automatically, you couldn't merely look in your settings for the password. Furthermore, if you wanted to share a stored Wi-Fi password with someone else, such as an Android user or a PC user, you had to remember the password. Until now, that is.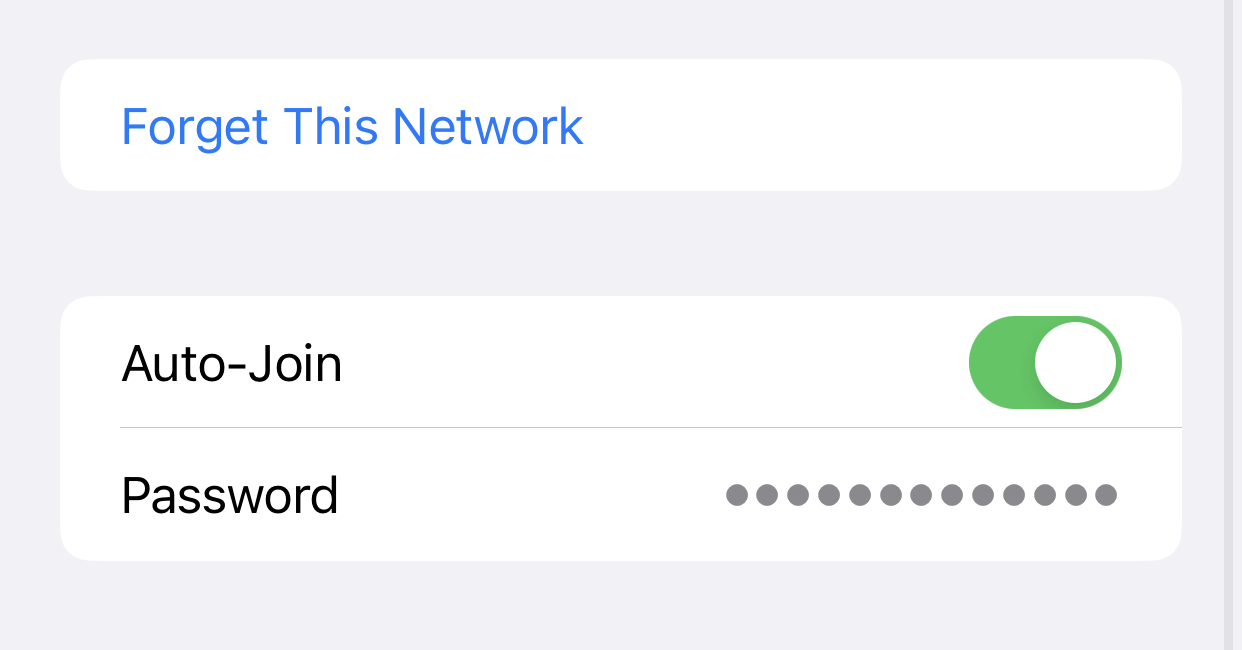 Navigate to Wi-Fi in Settings and press the little information icon to the right of the network for which you want the password. Tap the Password area, then use Face ID or enter your passcode to display the network password. You may then copy the password to your clipboard and share it by tapping Copy.
Number 3. iOS 16 allows you to delete duplicate photos and videos easily
Perhaps you saved the same picture more than once or downloaded a film more than once, resulting in duplicates in your photo album. If you have enough capacity, it may not be an issue, but if you're running low on space, iOS 16 allows you to simply eliminate every single copy.
You should notice a new Duplicates album under Utilities under Photos –> Albums. Apple searches through all of your photographs and displays any photo or video that has been saved more than once in that album. You may then either erase any duplicates or just select Merge, which will maintain the picture with the greatest quality (and pertinent data) while deleting the rest.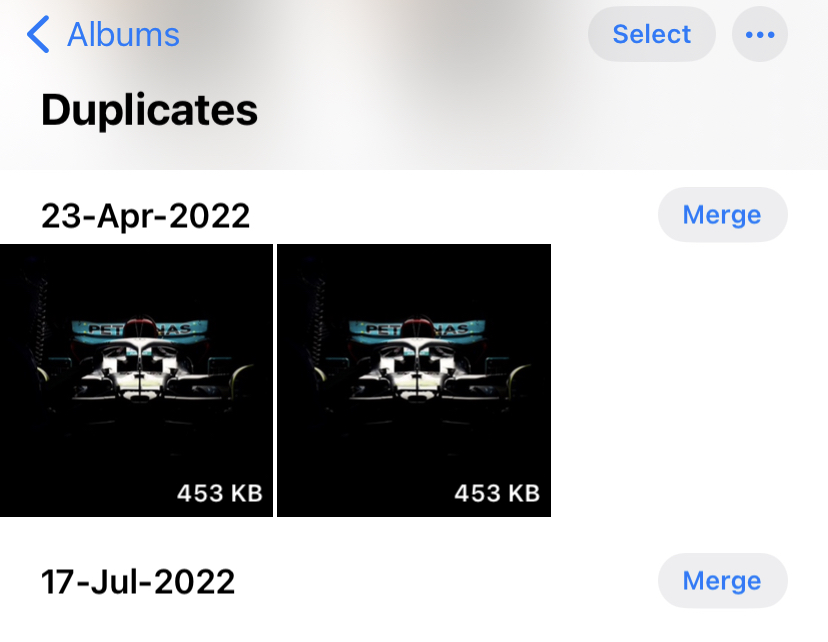 Although you should go through each set of duplicates to check that they are exact copies and not similar photographs, you can also use Select > Select All > Merge to eliminate every single photo and video that Apple believes is a duplicate at once.
Number 4. You can now pin your favorite tabs on the Safari browser
Safari limits the number of open tabs to 500, and if you're reaching that limit, it may be difficult to discover the precise tab you're searching for. You could browse indefinitely, but there's a better method to get the precise tab you're searching for.
When you long press an open tab in Safari, you now have the option to Pin Tab. This will pin that tab to the top of Safari, where it will appear as a small tab preview, which you may then press to see.
When you unpin a tab, it will move to the top of your open tabs grid.
Number 5. You can now copy and paste photo and video edits
If you use the Photographs app's editing tool, you'll be pleased to know that you can now copy and paste tweaks, such as saturation, contrast, and brightness, across photos. If you modify one picture or video and like the way it looks, you may copy and paste the identical adjustments to any other photo or video in your camera roll.
To do so, start the Photos app and open a previously altered photo in full-screen mode. Then, in the top-right area, press the three-dot menu and choose Copy Edits. This option will display only if the picture was modified in Photos rather than a third-party photo editor. Finally, go to the picture you want to copy the modifications to, touch the three-dot menu, and then choose Paste Edits. After a few seconds, the picture modifications should display.