Google Drive is one of the most popular cloud storage services available in the market. Once you sign in and enable the backup and sync feature on your PC, i this case, the Windows 10 PC/Laptop, all the media content you have on your PC, can be backed up onto the Drive.
Syncing can be scheduled and usually happens once a day or once a week (hypothetically). However, there are cases, where Google Drive fails to sync, and in such cases, you stand to lose some of the data.
In this tutorial, we will show you some workarounds to this problem and hopefully, your Drive will start syncing properly after you follow these steps.
Solution 1. The first solution that is found to be successful is to Pause and Restart the Backup and Sync option on Google Drive. To do this, click on the Backup and Sync icon once in the System Tray. Click on the 'Three-dot icon' and then click on the pause option. Wait for a few moments and then click on the 'Resume' button.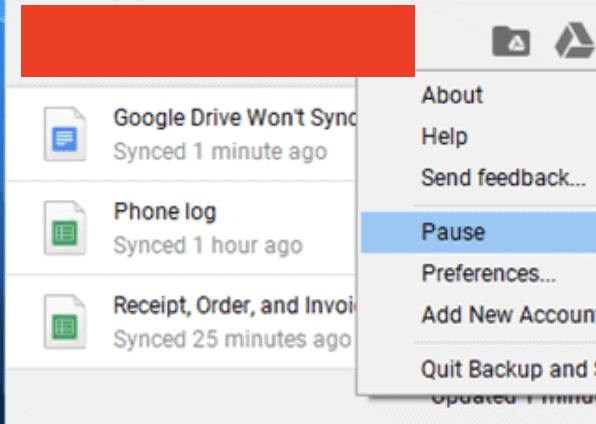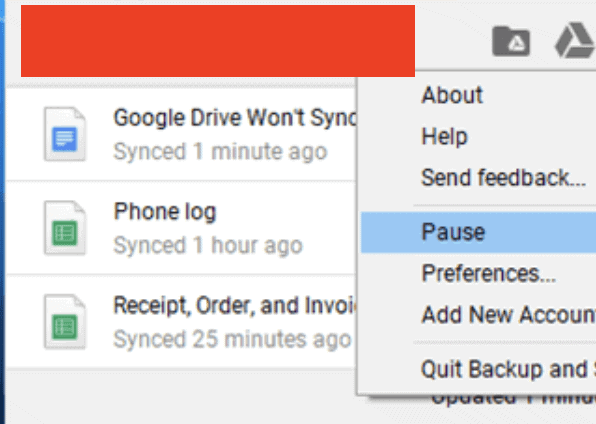 Solution 2. The second solution we have is to restart the backup and sync. To do this, right-click on the sync icon and from the menu, click on the 'Quit Backup and Sync' option. Now, in the Cortana search bar, search for the backup and sync app, and then open it.


Solution 3. The next solution involves re-installing the backup+sync app. To do this, press the 'Windows Key + I' combinations to open the 'Settings'. Click on the 'Apps' tab. Click on the 'Apps and Features' option in the left pane and then search for backup and sync in the search bar.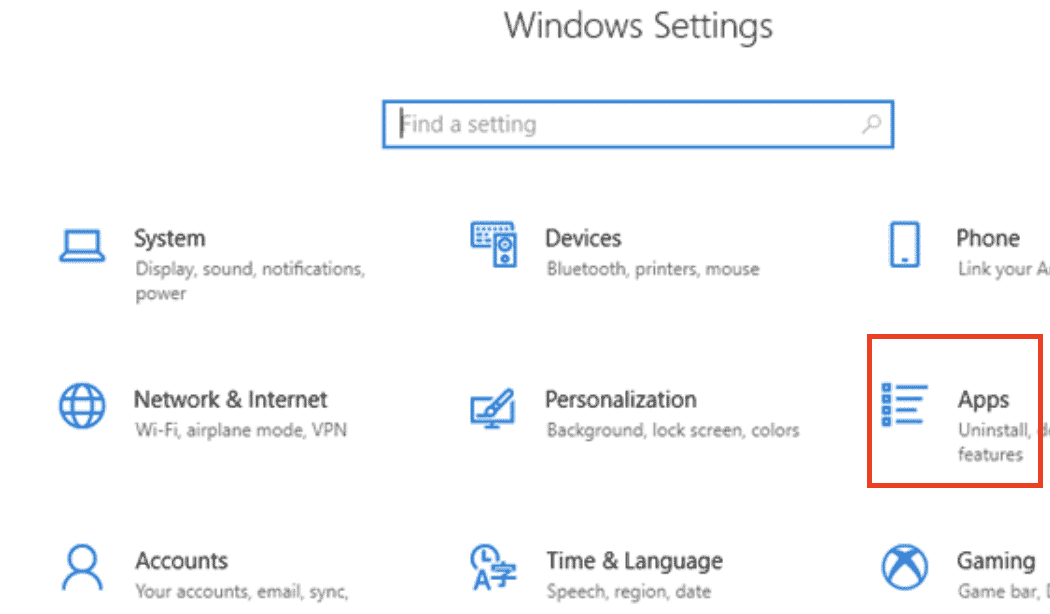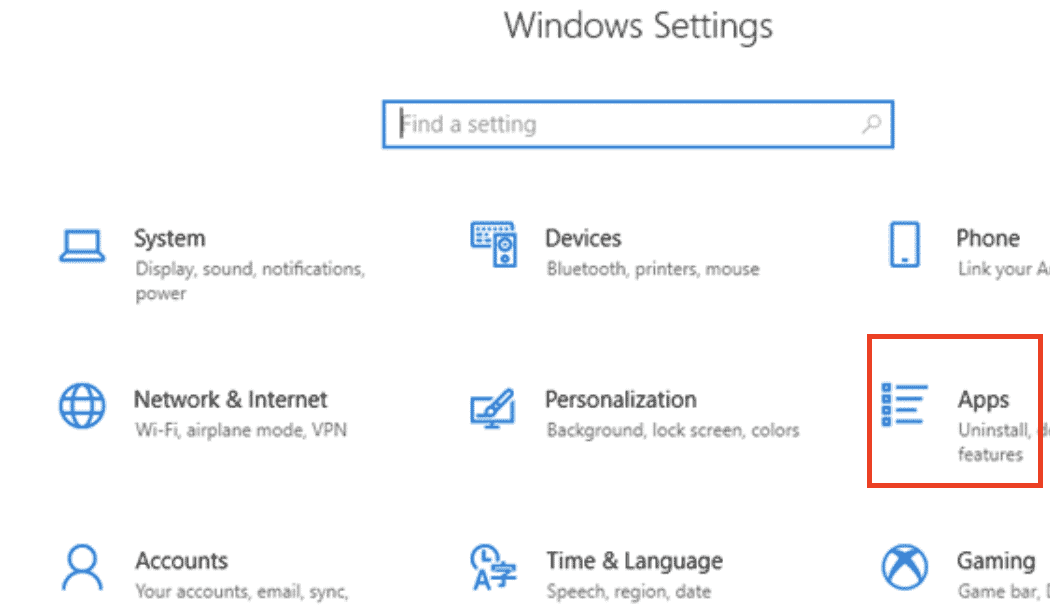 When the app shows up in the search result, click on the 'Uninstall' button.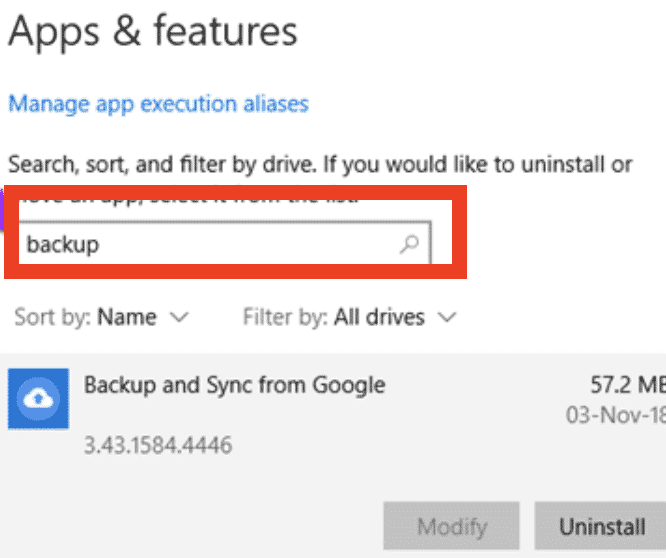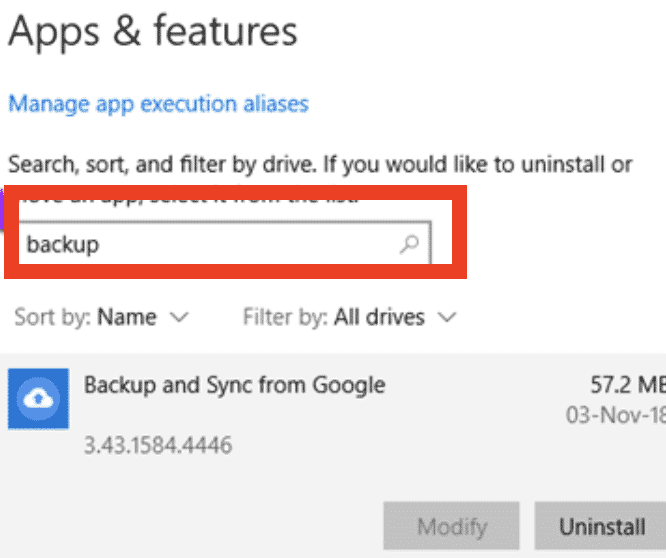 Now, install the latest version of the backup and sync app from this link.
You can use any of these solutions to rectify the 'Google Drive, not Syncing' error. As a side note, make sure that the account you use in the backup and sync app, is the account you want to sync from.