Google has continually released high-quality applications throughout the years, and we now have what we affectionately refer to as the Google app suite. They have targeted mainstream apps in many niche businesses and developed their own competitors, which are frequently offered for free (Google Sheets, Google Docs, etc). The sphere of voice and video calling had long evaded them.
Facetime has long been the undisputed king of voice and video calling on a smartphone. Google decided to strike back, and the result was Google Duo.
Google Duo is a Google voice and video calling software that is the direct and possibly the only serious competition to Facetime at the present. The idea is the same for both no-nonsense voice and video calling. The small nuances are what distinguish the Google Duo app.
Google Duo is powered by your phone number rather than a Google account. This is ideal for users who do not wish to link their Google account to another service.
Google Duo provides end-to-end encryption, which ensures that only participants have access to the call's content. Google does not have access to the content said or sent during the call. We also offer the 'knock knock' option, which allows callers to see a video preview of the caller before accepting it.
How to Get Started with Duo –
Step 1. Download and install the Google Duo app on your smartphone. The app is free to download and use on both iOS and Android, so just head to the links given below and download the appropriate version
Duo on iOS – Click Here
Duo in Android – Click Here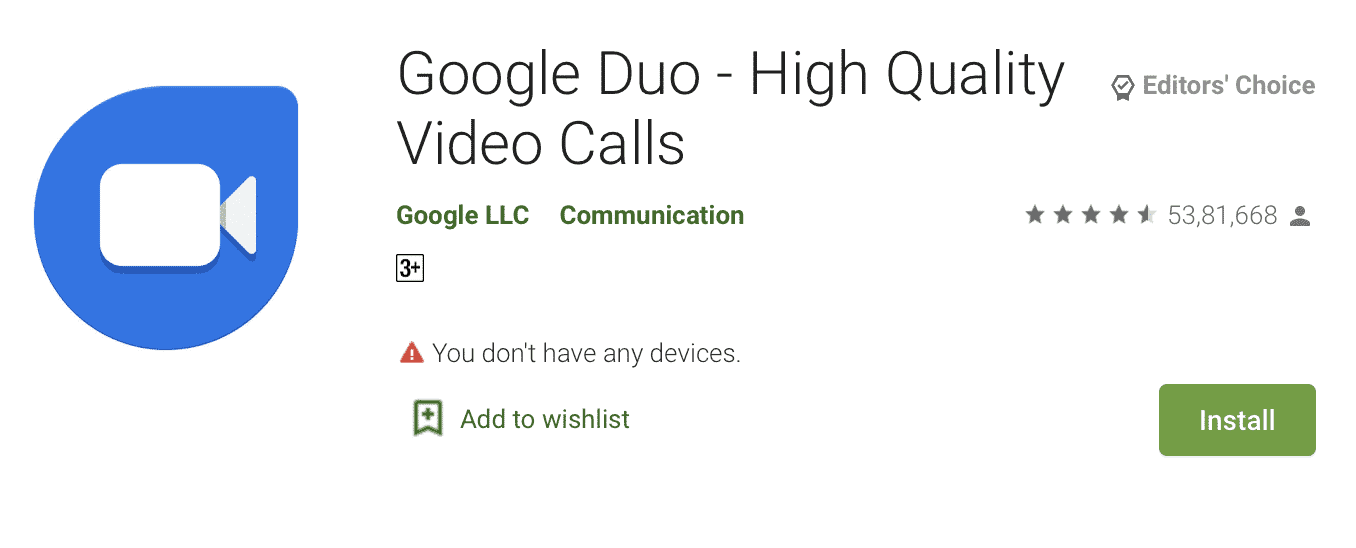 Step 2. Accept the Google Terms and Conditions that appear on a new window.
Step 3. Allow Duo to access your contacts, microphone, and camera.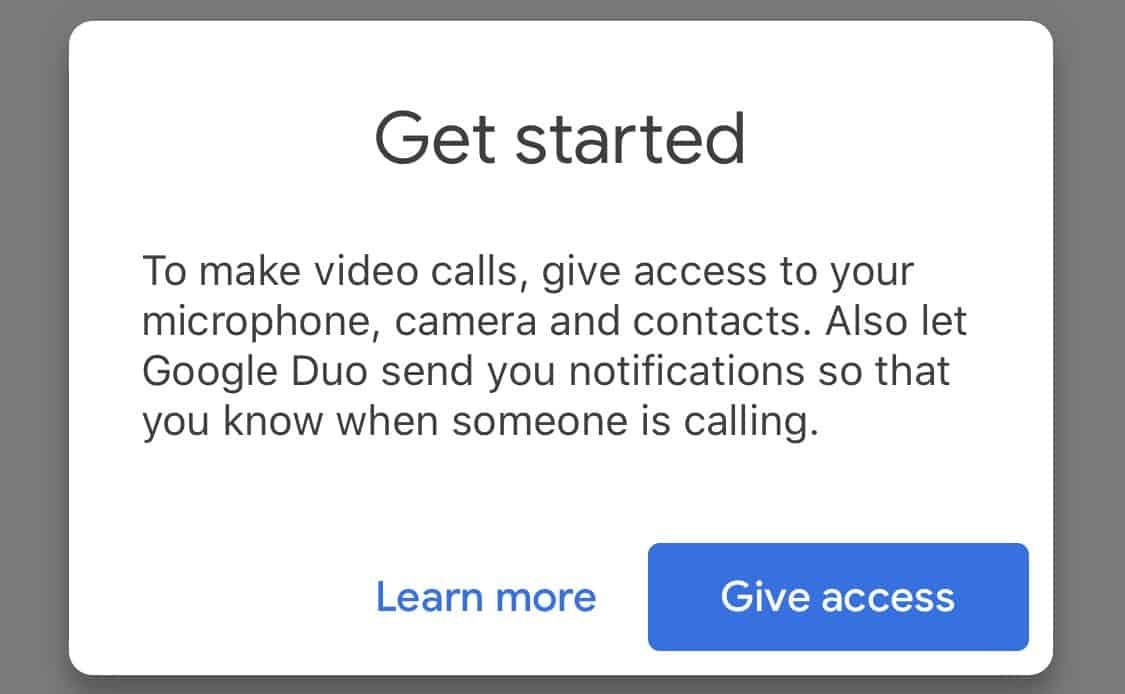 Step 4. Verify your mobile number.
Step 5. Enter the one-time password that you will receive on the registered number in the OTP bar.
Step 6. The Google Duo app will now take you to the home screen.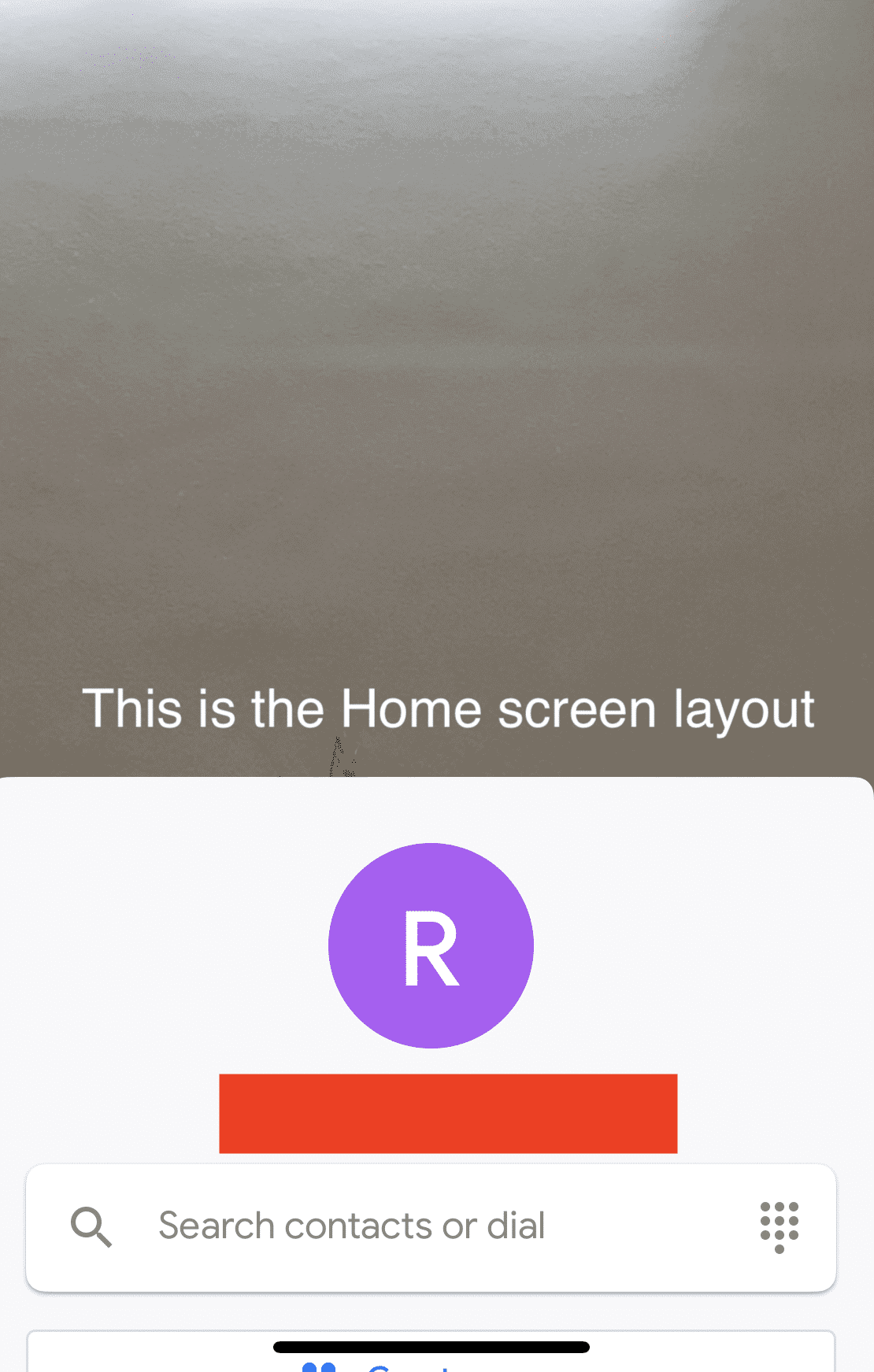 How to Start a Voice or Video Call on Duo – 
Step 1. In the search bar, type in the name of the person you want to call.

Step 2. Click on the contact. A new pop-up window will open.
Step 3. In this pop-up window, tap on 'Voice Call' or 'Video Call'.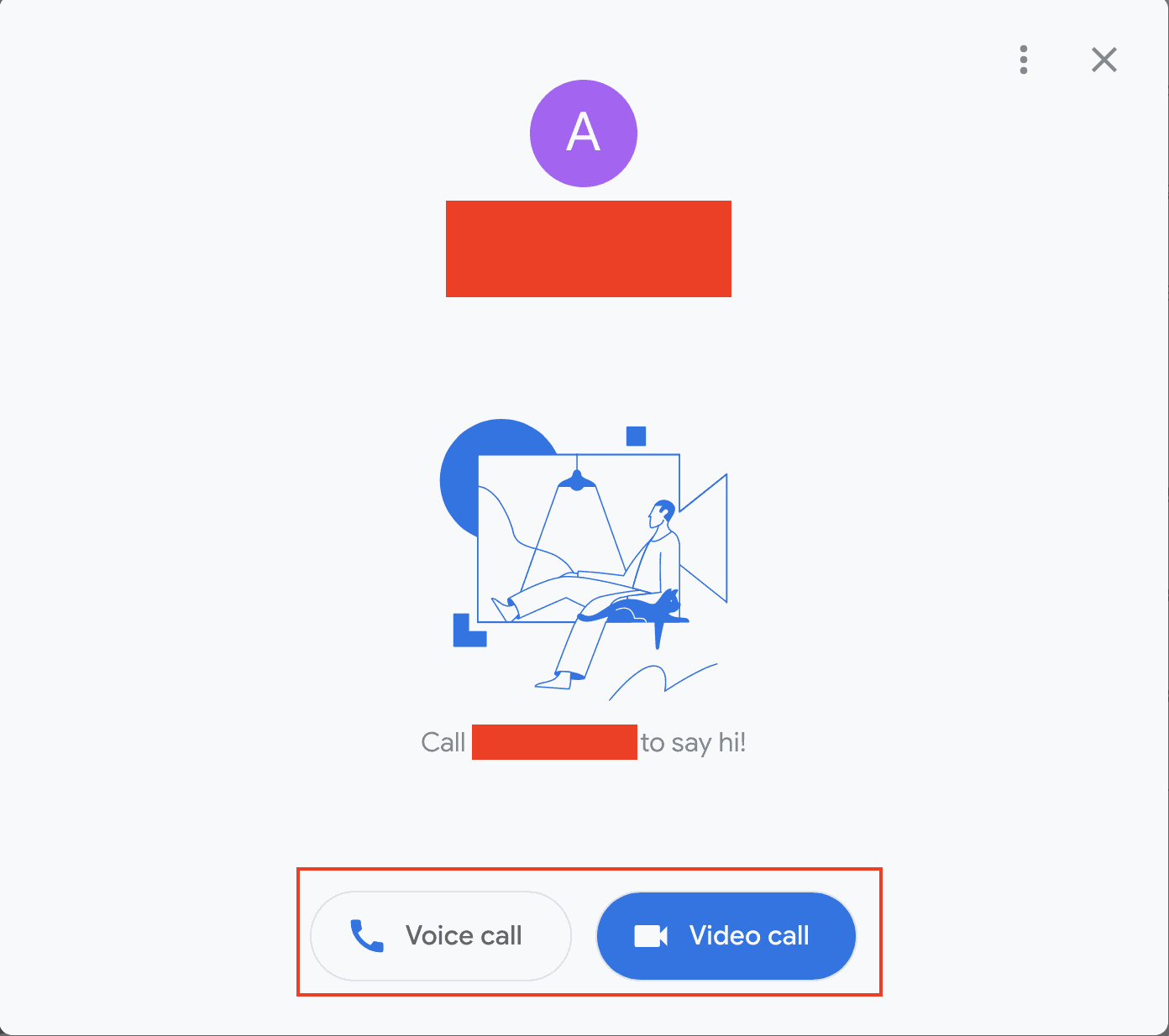 The call will now be initiated.
As you can see, Google Duo on the mobile phone is one of the simplest apps to use and offers you a guaranteed bang for the buck experience. Google has also announced the Google Duo Web application, which will allow you to perform calls and conferences on the Google Due platform using your PC. You can try it out by heading to this link.