The Saudi Automobile & Motorcycle Federation (SAMF) – Promoter of the FORMULA 1 STC SAUDI ARABIAN AGRAND PRIX 2021 – today unveiled the new and official Jeddah Corniche Circuit logo which will serve as the identifying marker for the newest, fastest and longest street circuit in the world which is set to stage the penultimate round of this enthralling F1 season.
With exactly 2 months to go until the pinnacle of motorsport arrives in Jeddah on the weekend of December 3rd -5th, the Jeddah Corniche Circuit's newly designed logo has been fashioned to showcase the Kingdom's authentic identity, rich heritage, vast capabilities and strong position as the newest home for global motorsport and entertainment events.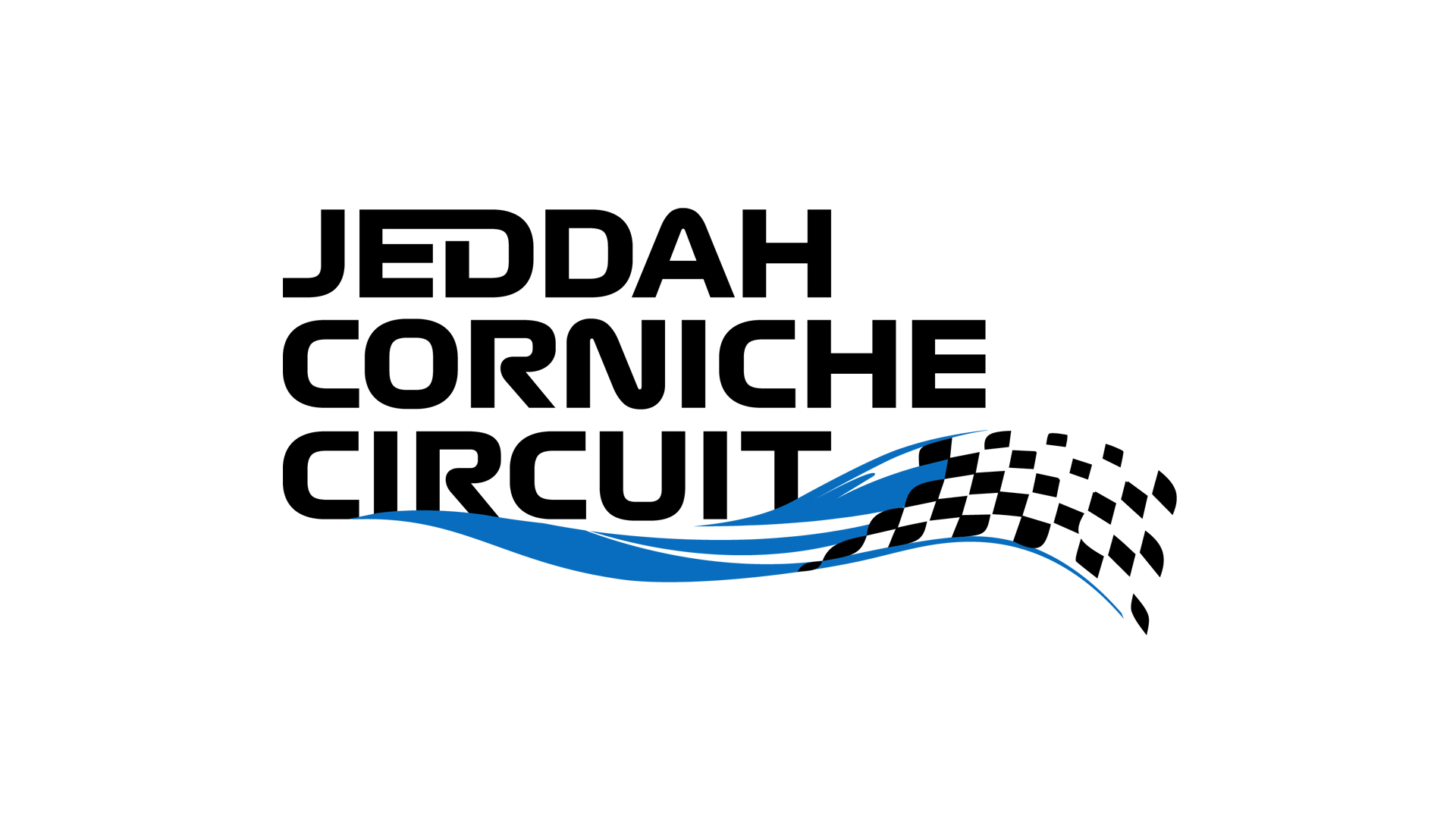 In line with the Kingdom's Vision 2030 initiative, SAMF has worked tirelessly to merge the same ambition, passion and desire for a brighter future with the values of the FORMULA 1 STC SAUDI ARABIAN GRAND PRIX 2021 – values that are reflected in the new logo that will serve as the visual identity of the most modern and exciting track in Formula 1.
In designing the logo, SAMF ensured it recognized the magnitude of the task at hand, going to great lengths to fully engage with Formula 1's own history & brand identity and to pay respect to the outstanding work done by other Formula 1 racetracks past & present, all with the purpose of creating a distinctive brand identity for the Jeddah Corniche Circuit as it prepares to welcome the greatest drivers on the planet later this year.