Welcome to the heart-pounding world of gaming, where fear lurks around every virtual corner, and the thrill of the unknown can send shivers down your spine. In this blog, we delve deep into the shadows to uncover the most spine-chilling and immersive horror experiences that the PC gaming realm has to offer in 2023. As an expert game reviewer, I've ventured into the darkest corners of the gaming universe, facing nightmarish creatures, unraveling sinister mysteries, and testing the limits of my courage.
Join me on this blood-curdling journey as we explore the top 5 horror games that will have you gripping your mouse or keyboard in sheer terror. Whether you're a seasoned survivor of the horror genre or a newcomer seeking spine-tingling thrills, our carefully curated list promises to keep you on the edge of your seat. So, fasten your seatbelt, adjust your monitor's brightness, and prepare to dive into the abyss of horror gaming excellence.
Number 1. Amnesia: The Dark Descent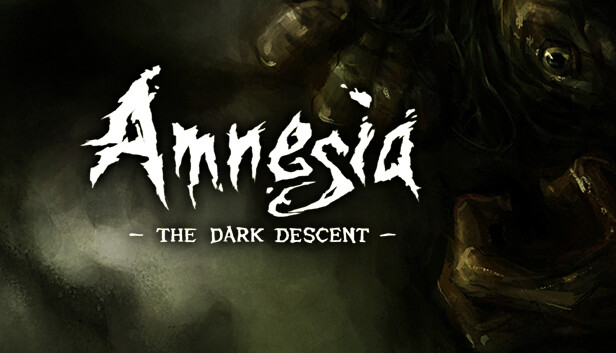 Amnesia: The Dark Descent is a first-person survival horror game developed by Frictional Games and released in 2010. The game is set in a dark and foreboding castle, and players must explore the environment and solve puzzles to survive. The game is known for its use of atmosphere and sound to create a sense of dread, and it is considered one of the scariest games ever made.
The player takes control of Daniel, a man who wakes up in the castle with amnesia. As he explores the castle, Daniel begins to uncover his past and the dark secrets of the castle. The game is played from a first-person perspective, and players must use a variety of items to solve puzzles and progress through the game.
One of the unique features of Amnesia is the sanity mechanic. As Daniel is exposed to the horrors of the castle, his sanity will decrease. When Daniel's sanity is low, he will start to hallucinate and become more vulnerable to the monsters. Players must manage Daniel's sanity carefully in order to survive.
Amnesia: The Dark Descent was a critical and commercial success. The game was praised for its atmosphere, sound design, and gameplay. It has been cited as an inspiration for many other horror games.
Number 2. Outlast