Etihad Airways recently announced the launch of the next phase of digital transformation for its finance division, which will leverage Microsoft AI to automate its bank-reconciliation process. 
The move will address the increasing demand for improvement in productivity and operational effectiveness in the post-COVID era. Etihad is set to make significant gains on efficiency by implementing the solution, as well as reducing the risk of human errors given a large number of transactions and manual reconciliation tasks currently in scope.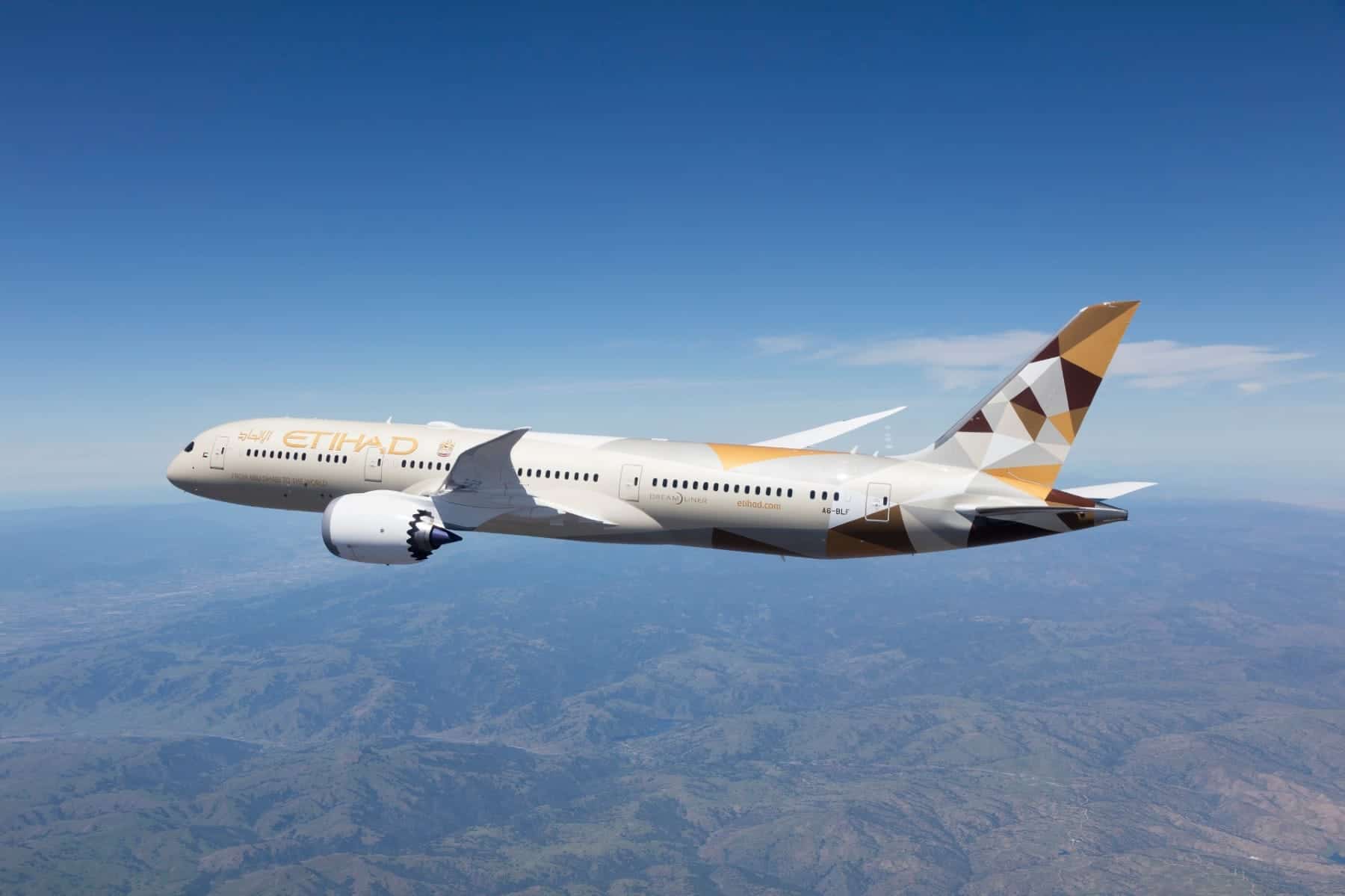 This latest initiative follows Etihad's successful deployment of Microsoft AI capabilities to support automated payment inspection earlier this year and is part of a continued partnership between the two entities in driving the adoption of AI across the company.
Microsoft finance has been on its own journey to transform, making sure the learnings of this journey are shared across other organizations. "Digital transformation in finance has become more and more a necessity to overcome many of the challenges we currently face as finance leaders. It was my pleasure to kick off the discussions around such collaboration between Etihad Airways and Microsoft and start this journey together. It's great to see Etihad Airways taking major steps towards leading with innovation, and becoming a leader in that domain by realizing value from adopting AI and business process automation," said Massimo Melessaccio, MEA CFO for Microsoft.
Microsoft will soon celebrate the second anniversary of the opening of its UAE data centers. Since entering service, the facilities have energized the region's dynamic digitization culture, as enterprises reimagined their industries and delivered resilience and business continuity.