Businesses will need to rely more on technology to be competitive as more consumers move online. Overall, it is clear that Fintech is critical for the survival and growth of eCommerce. It has transformed the payment processing business and will continue to do so.
Customer experience is key to e-commerce growth in places like Maryland and across America. Speed, convenience, security, and efficiency have become the ultimate indications of a successful e-commerce organization since today's consumers seek customized and seamless trade journeys.
Thus, it has become a goal for the Fintech industry to constantly discover new and inventive ways to improve the consumer experience, resulting in a synergistic interaction between the two businesses that support overall economic growth, which is why we continue to see news surrounding the latest tech developments continue to be reported on frequently.
Let's take a look at the emerging Fintech technology trends that are currently being experienced across the US and in states such as Maryland.
Popular emerging Fintech Technology Trends
Naturally, there are a number of payment methods that have proven to be popular with residents in places such as Maryland because of the ease and control that they offer them when making financial transactions. Let's take a look at a few of them below –
Buy Now Pay Later (BNPL)
BNPL services are among the fastest-growing Fintech trends. Consumers can use BNPL to defer payment for products or services shopped or in-store. There are several reasons why BNPL is gaining popularity:
• It provides customers with a simple way to manage their accounts.
• It can help firms increase revenue and build client loyalty.
• BNPL firms can provide competitive interest rates and payment arrangements.
Contactless Technology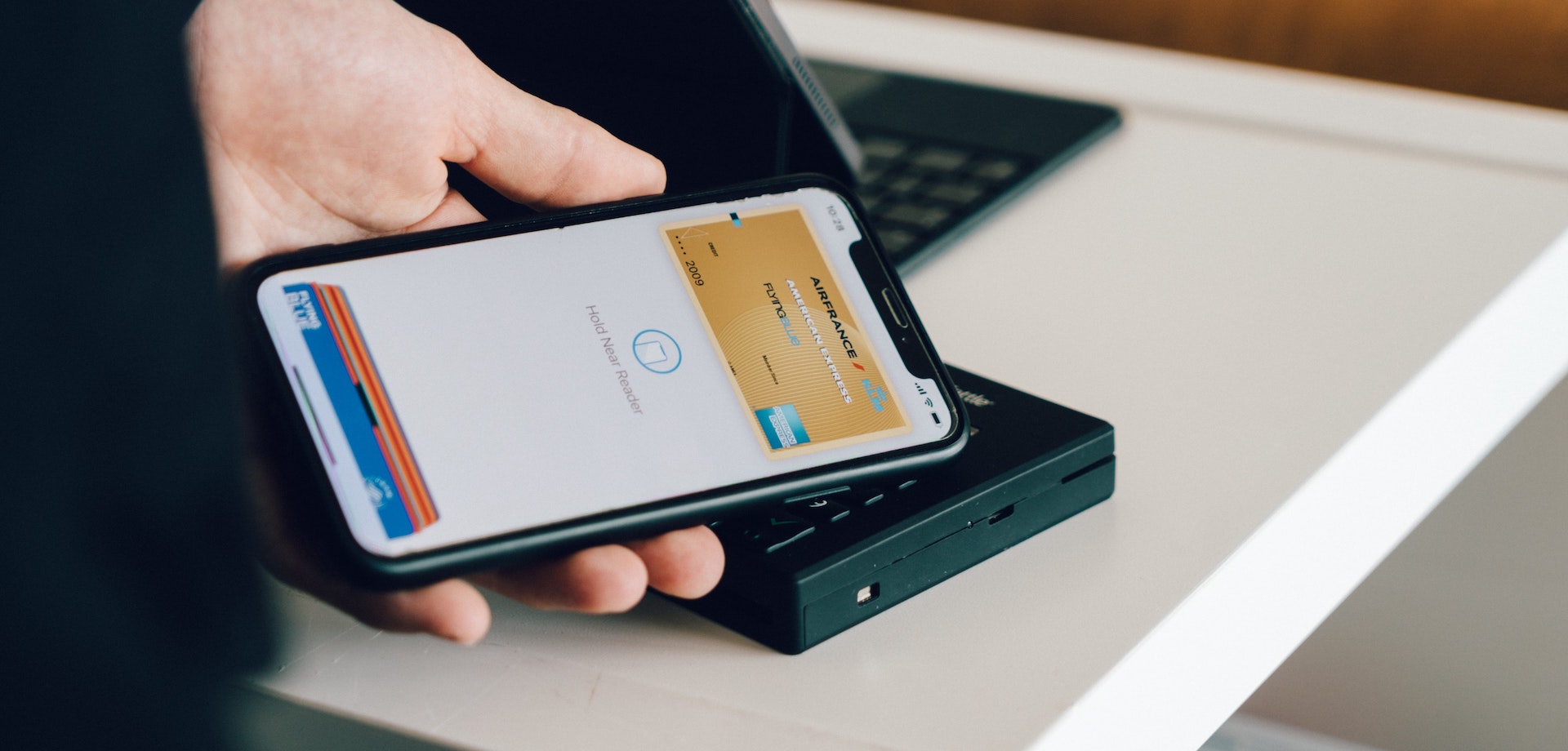 Contactless technologies are undeniably on the increase in the field of fintech. Contactless payments meet customers' growing need for faster, more convenient ways to pay for products and services.
Furthermore, with the spread of mobile devices embedded with NFC (near-field communication) technology, users may make contactless payments more efficiently than ever before.
Google Pay, Samsung Pay, and Apple Pay are all key players in the contactless payments industry in the United States.
Indeed, there are a variety of different industries that are using this method of payment, with a number of online businesses already utilizing it. One such sector is the sports betting industry; an industry that continues to be ahead of the curve when it comes to offering the best Fintech options for players.
This method has been attracting millions of players in recent memory as enhanced security measures are now employed by online casinos whenever this option is utilized. Punters in Maryland where sports betting is legal can now enjoy some of the best experiences possible, with each transaction they make being protected and made as secure as possible.
Blockchain Technology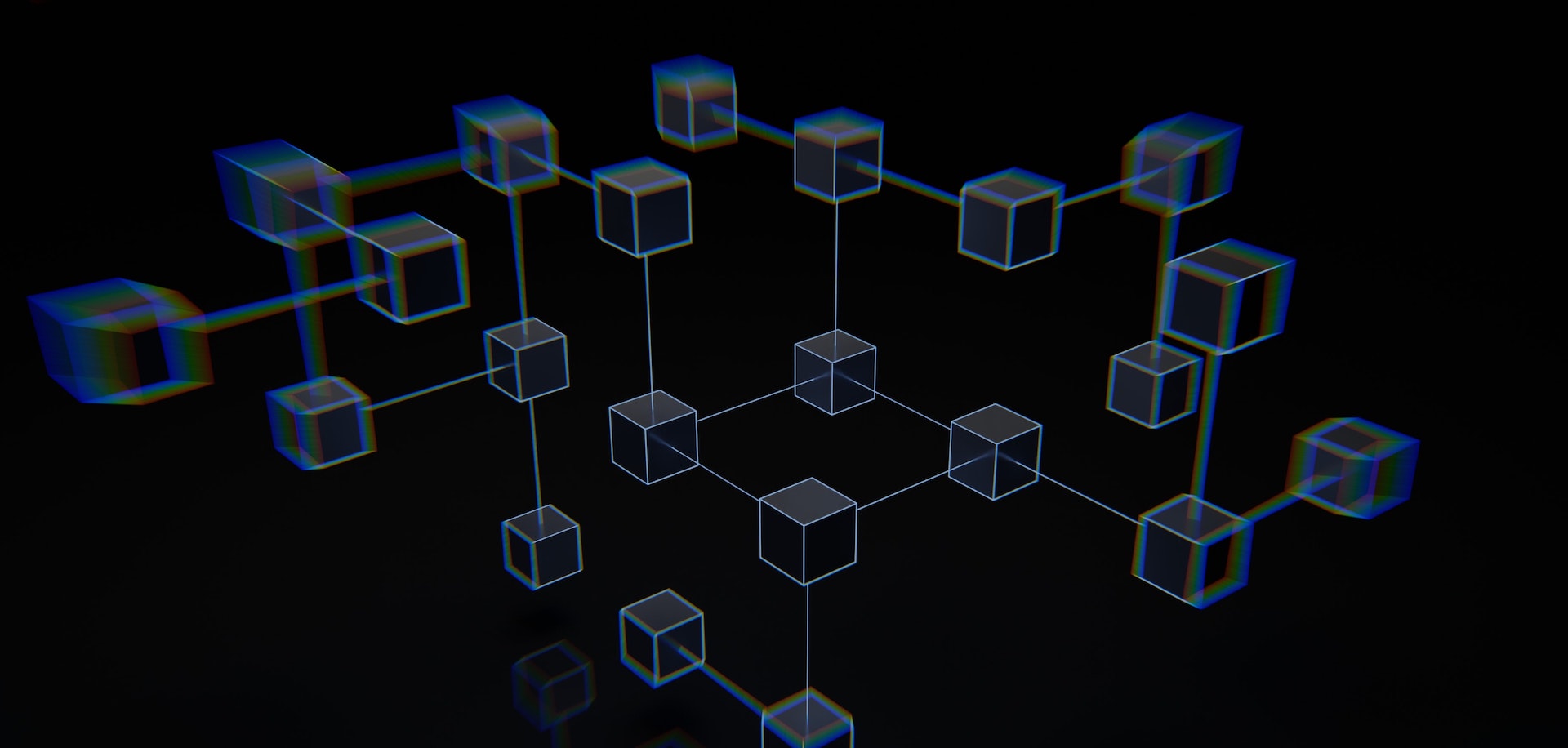 Blockchain is a rapidly developing technology trend in Fintech with promising prospects. Blockchain technology enables businesses to secure data, verify, identify, record transactions, sign agreements, and improve traceability. Because of its security and dependability, this technology is advantageous for financial services.
Currently, the international fund transfer process is time-consuming and costly. On the other hand, Blockchain technology strives to tackle these concerns with enhanced speed and security in global payments and lower prices in general.
We have seen a number of advancements in recent times across Maryland and other states across the US in regard to this method of payment, especially as cryptocurrency continues to be accepted at a greater rate than it once previously was.
Big Data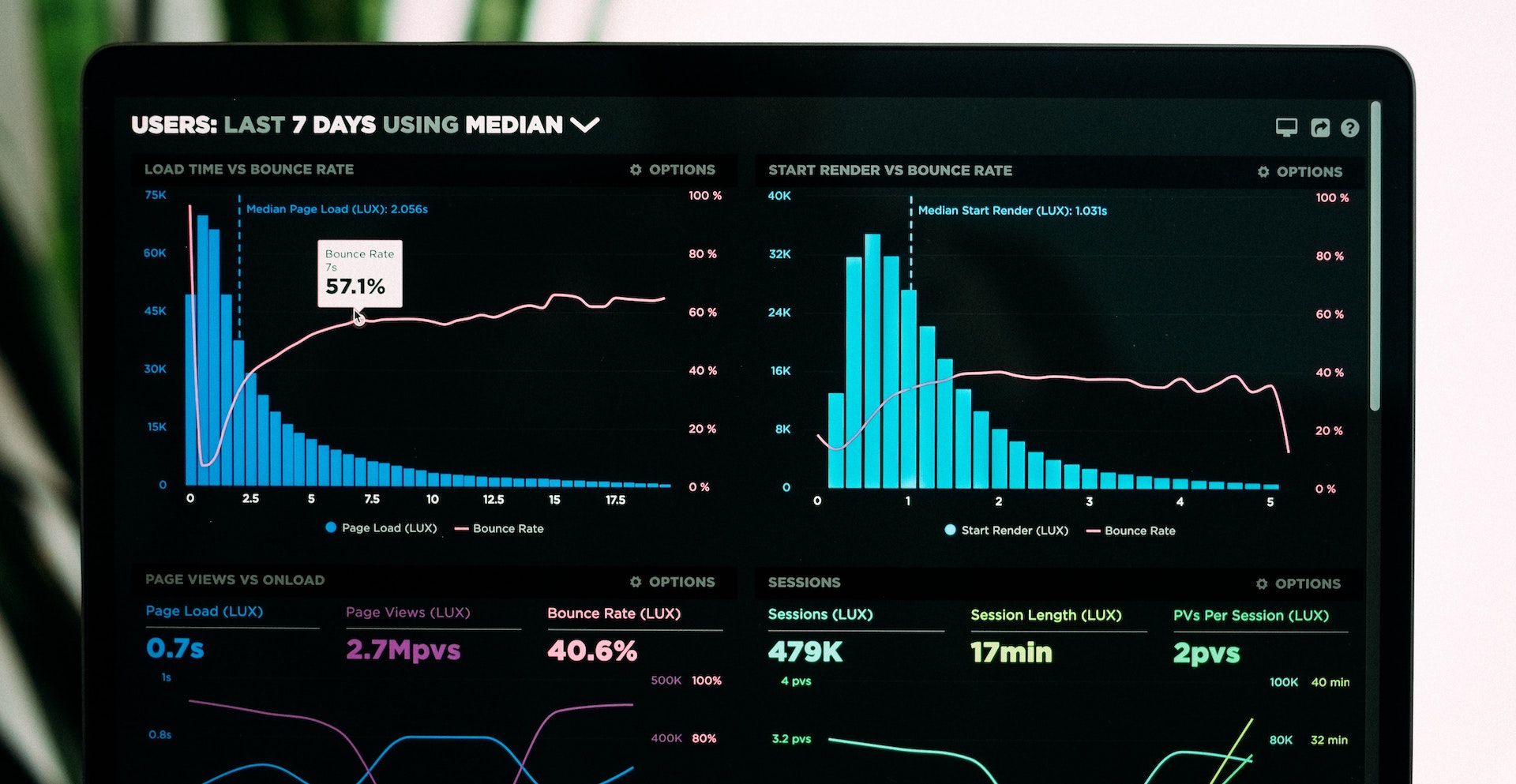 Massive volumes of organized and unstructured data that banks and other financial organizations may use to predict customer behaviour and develop strategies are referred to as "Big Data" in the finance industry. The financial sector receives, processes, and generates massive volumes of data every second.
Open Banking
Open banking is the initiative in which banks share client data with Fintech startups and other financial institutions. Data exchange can occur via programming interfaces (APIs), which provide the site or app access to the bank's database. Open banking, paradoxically, aids banks in remaining competitive. This allows banks to give better service and more options to their customers.
Impact of Fintech on Ecommerce
The market for Fintech solutions has grown, and they have assisted e-commerce organizations in investing in enhanced sales and growth, managing financial services, and more.
Increased Security
Data breaches and identity fraud are significant concerns in the Fintech industry. Fintech companies use one-time passwords and other authentication mechanisms to safeguard the payment system, thus giving consumers in Maryland and the US the highest possible amount of security and protection.
As all the transactions are done over a secure network, sports betting apps in Maryland and other states have benefited hugely, as they can give members the knowledge that their money is safe.
Enhanced Efficiency
Fintech enables more secure and smooth transactions. eCommerce firms can give their consumers a speedier and more simple checkout procedure by utilizing online banking and payment processors.
International Scalability
Another vital advantage of fintech is that it helps firms to access a larger audience. eCommerce merchants can sell their products and services to customers worldwide by accepting global payment methods and currencies. This scalability creates new opportunities for enterprises of all sizes and contributes to the expansion of eCommerce.
Faster Checkout times
Other advantages of adopting fintech for eCommerce include speedier checkout times. This benefit can take the time saved by using previously saved payment and shipping information, automated checkout, or one-click purchasing.
Increased Convenience
Residents of Maryland can shop from the convenience of their own homes or on the go. This convenience is made possible by the proliferation of mobile devices and apps. Messenger apps, such as WhatsApp or WeChat, are one example of this, as they allow users to execute transactions without leaving the app.
Loyalty Based Incentives
Customers have been recognized for their loyalty for decades, but with Fintech, there are new and imaginative ways to do so. Businesses can use Fintech to develop better customer-friendly loyalty programs that offer discounts, points, or cash-back benefits.
Real-time Data Analytics
Another advantage of utilizing Fintech for e-commerce is acquiring real-time insights into their sales data. This data can assist firms in making better judgments about which products to stock and how to advertise them. It also aids in making economic judgments on price and inventories.