When it comes to optimizing your gaming adventure on Microsoft's enduring Xbox One console, the realm of accessories offers a plethora of choices. As the system approaches its impressive decade milestone, you'll discover a rich selection of peripherals and add-ons, ranging from immersive headsets to responsive controllers, capacious hard drives, and an array of gadgets designed to elevate your platform experience in the year 2023.
Our carefully curated list of the finest Xbox One accessories encompasses a broad spectrum of gear, ensuring you find the perfect match for your preferences. Whether you're seeking the ultimate Xbox One headset to immerse yourself fully in your favorite titles or craving a top-tier controller for precision gaming, we've got you covered. Our selections cater to a diverse audience, spanning from budget-friendly options to premium offerings, ensuring that every gamer can enhance their Xbox One gameplay.
Number 1. Microsoft Wireless Headset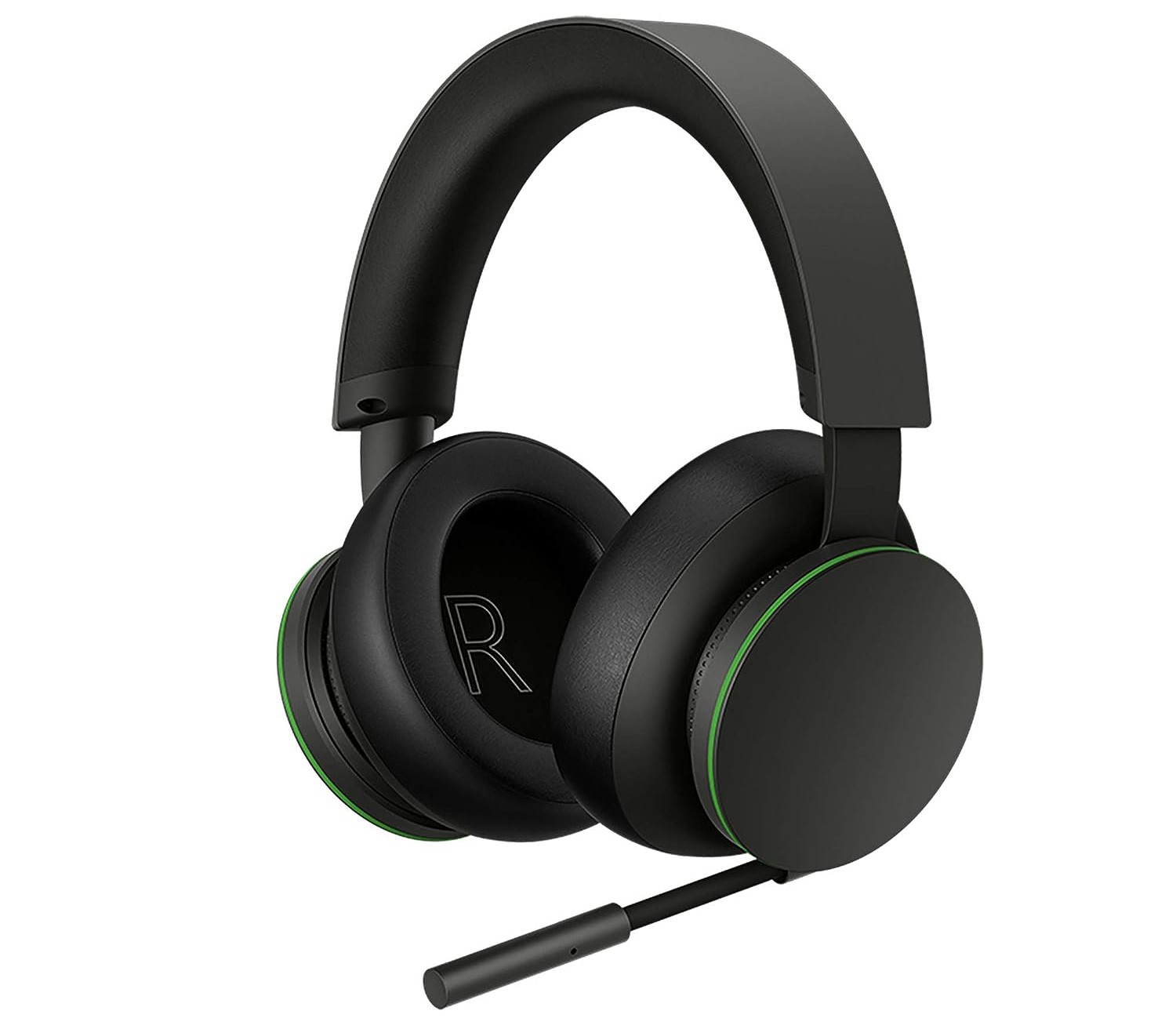 Despite being primarily designed and marketed for the newer Xbox Series X and Xbox Series S consoles, the Xbox Wireless Headset proves itself as an outstanding performer on the Xbox One as well. With its attractive price tag, exceptional audio quality, and impeccable build, this gaming headset is a must-have for any gamer.
Priced affordably at $99.99 / £89.99 / AU$149.95, the Xbox Wireless Headset stands out as one of the most competitively priced models in the market. In our extensive testing, it surpassed expectations, delivering a gaming and audio experience that defies its sub-$100 / £100 / AU$150 price range. This headset not only sounds impressive during gameplay and audio playback but also boasts a solid and durable construction that doesn't compromise on quality.