Einride, a Swedish manufacturer of autonomous and electric trucks, is expanding into Germany, its first new market outside of Sweden.
Einride, which was founded in Stockholm in 2016, has acquired around $150 million in finance to market a cab-less autonomous freight truck that may be managed remotely if human operators are necessary. Einride's trucks are specially engineered for autonomy, with no physical area for a human driver to even sit.
While these "pods" have been fully tested with commercial clients, regulatory constraints have forced Einride to offer human-driven electric trucks as part of the transition to full autonomy, which is available to shippers and carriers in Sweden and the United States, where it launched last year, alongside its software-based Saga platform for fleet management and optimization.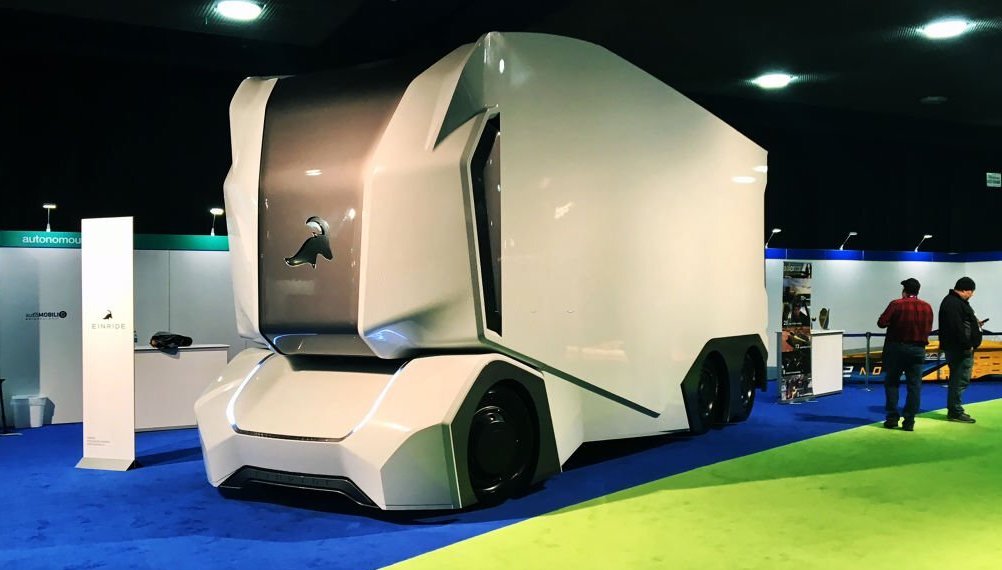 It's also worth noting that Einride is preparing to deploy its fully autonomous pods on public roads in the United States in collaboration with General Electric Appliances (GEA), with plans to begin operations on a mile-long stretch of road between GEA's factory and a warehouse in Selmer, Tennessee, soon.
In addition to GEA, Einride has attracted a number of high-profile early customers, including Oatly, Beyond Meat, Bridgestone, and Maersk, the latter representing Einride's largest order for electric transportation globally, with the Danish shipping company set to deploy 300 trucks across Los Angeles, Chicago, and New York.
With its German debut, Einride establishes a regional office in Berlin, with aspirations to establish logistical hubs in other major cities. This would need the development of a purpose-built charging grid, which Einride has said it will build along Germany's most vital economic routes and surrounding trade areas.
For its German debut, Einride has partnered with household appliance manufacturer Electrolux, which will collaborate with Einride to construct charging infrastructure at its warehouse sites.
While the company's first emphasis will be on electric vehicles, automation through self-driving pods will be next on the list.
Germany is a natural growth for Einride in the European market as one of Europe's largest economies and freight and logistics powerhouse spanning land and water. Furthermore, today's declaration comes a year after Germany effectively cleared the way for autonomous cars on public roads, while actual legislation is still working its way through the required regulatory procedures.