Gaming in the Middle East has grown substantially over the last year, fostering entertainment experiences while keeping friends connected. For National Video Game Day, gamers can commemorate the games that have kept them occupied for hours on end. On this day, gamers acknowledge the art and science behind video games and appreciate the skills required to play them.
Recognizing advanced gamers expect premium gaming experiences, LG Electronics (LG) featured the innovative collection of UltraGear gaming monitors. This range of powerful monitors encompasses state-of-the-art display features that achieve the highest performance and functions, offering total immersion for players in any gaming environment.
UltraGear: Innovation Beyond Boundaries
Gamers can see their way to victory with the innovative UltraGear gaming monitor. With its crisp visuals and sharp clarity, players can experience breath-taking immersion.  Thanks to the IPS display with 99% of the sRGB, users can enjoy vivid scenes on the battlefield with outstanding color accuracy and a wider viewing angle.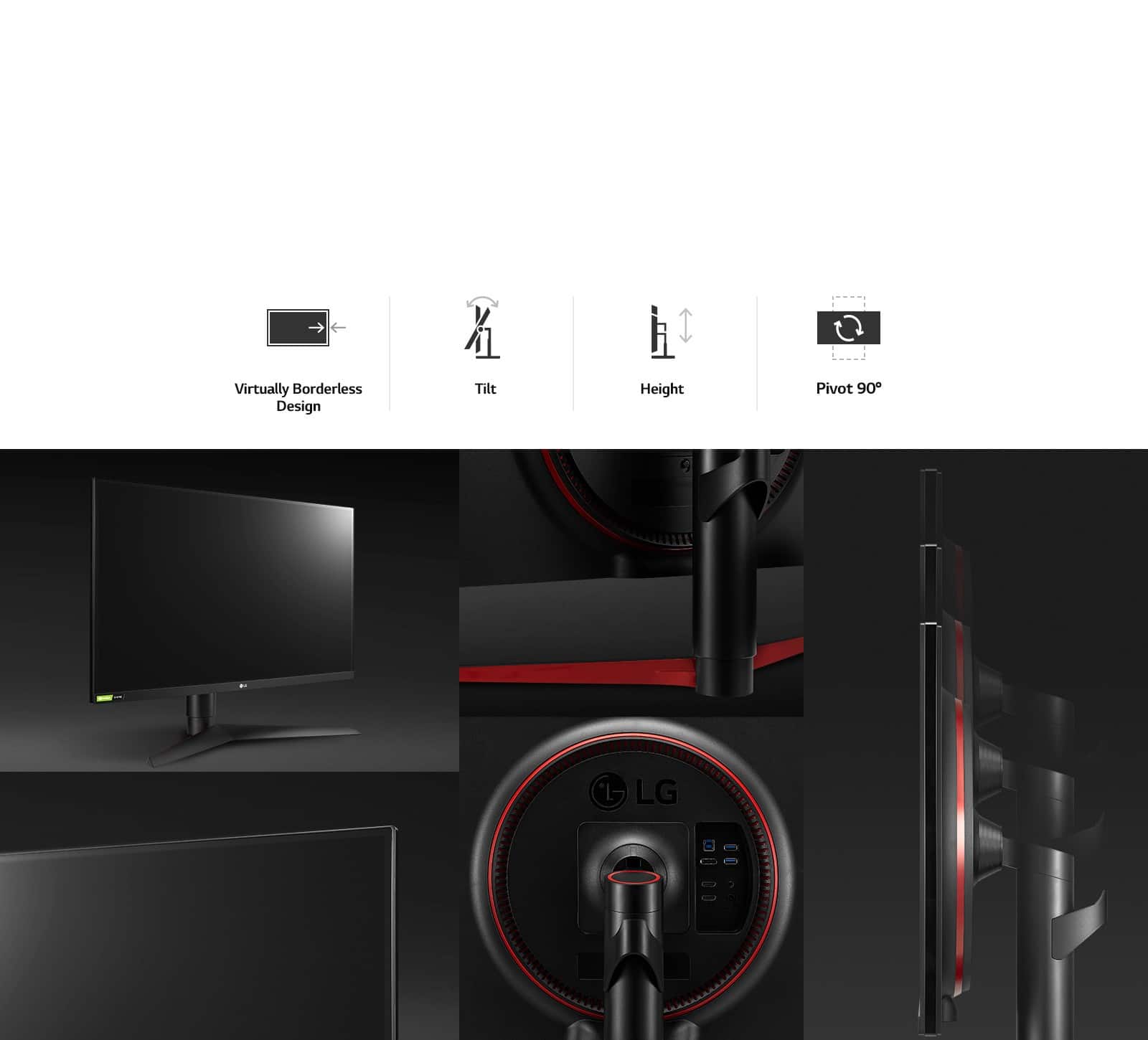 The 240 Hz refresh rate ensures surreal visual fluidity and smoother gameplay, enabling gamers to witness the most dynamic objects amidst all the action.
Maximum Convenience with G-SYNC Compatibility and Adaptive-Sync (FreeSync) Technology
Aside from its crisp visuals and outstanding color accuracy, the UltraGear monitor is NVIDIA-tested and an officially verified G-Sync compatible monitor. Also, with the Adaptive-Sync (FreeSync) Technology, screen tearing is reduced and stutter is minimized, ensuring a smoother and much seamless gaming experience.
Achieve Greater Clarity with HDR 10
Luckily, the UltraGear monitor supports HDR 10, enabling gamers to enjoy a realistic visual immersion with rich colors and contrast. Regardless of what battlefield they're in, all players will experience the immersive sensation of being in the center of the action.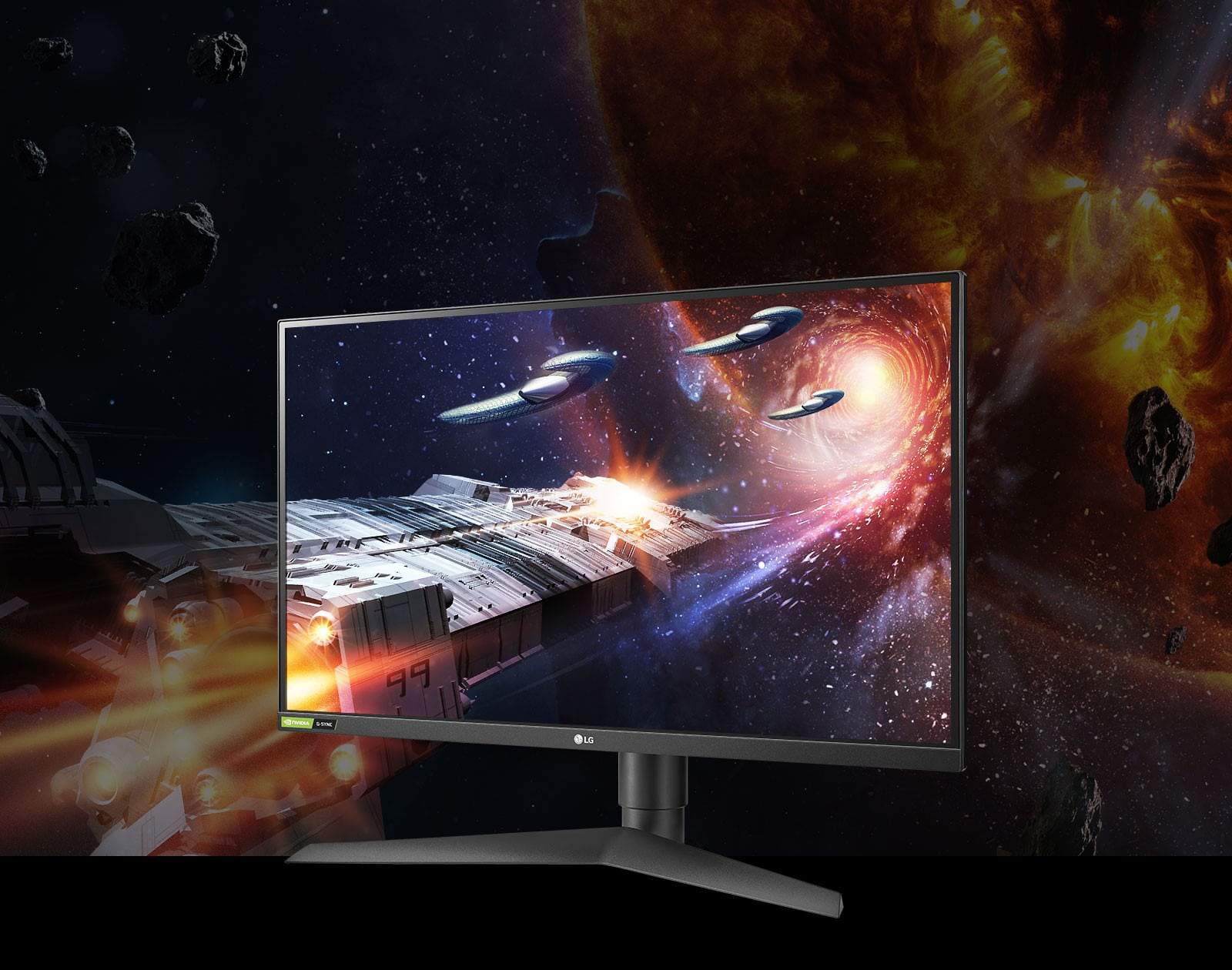 Feel Actual Combat with True Colors
Celebrate National Video Game Day with rich vibrant colors. Thanks to the Nano IPS Display that covers 98% of the DCI-P3 color space, gamers will enjoy stunning image reproduction that will bring their virtual world to life from any vantage point.
Complete the Battle Station with Stylish and Ergonomic Design
The UltraGear 27GL850 monitor enables users to jump into their favorite games without the distraction of unsightly borders. With the virtually borderless design, ultra-thin 3-side bezel, versatile screen tilt height, and pivot adjustments, players will enjoy more comfortable viewing and high engagement games.