With most of the businesses worldwide now resorting to the work-from-home scheme, demand has grown for some reliable and secure team communication tools. While some of these apps are more open and easy to use for general purposes like catching up with friends and colleagues, there are some that are focused more on the corporates. One such application is Microsoft's very own 'Microsoft Teams'.
By definition, Microsoft Teams is a proprietary business communication platform developed by Microsoft, as part of the Microsoft 365 family of products. One can compare it with similar peer software like Slack or Skype for Business, but Microsoft has given this, a lot of useful features and functionalities, that make it, a go-to for organizations around the world.
Microsoft Teams allows users to engage in simple chats with their friends or colleagues, and these days, when we say chat, it usually involves a lot of emojis or GIFs. The reason for this is that emojis and GIFs offer a unique and creative way to show what we feel about a certain idea or even our reaction to a suggestion. In short, emojis and GIFs help us convey messages that words cannot do.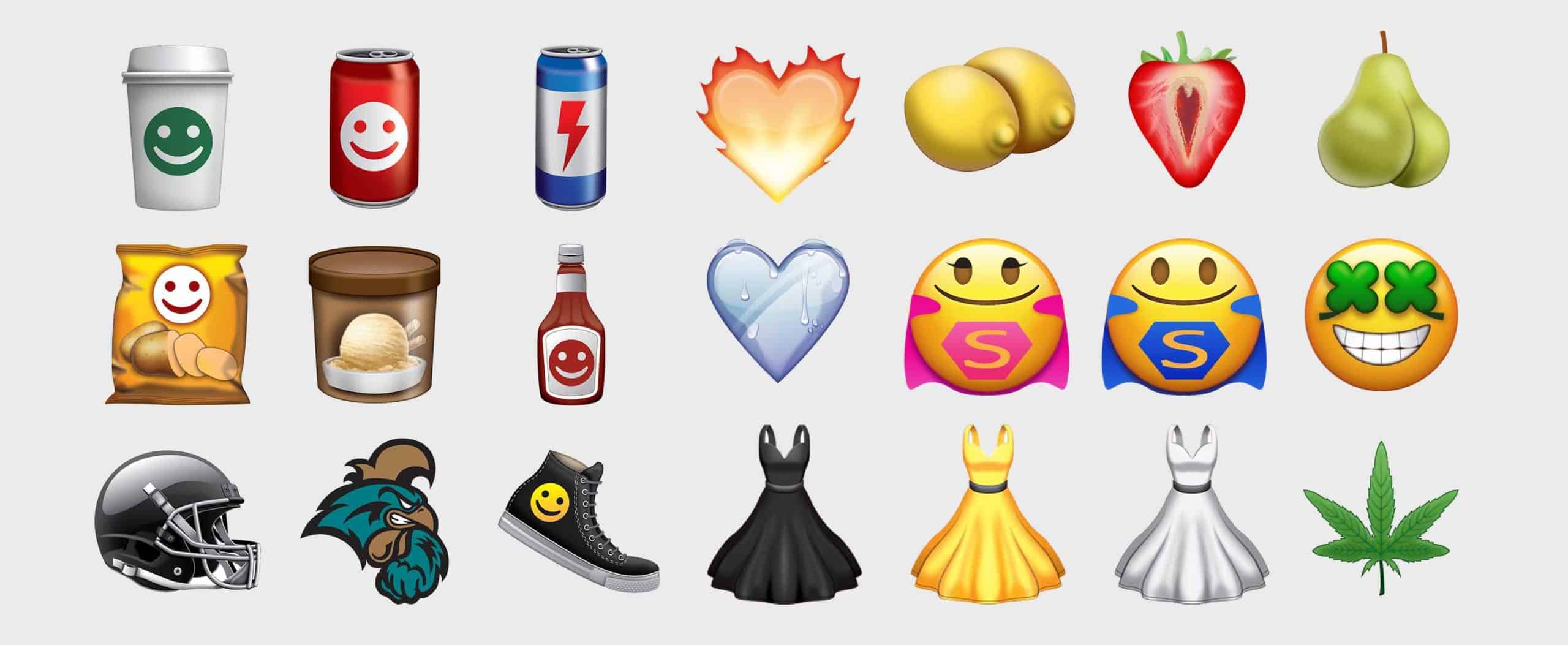 In most messengers, we have the ability to download and use custom emoji sets, GIFs, and even stickers. These may be based on a theme, or in general, look better than the ones that are pre-installed. If you have experienced using custom emojis or GIFs, you will know exactly how awesome it is to use the absolute perfect emoji or GIF for your replies.
The ability to add custom emoji support to Microsoft Teams was requested almost four years ago within the Microsoft Forums. Loyal Microsoft Teams users did their best to get some sort of reaction from Microsoft towards this petition, but, unfortunately, to this day, the feature remains on the backburner, with no definite date as to when, or if, this feature will be added to the platform. So, right now, you will have to make do with the emojis that are pre-installed into Microsoft Teams.
If you want to download the Microsoft Teams app on your Desktop, you can use the link here, to head to the download page.