If you are an avid user of the Instagram social media app, and if your account is a public account, you must have wondered who actually has viewed your profile on the Instagram platform.
While normally, you would expect people who view your profile to follow you, but there are some people who pride themselves on just visiting someone's profile without taking any actions. This can prove to be dangerous as these people could be stalkers or even people with malicious intent.
Now, the question is, "Can you see who walked in on your account on Instagram", and the answer is NO. Instagram, like their parent company, Facebook, is very tight-lipped about the reason, but to date, there has been no talk of realizing a feature that can allow users to see who has viewed their profile.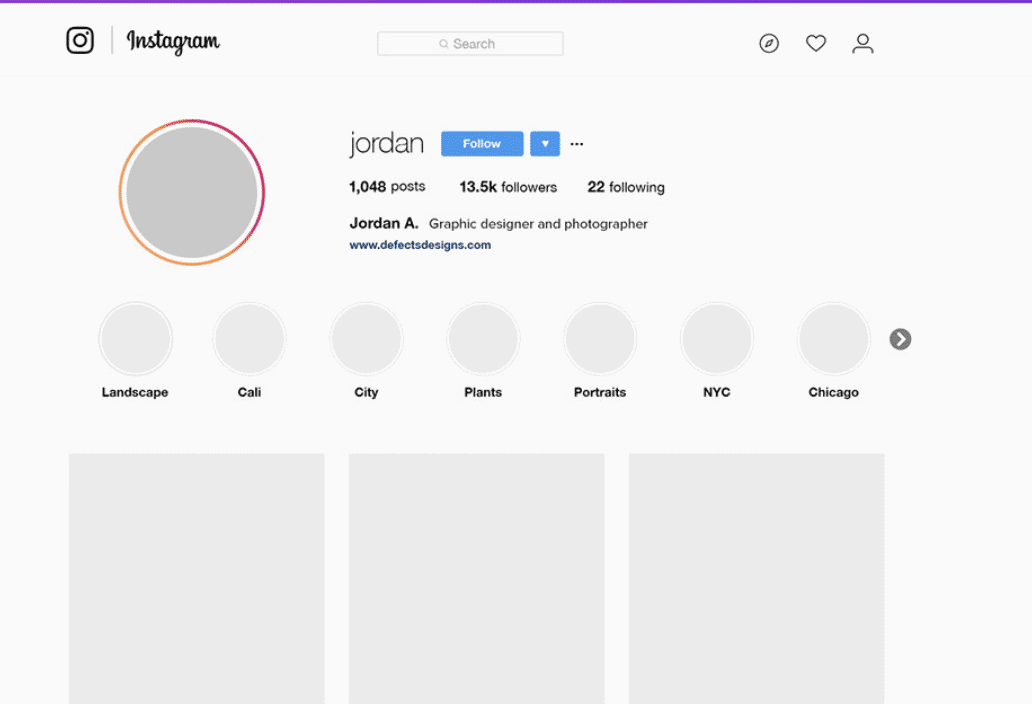 If you have a business account that is obviously public, you can view page insights, which tells you how many visitors your account has got in the past day or week, including the country of origin, but there is no part of the insights which talk about who has viewed the profile.
Then what about third-party apps on the App Store?
Yes, there are many apps on the Play Store and App Store, which commit to providing information on who visited your profile, but in reality, it is not true. There is no app on the ecosystem which can give you information on who has viewed your profile, and if the app is putting forward such claims, it's just clickbait.
The reason these apps don't work is that the Instagram API does not share this data with third-party vendors as well, making it near impossible for these third-party app developers to make such features available to customers. At the very least, if you were to download and run these apps, you will get a randomized list of Instagram users who may have nothing to do with your account, and the worst part is, some of these app developers, charge you a sum of money to get these apps, which is again a very unethical thing to do.
In conclusion, all we can tell you is that there is currently no way to check who has visited your Instagram, and it seems like Instagram does not have that feature in the pipeline as well.