After the extraordinary digital launch of the Black Badge Cullinan, Rolls-Royce Motor Cars Middle East was the first region to showcase the entire Black Badge family, which has been recently completed with the introduction of Cullinan Black Badge – the darkest, most urban expression of a Black Badge motor car yet.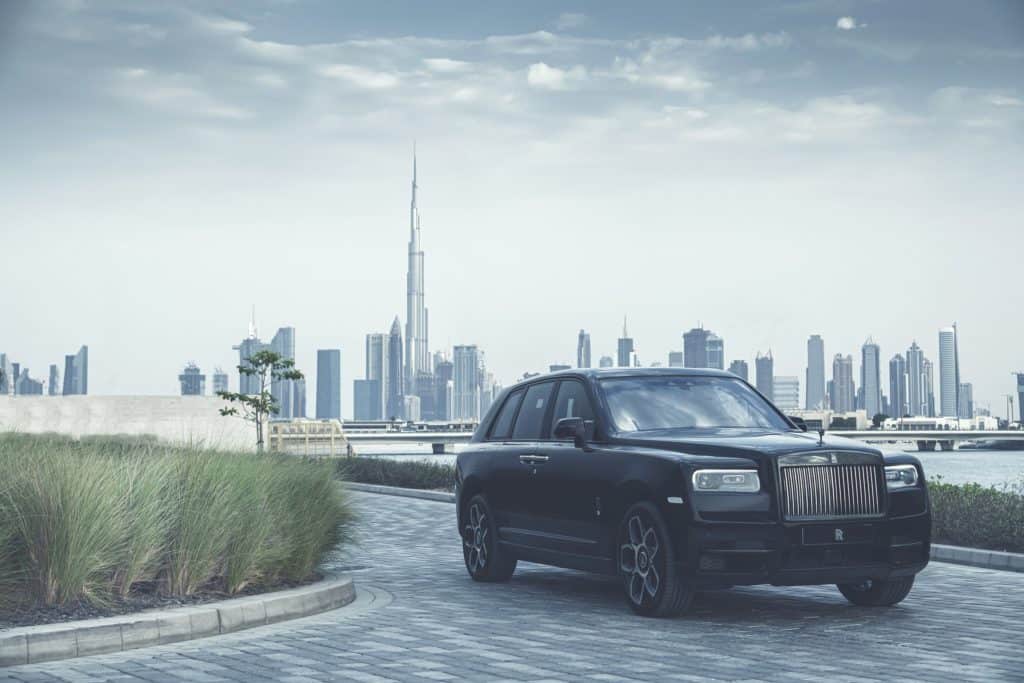 "It's incredible bringing together the entire Black Badge family in one place, and we're delighted to be the first region to organize fabulous events," said César Habib, Regional Director – Rolls-Royce Motor Cars Middle East and Africa.
Created to satisfy overwhelming demand from younger, more adventurous clients, Cullinan in its silver badge guise was launched to global acclaim in 2018, immediately becoming the world's pinnacle super-luxury SUV. Combining luxury in its purest form with genuine practicality and off-road capability, Cullinan delivered on the promise of an experience that is Effortless, Everywhere.