Despite its nearly decade-old status, the Xbox One console continues to receive robust support in 2023. For gamers looking to enhance their audio experience and engage in multiplayer gaming with high-quality microphones, the best Xbox One headsets offer an opportunity for greater immersion. Whether you're on a budget or seeking high-end wireless options, we have rounded up the top choices to help you make an informed purchase decision. These headsets are among the finest accessories available for the Xbox One. Additionally, with Prime Day gaming headset deals on the horizon, keep an eye out for potential discounts on our recommended models. It's also worth exploring the Prime Day Xbox Series X deals for further savings.
That said, let's talk about the best headsets for Xbox One –
Number 1. SteelSeries Arctis 9X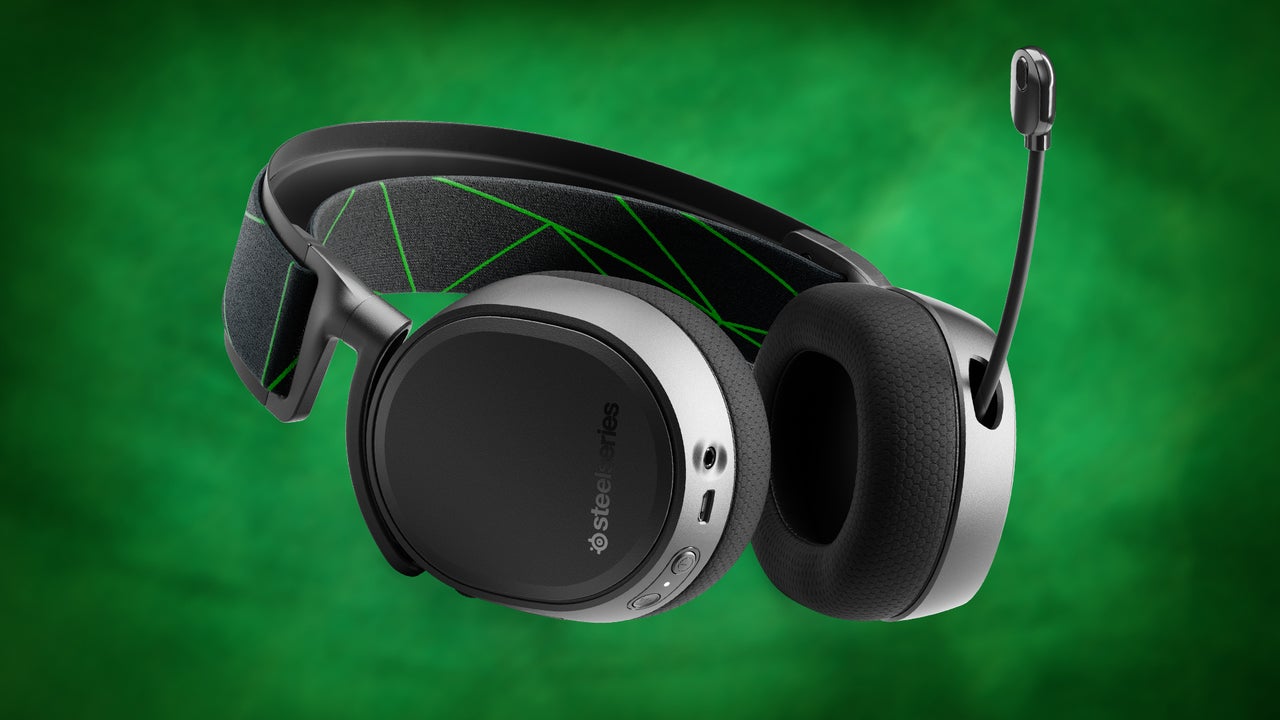 The SteelSeries Arctis 9X is a top-notch wireless gaming headset designed specifically for Xbox gamers. With compatibility for the Xbox One, Xbox Series X/S, and Windows 10 PCs, it offers a seamless and immersive audio experience. Its standout features include a lossless 2.4GHz wireless connection, a retractable microphone with active noise cancellation, and a comfortable and breathable design.
When it comes to sound quality, the Arctis 9X delivers with a neutral sound profile that offers good clarity and imaging. While the bass response might be lacking, users can easily adjust it using the headset's EQ settings. Additionally, the Arctis 9X supports Dolby Atmos for Headphones, enhancing the audio experience for games and movies.
The microphone on the Arctis 9X is outstanding, producing clear and natural-sounding audio with excellent noise cancellation. This makes it suitable for gaming as well as taking calls. Comfort is also a priority, as the headset features large and soft earcups and an adjustable headband to accommodate various head sizes. The built-in chat/game audio mixer allows for easy balancing of audio sources.
With its long battery life of up to 20 hours, the Arctis 9X ensures extended gaming sessions without interruptions. However, it's worth noting that the headset lacks Bluetooth support for other devices, and it falls into the higher price range.
In summary, the SteelSeries Arctis 9X is an exceptional wireless gaming headset for Xbox enthusiasts. Its impressive sound quality, comfortable design, and extended battery life make it a compelling choice. While the bass response could be improved, and it lacks Bluetooth compatibility, the Arctis 9X remains a worthy consideration for anyone in search of a high-quality wireless headset for their Xbox gaming experience.
Number 2. SteelSeries Arctis Nova 1X