Capture the essence of your adventures with the perfect travel camera by your side. In 2023, the world of photography presents an array of cutting-edge options designed specifically for travel enthusiasts. To elevate your journey and immortalize your remarkable moments, we have curated a list of the top travel cameras that combine exceptional performance and image quality with portability, versatility, and features tailored for travel photography. Join us as we explore the ultimate travel companions that will ensure your adventures are captured with breathtaking precision and unrivaled clarity. Embark on your quest for unforgettable images and videos with these exceptional cameras by your side.
Number 1 : OM System OM-5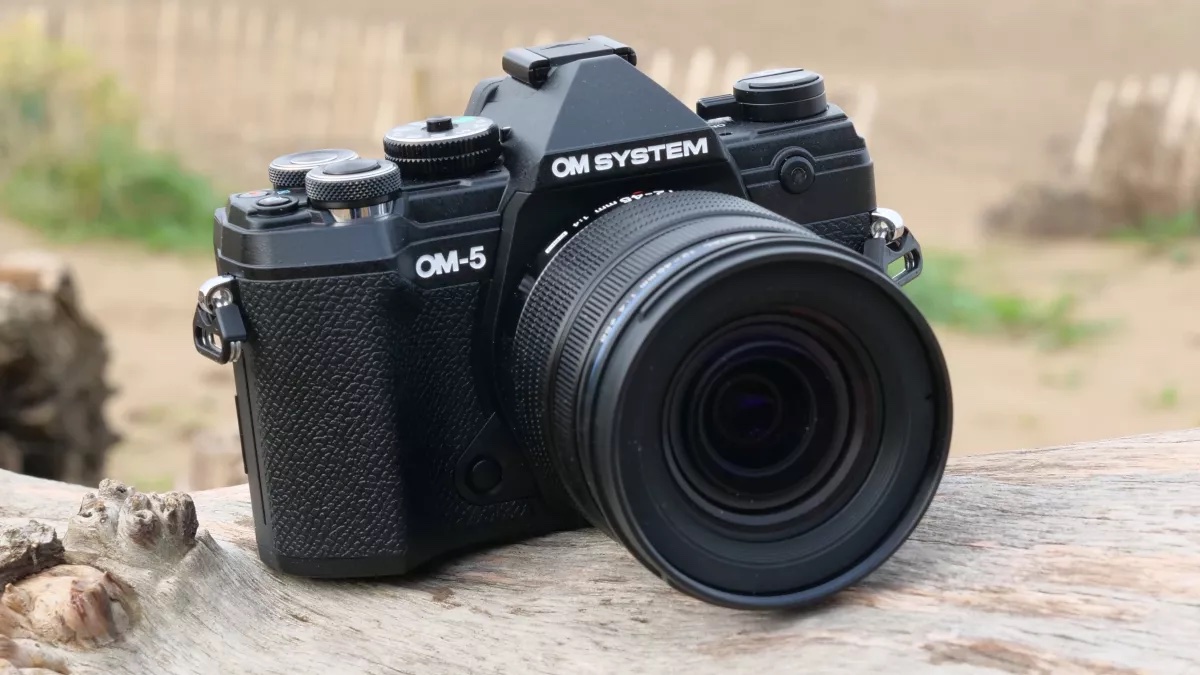 If you're on the hunt for the best travel camera that combines portability, versatility, and exceptional performance, look no further than the OM System OM-5. While it may appear to be a minor update from its predecessor, the Olympus OM-D E-M5 Mark III, this camera offers an impressive array of features that make it an ideal companion for your journeys, especially if you crave the flexibility of interchangeable lenses.
One of the standout features of the OM-5 is its compact and weatherproof body, allowing you to capture stunning shots in various conditions without worrying about the camera's durability. It pairs perfectly with an extensive range of compact lenses, giving you the freedom to experiment with different perspectives and focal lengths.
In terms of performance, the OM-5 excels in multiple areas. Its in-body image stabilization system provides an incredible 6.5-stop compensation, ensuring that your shots remain sharp and free from unwanted blur. This feature is particularly useful for capturing those spontaneous moments during your travels. Additionally, the camera offers computational photography modes, which are specifically designed to cater to the needs of travelers and adventurers.
During our testing, we were impressed by the OM-5's ability to deliver exceptional video and still image quality despite its compact size. The camera's intuitive dials and controls further enhance the shooting experience, providing a high-quality feel and effortless operation. It also boasts useful in-camera software tricks like Live ND and in-camera focus stacking, perfect for capturing mesmerizing macro shots or creating ethereal effects in your landscape photography.
While the OM-5 does have a few limitations, such as an average electronic viewfinder (EVF) resolution and a maximum video resolution of 4K/30p, these trade-offs are acceptable considering the camera's small form factor and competitive price point. The OM-5's 20.4MP MFT Live MOS sensor delivers impressive results, though it may not match the image quality of cameras with larger sensors.
Overall, the OM System OM-5 stands out as the best travel camera for most people. Its combination of a compact body, excellent stabilization, a wide range of lenses, and advanced features make it an unbeatable choice for adventurers and travellers alike. So, whether you're capturing breathtaking landscapes, vibrant street scenes, or unforgettable moments, the OM-5 is ready to accompany you on your next adventure.