Winter is approaching, which means automakers are shifting their development and testing programmes in Europe to the continent's northernmost regions to test their new models in icy circumstances. Audi is already testing the Q6 E-Tron electric crossover in Scandinavia, and this is just the second time we've seen it in Sportback configuration. Consider it a sportier and more attractive alternative to the standard Q6 E-Tron, albeit the two will share similar components below the shell.
We don't anticipate any alterations in the front fascia since the two fundamental variants of the Q6 will be similar. The spotted prototype seen in the gallery below displays a bit more of its front-end design than prior testing vehicles, particularly around the headlights. The camouflage is progressively peeling away, but there is still enough of concealment to obscure the little details.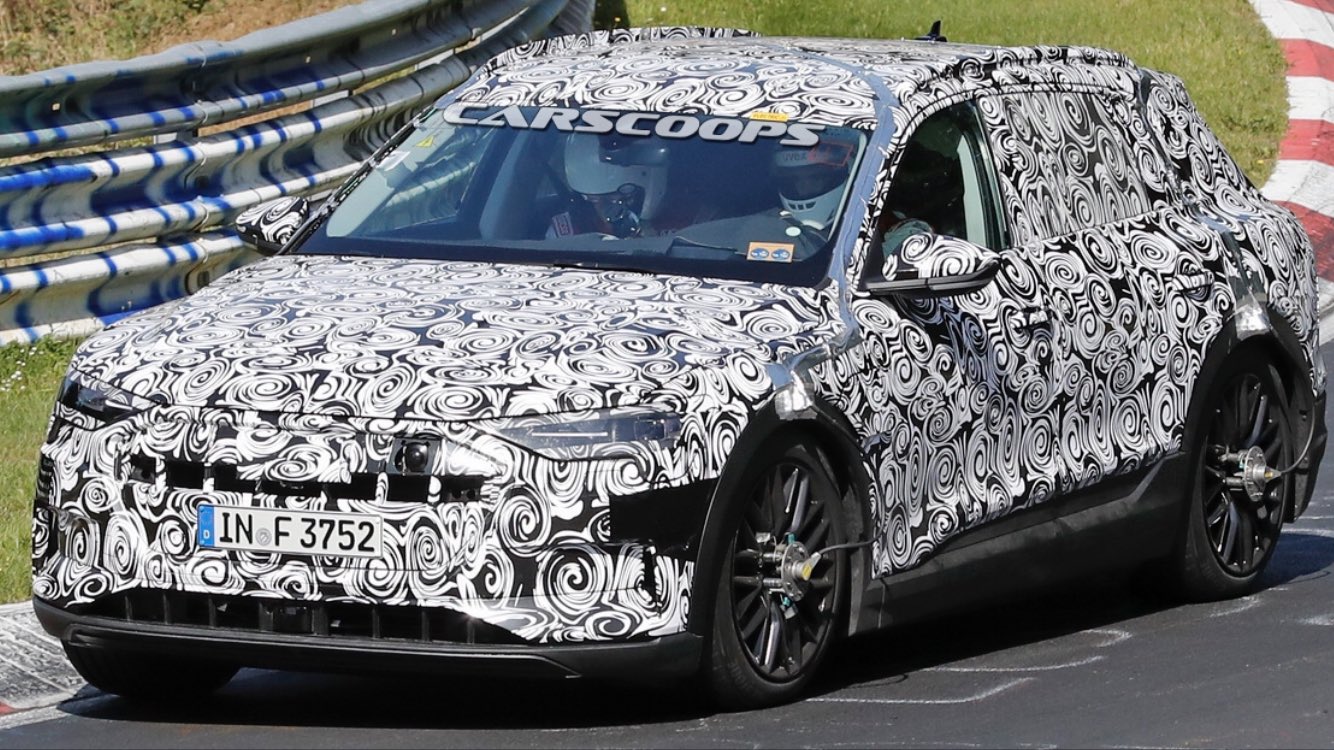 At the front, the split-light design often associated with Audi's electrified range takes the stage. The grille still conceals its form and size, but we know it will be closed-off since there is no engine that requires air. At the back, the RS Q6 E-Tron will resemble a conventional Audi Q-series crossover, but without any exhaust pipes and with somewhat sharper taillights.
As previously stated, the Q6 E-Tron Sportback will have the same underpinnings as the normal Q6 E-Tron. This indicates that the skeleton will be based on the modular Premium Platform Electric (PPE) design, which will also be shared with the fully electric Porsche Macan. There will be a few alternative outputs based on the number of electric motors and the software, including an RS-branded variant. Audi has already been testing the performance-oriented crossover, and we estimate it will generate roughly 600 horsepower (447 kilowatts), close to the most powerful Macan EV.
There were reports earlier this year that the Q6 E-Tron family will be released before the end of the year, but that seems improbable at this moment. The standard and Sportback variants are expected to debut early next year, with a commercial introduction before the end of 2023.