As iOS 16 Lock Screen customization takes off, Top Widgets, an iPhone personalization app, has risen to the top of the US App Store's top free applications list, displacing BeReal. Top Widgets was initially published by the Sichuan, China-based software manufacturer in August 2020 to profit on the arrival of Home Screen widgets with the release of iOS 14. With the addition of support for iOS 16's Lock Screen widgets, the app has received around 1.3 million downloads in the two days after the release of iOS 16.
According to Sensor Tower statistics, this is an increase of 1,812% from the two days before the introduction of iOS 16, when the app had about 68,000 installations.
According to the company, Top Widgets has over 30 million global installations. The bulk comes from China, which accounted for over 25.8 million lifetime downloads, or 86% of the total. In contrast, the United States is a smaller market for this software, with around 730,000 installations to date, or 2% of the total.
In addition to being first in the United States App Store as of Thursday, the app is also first in 58 other worldwide markets. It is the most popular app in the Utilities category in 80 countries.
Top Widgets is similar to other popular widget designers in some ways, such as Widgetsmith, which was one of the more successful apps to emerge from the original iPhone customization craze, thanks to its DIY tools for creating custom widgets that match your overall iPhone theme, wallpaper, and icons.
Top Widgets' features, like other widget markers, enable users to choose from a variety of typical Home Screen widget kinds, including as images, clocks, calendars, weather, reminders, and more.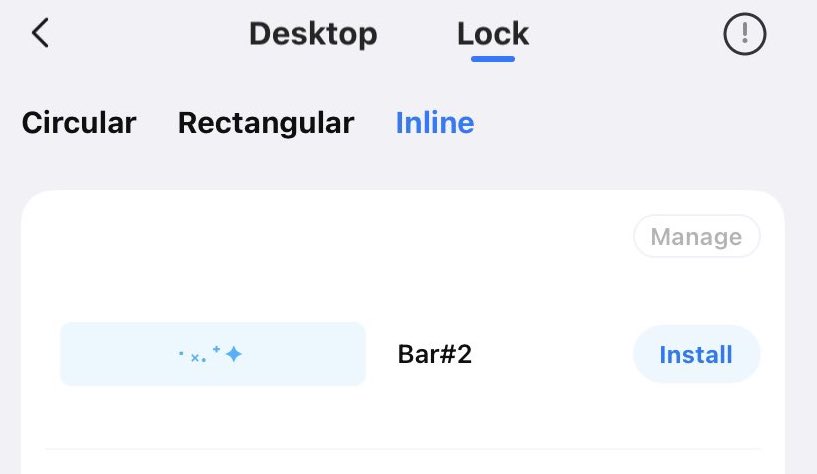 It also has a few features that set it apart from other widget apps on the market, such as a transparent widget type that doesn't obscure your iPhone's background wallpaper and a variety of "quick launcher" widget styles that allow you to put tappable access to favourite apps in a widget format — which offers more customization options than using app icons.
Furthermore, the software contains an intriguing widget type called "x-panel," which combines a number of data blocks — such as battery %, storage space utilised, Wi-Fi toggles, and more — into a single dashboard-like widget that can be pinned to your Home Screen.
This x-panel type widget has now been transferred to the Lock Screen with the introduction of iOS 16, delivering a mini dashboard of information about your phone that you can examine without having to unlock your device. Because the present Lock Screen design restricts the number of widgets that may be added, this might be handy for individuals who want more information at a glance.
The Top Widgets app for iOS 16 also includes a variety of alternative Lock Screen widget kinds, such as animations and cartoons, which smartly exploit the Lock Screen's rectangular widget shapes to produce a picture stretched over two widgets put side by side.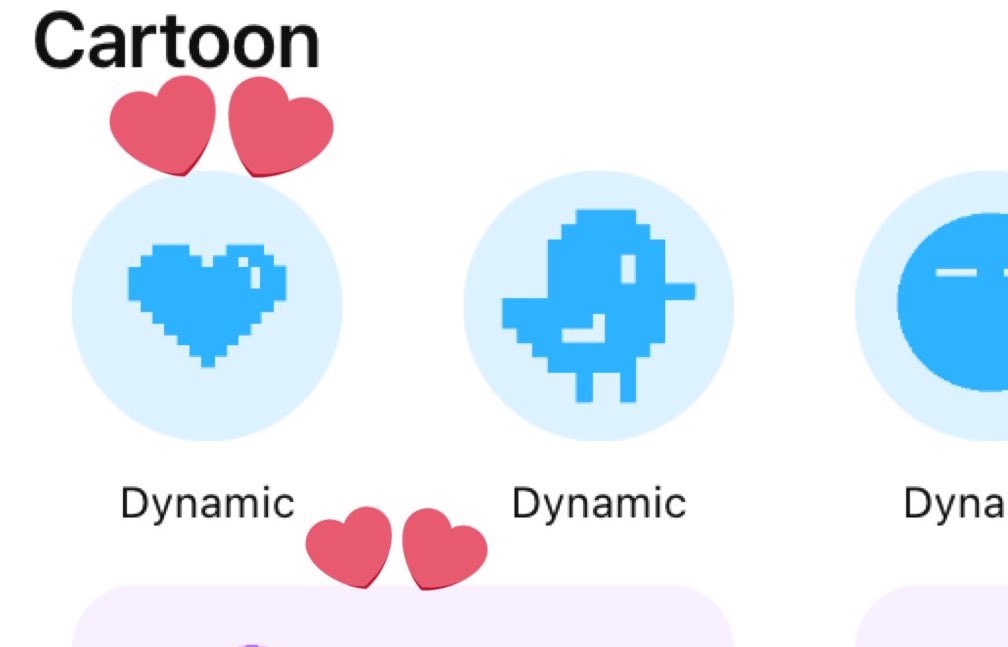 You may, for example, add two Lock Screen widgets depicting a cupid launching his arrow through a throbbing heart or a rabbit inflating a balloon. If you like square widgets, the programme includes a collection of tiny emoji-like widgets that may be stacked together in a row, such as a smiling, heart, and a little chick.
These kinds of widgets have an obvious appeal to a younger, Gen Z audience, who may be more interested in personalising their Lock Screen with cute characters, designs, and animations rather than the sort of "boring" information an adult would want to see, such as their next calendar appointment, emails, or reminders.
Naturally, the app was featured in a number of TikTok videos this week, including one top viral video that has over 514,000 views and has been bookmarked 87.4K times.
While the App Store's Top Charts algorithm has traditionally depended on metrics like as the number of installations and the velocity of those instals, among others, it is now routinely influenced by TikTok-based marketing campaigns. Many of Top Widgets' new U.S. installations are likely due to this viral video and others showcasing the widget.
The app is issued under the name Chengdu Guluoying Technology Co. and links to the website xiaozujian.com. The site provides no developer names or contact information other than a postal mailing address.