Anker Innovation unveils exclusive deals for Amazon Prime members in the UAE from midnight on Monday, June 21 for 48 hours to Tuesday 22nd of June 2021 where shoppers can enjoy free international shipping with no minimum purchase. Anker will have offers on all its brands including eufy, eufySecurity, Soundcore, Nebula and Anker charging products.
Some of the best Prime Day deals members can expect from Anker include the following:
eufy Security eufyCam 2
Designed to protect your home as well as your wallet, eufyCam 2 is a one-time purchase that combines security with convenience. It is a wireless Home Security Camera System with 365-Day Battery Life (with one charge) and comes with features that include HD 1080p for clear crystal footage, IP67 Weatherproof that withstands all weather conditions, state of the art Advanced Night Vision and is compatible with Amazon Alexa and Homekit.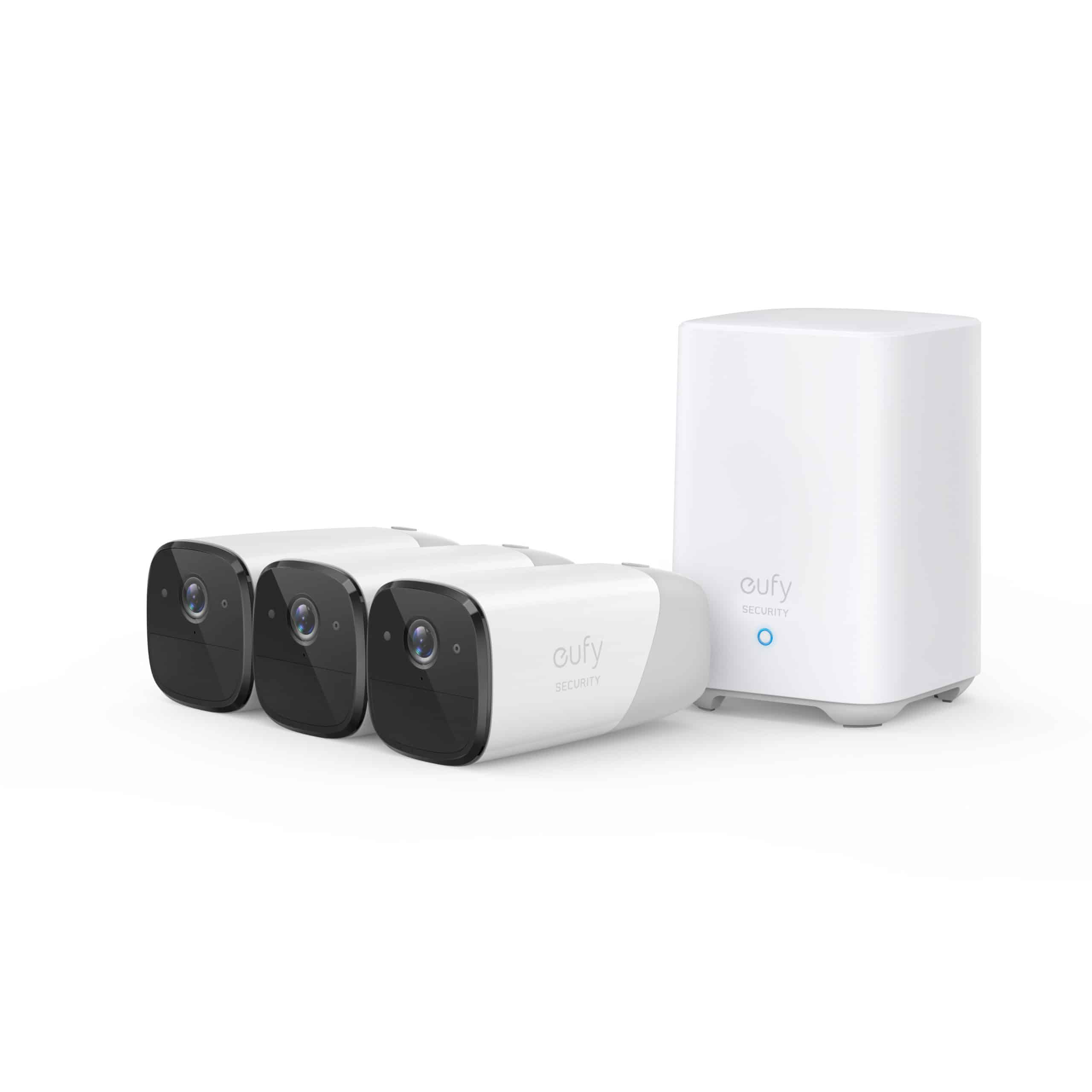 The 3-Cam Kit comes with 3 cameras & a home base and does not bind users to a monthly fee which means a one-time purchase that combines security with convenience.
In eufyCam 2, the Smart Image Enhancement feature gives a clearer, brighter view of the people in the shot while the built-in AI technology identifies and focuses on the human in the image.
The Instant Mobile Alerts notifies users in seconds when suspicious motions are detected while Real-Time Response allows being able to speak directly to anyone who approaches your home via two-way audio giving you complete control over your surveillance and meets the growing demand in smart home products and security solutions.
Prime members can save 25% on the eufy Security eufyCam 2 Wireless Home Security Camera System and 40% on eufy Indoor Cam Pan & Tilt. 
Nebula Capsule Max
A 25% off deal is offered on Nebula Capsule Max, a Pint-Sized Wi-Fi Mini Portable Projector with 200 ANSI Lumen, Native 720p HD, 8W Speaker, Movie Projector, 100 Inch Picture and 4-Hour Video Playtime. Nebula Capsule Max is powered by Android 8.1. So you can download and stream YouTube, Netflix, Hulu, and more straight to Capsule Max. Use the Nebula Connect app on your phone to control Netflix.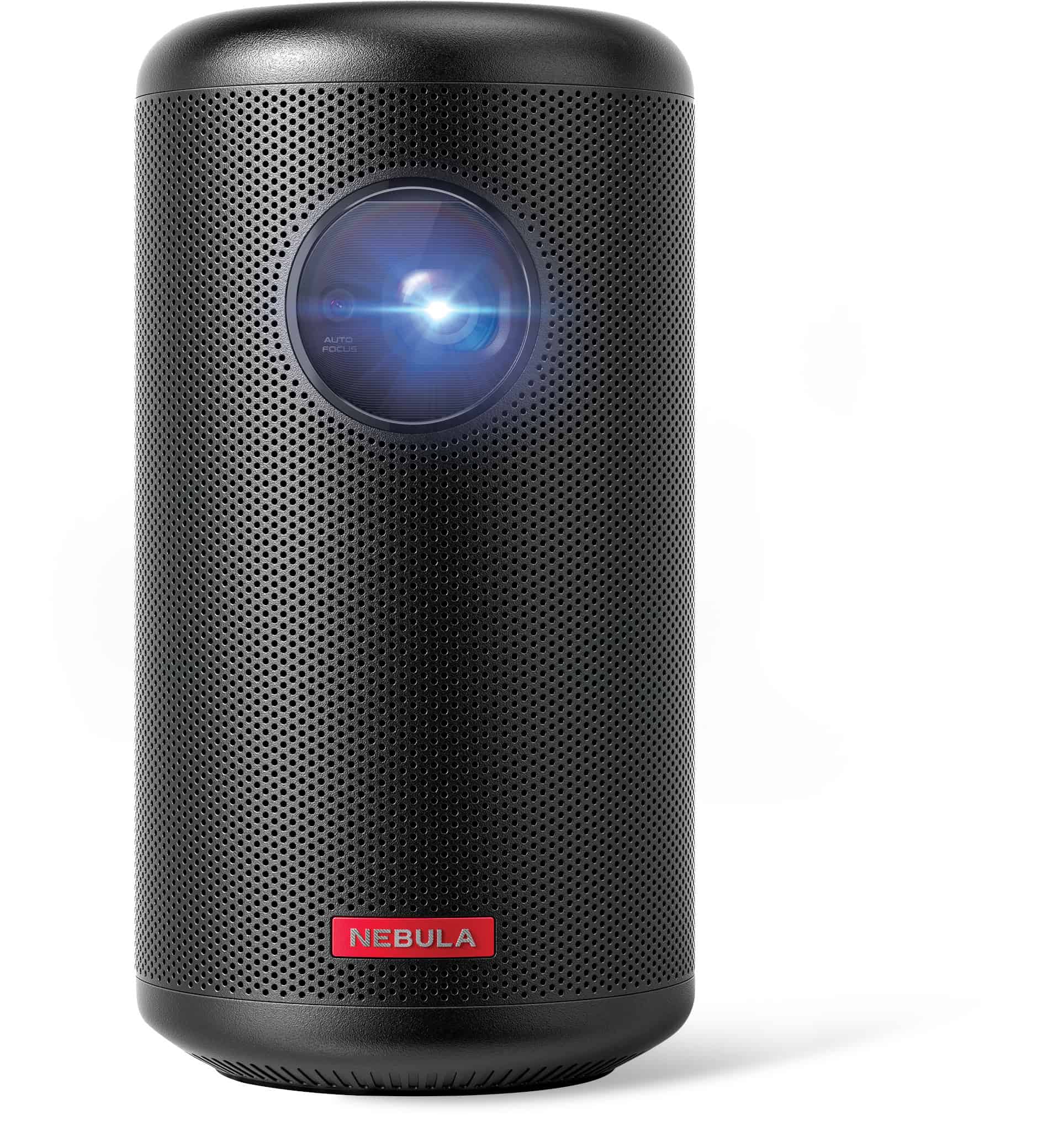 Other Offers
Prime members can also save a lot on eufy appliances and get up to 29% on RoboVac G30 Hybrid selling on Prime day for just AED 849.00 and 31% on RoboVac L70 Hybrid, selling at just AED 1099. 
During Prime Day Deals, also save 20% on Soundcore Liberty Air 2 Pro wireless earbuds. It is designed to sound great, offering accurate sound and clarity at all frequencies, and comes with advanced active noise-cancellation (ANC), transparency, and PureNote driver technology.  
For social distancing at work, one of the best investments you can make is getting PowerConf from Anker for which Prime members can save 29% during the sale.