Abu Dhabi Global Market (ADGM), the award-winning international financial center located in the capital of the United Arab Emirates, is set to host the third edition of its landmark Abu Dhabi Sustainable Finance Forum (ADSFF) on the 20th of January 2021 in an entirely virtual format. Held under the theme 'Financing Sustainable Recovery and Future Resilience', the third edition of the ADSFF will aim to share recent actions that will support economic recovery and the rebuilding of global economies through a sustainable, resilient and equitable approach.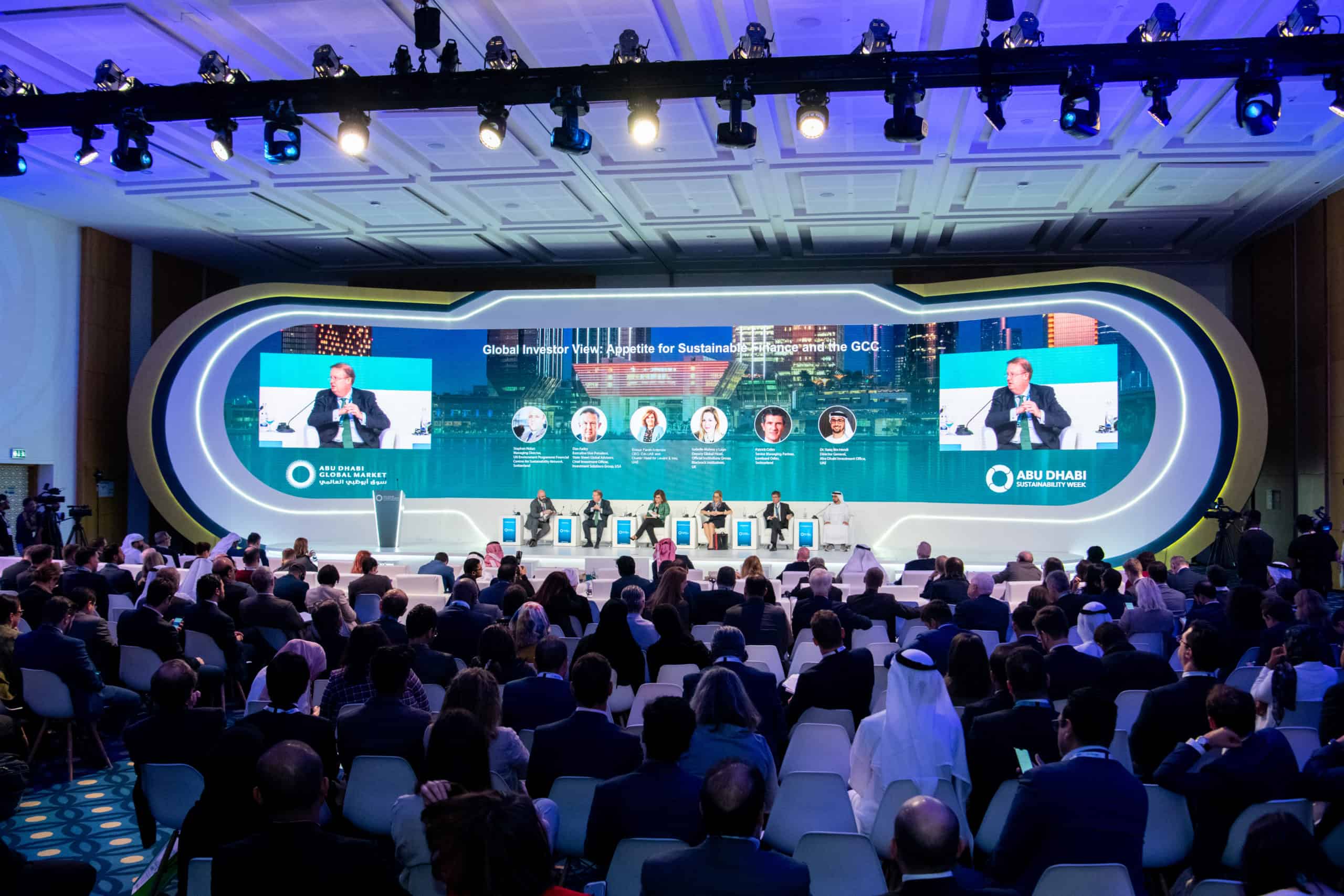 Taking place during the renowned Abu Dhabi Sustainability Week, this year's ADSFF will highlight pressing issues in the realm of sustainable finance while showcasing the immense progress made by ADGM's network of partners in this field. Featuring a stellar line up of confirmed speakers, the event will congregate senior representatives and decision-makers in the area of sustainable finance, including government officials, banks, financial institutions, asset managers and their clients, consulting and advisory firms, regulators, SMEs, and project owners, to engage in a knowledge exchange on a sustainable economic recovery across the globe.
This year's ADSFF will also serve as the background to several high-level announcements from ADGM and key stakeholders in the regional and international sustainable finance arena, including the Ministry of Climate Change and Environment, UN FC4S and Emirates Nature – WWF.
Continuing the momentum generated by last year's event, held with a focus on 'scaling investments for sustainable development', ADSFF 2021 will showcase further progress towards Abu Dhabi's Sustainable Finance Agenda, the work of its key partners and focus on sustainable economic recovery from a finance perspective.