Remembering usernames and passwords for all the different websites we use is nearly impossible. It's important to have unique passwords for different accounts, such as Netflix, email, and banking, but it can be difficult to keep track of which one goes where. Fortunately, Google Chrome has a built-in password manager to help.
This feature allows you to save usernames and passwords for various sites, and you can access them through the browser's settings. Additionally, these saved passwords are linked to your Google account, so you can access them from any device or browser.
If you're looking to retrieve a password you've saved in Chrome, it's a simple process. Here's how to do it.
Step 1. Open your Chromium-based web browser or Chrome Browser.
Step 2. Click on your profile icon on the top right-hand side of the screen.
Step 3. From the drop-down menu, click on the 'Manage Profile Setting' option.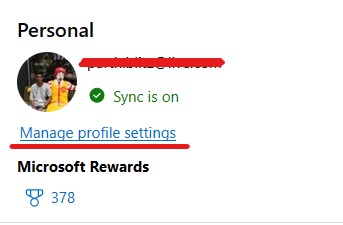 Step 4. On the Settings screen, click on the 'Passwords' option.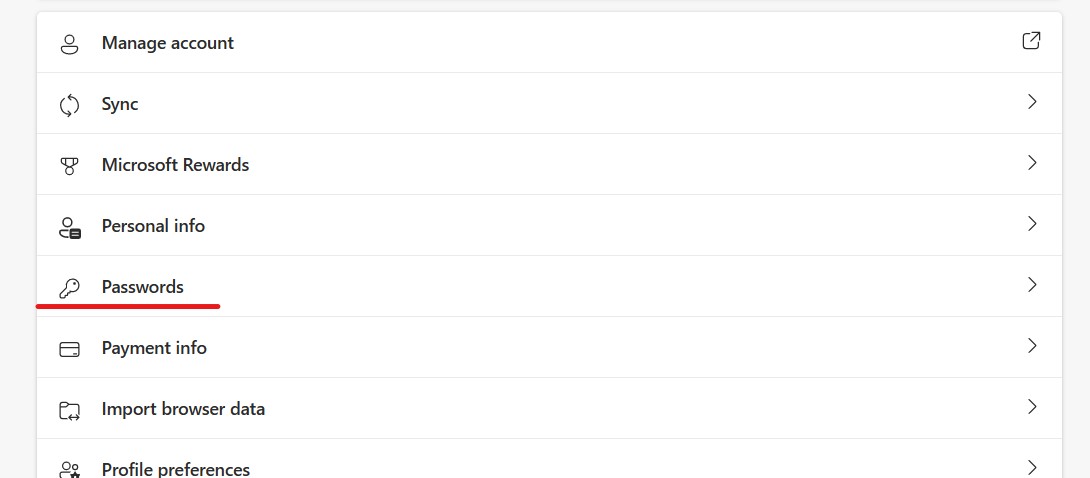 Step 5. You will now see a list of all the websites and their corresponding password that you have chosen to save on the keychain.
Step 6. Browse through the list of saved passwords, and when you find the one you want to reveal, simply click on the eye icon next to the password. You may be asked to provide a pin, and once you enter the correct credentials, you can view the password, copy it, and even edit it if needed.
Make sure you use this feature when you are on your own. Do not allow other people to view the password as there is a scope for misuse and your data could be at risk.