Video game development is a complex process with a multitude of moving parts, and even the most talented and experienced developers can run into unforeseen issues. Unfortunately, some games that have been eagerly anticipated by fans have had to be recalled after their initial launch due to issues that rendered them unplayable or unsuitable for release. In this blog, we will be exploring five games that have been recalled post-launch due to various issues, and the reasons behind their recalls. From ambitious titles that fell short of their lofty goals to unfortunate oversights, these games are a testament to the challenges faced by developers in the modern gaming industry.
Number 1. X-Men: Destiny (2011)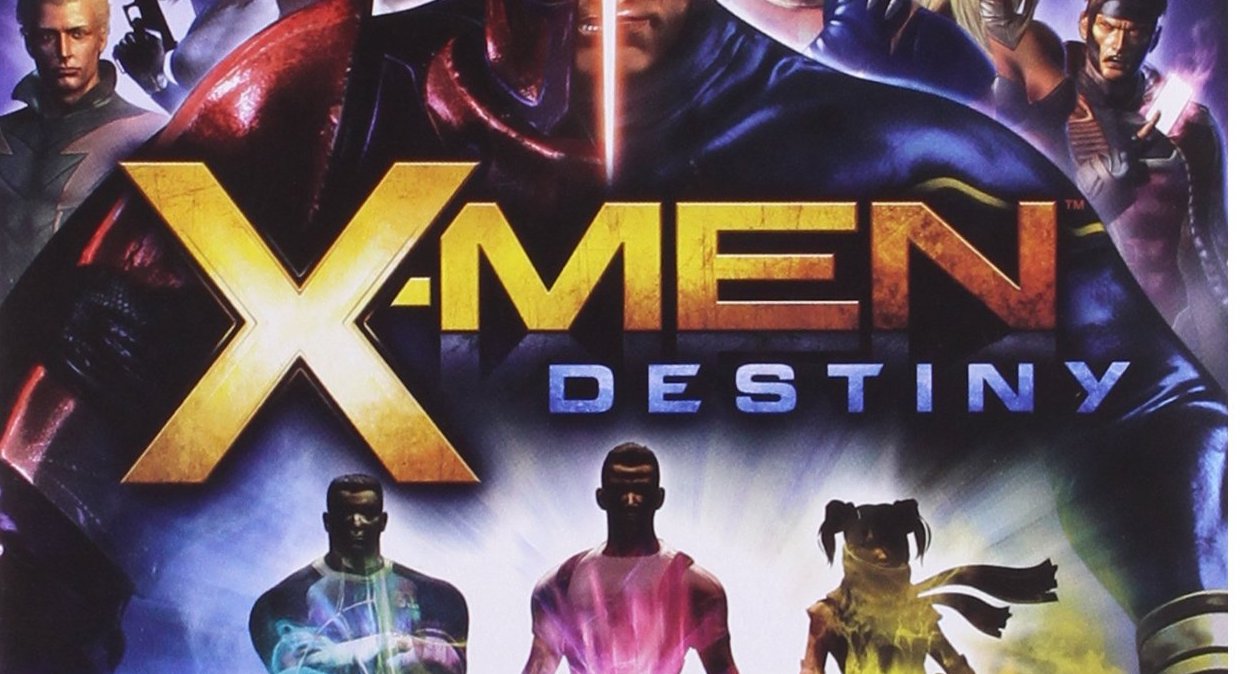 X-Men: Destiny was a highly anticipated game that promised to allow players to step into the shoes of their favorite X-Men characters and experience the world of Marvel's iconic mutant superheroes in a whole new way. However, what followed after its launch was far from what fans had hoped for. Reports suggest that the game's developer, Silicon Knights, and Epic Games, the creators of the popular Unreal Engine 3, got embroiled in a legal dispute over the misuse of the engine's code in X-Men: Destiny.
The lawsuit that followed was a major blow to Silicon Knights, and the company ultimately filed for bankruptcy in 2014. The game was also delisted from online stores, leading to rumors that it had been recalled. Although there is no clear evidence that the game was physically recalled, it is clear that the legal issues had a major impact on the game's reception and reputation. In this blog, we will take a look at five games that suffered a similar fate and had to be unfortunately recalled after launch.
Number 2. Mario Party 8 (2007)