The automotive market is constantly evolving, with new technologies emerging every year that aim to improve the driving experience and make cars safer, more efficient, and more convenient to use. One of the latest developments in this field is the introduction of ChatGPT, an artificial intelligence-powered chatbot that can assist drivers in a wide range of tasks. In this article, we will explore how ChatGPT can revolutionise the automotive market.
Improved Customer Service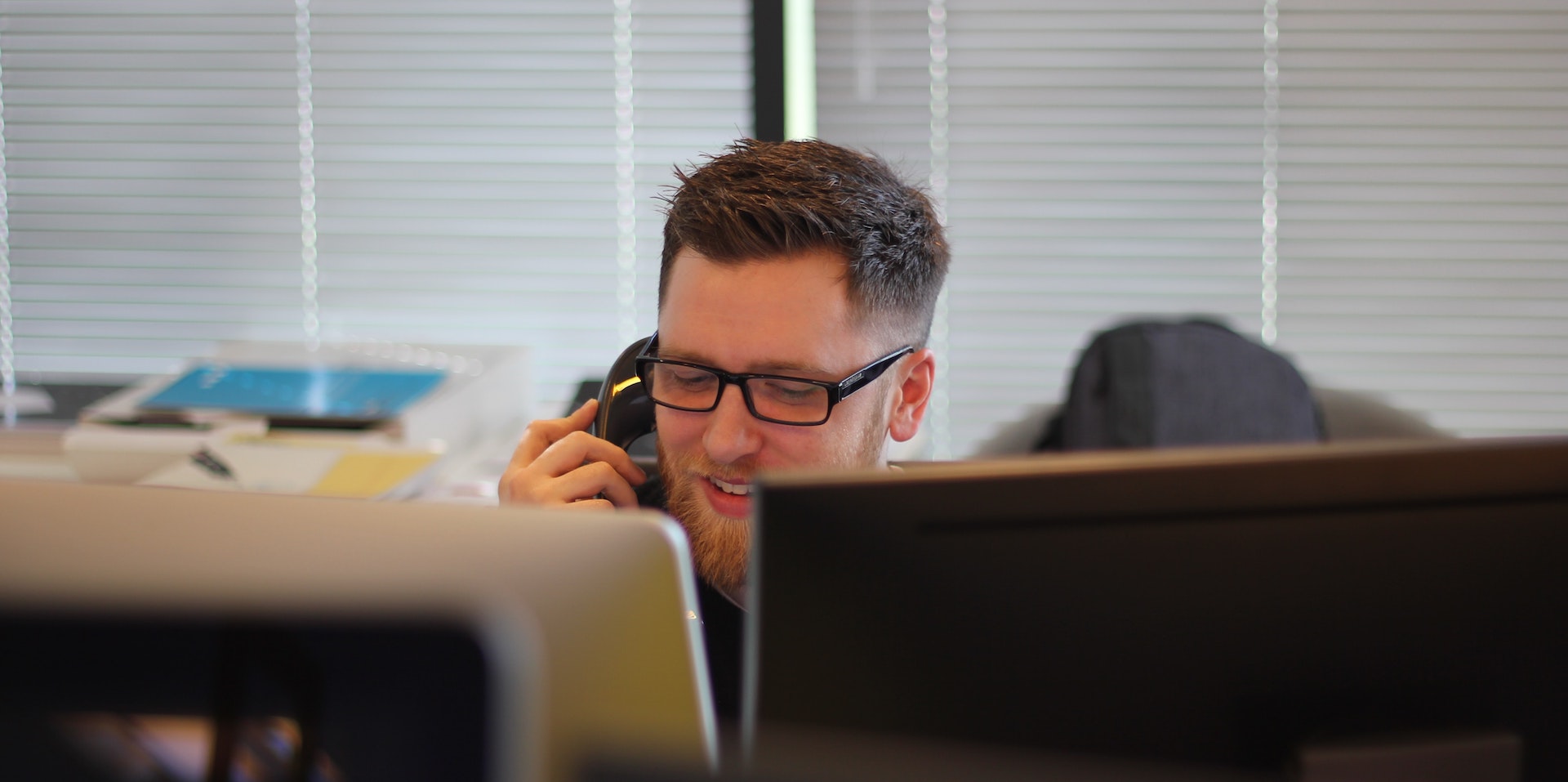 One of the primary advantages of ChatGPT is that it may provide drivers with 24-hour access to a virtual assistant who can assist them with a variety of activities. Drivers, for example, can ask ChatGPT for information about their vehicle, such as the fuel level, tyre pressure, or position. They can also request assistance with navigation, traffic updates, and parking information. ChatGPT can also help drivers in an emergency by providing step-by-step instructions for jump-starting a car or dialling 911.
The ability to offer drivers with instant and accurate information at all times can assist improve customer satisfaction and brand loyalty. Furthermore, ChatGPT can alleviate the pressure on call centres, allowing businesses to better deploy their resources.
Smarter Cars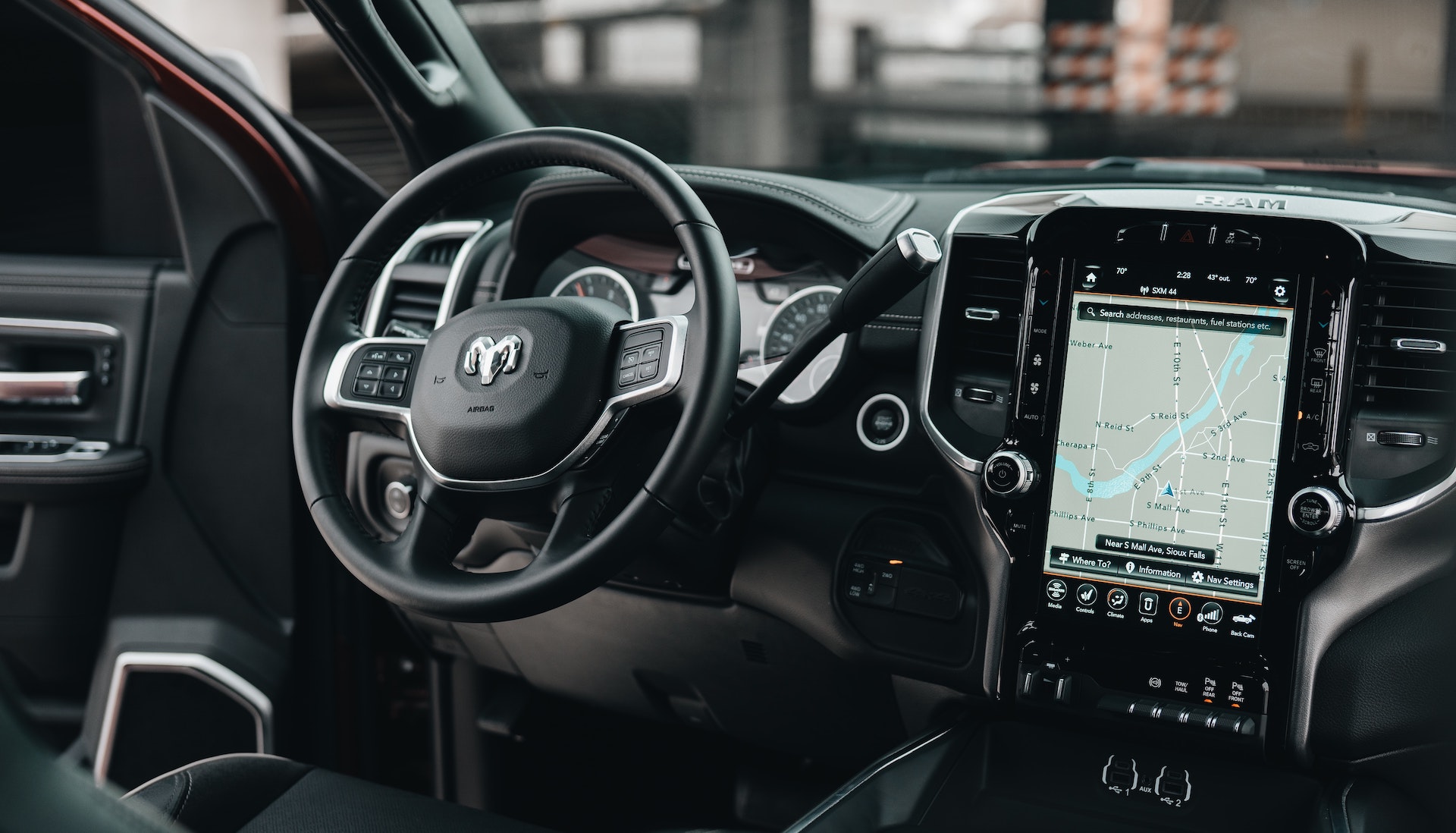 Another way ChatGPT can disrupt the automobile industry is by making cars smarter. Manufacturers can give a more intuitive and interactive experience to drivers by integrating ChatGPT into the car's onboard computer. Drivers, for example, can utilise natural language instructions to manage various automotive systems such as air conditioning, music, and navigation.
Furthermore, ChatGPT can learn a driver's behaviours and preferences and make customised recommendations using machine learning techniques. ChatGPT, for example, might recommend a more fuel-efficient route based on the driver's driving behaviour or a music playlist that the driver is likely to love.
Safer Driving
Finally, ChatGPT has the potential to significantly improve road safety. ChatGPT can help prevent distractions that can cause to accidents by offering drivers with rapid access to information and assistance. ChatGPT can also monitor a driver's behaviour and provide real-time feedback to help them improve their driving skills. ChatGPT, for example, might remind a driver to take a break if they are becoming tired, or it could offer alternate routes to minimise traffic congestion.
Finally, ChatGPT has the potential to transform the automotive industry in a variety of ways. ChatGPT has the ability to improve the driving experience and make our roads safer by increasing customer service, making cars smarter, and boosting road safety. It's thrilling to think about how ChatGPT can alter the automotive industry in the next years as the technology evolves and becomes more widely embraced.