Get ready for an exciting year of new video game releases! From highly-anticipated titles that have already been confirmed to those that have yet to be announced, 2023 is shaping up to be a fantastic year for gamers. While some of these games may end up being delayed or pushed into 2024, the following list features the most highly-anticipated games of 2023, organized by their planned release date. Keep an eye out for announcements at events such as the Xbox-Bethesda Conference, Summer Game Fest, and E3 2023 for even more new game releases!
Number 1. Hogwarts Legacy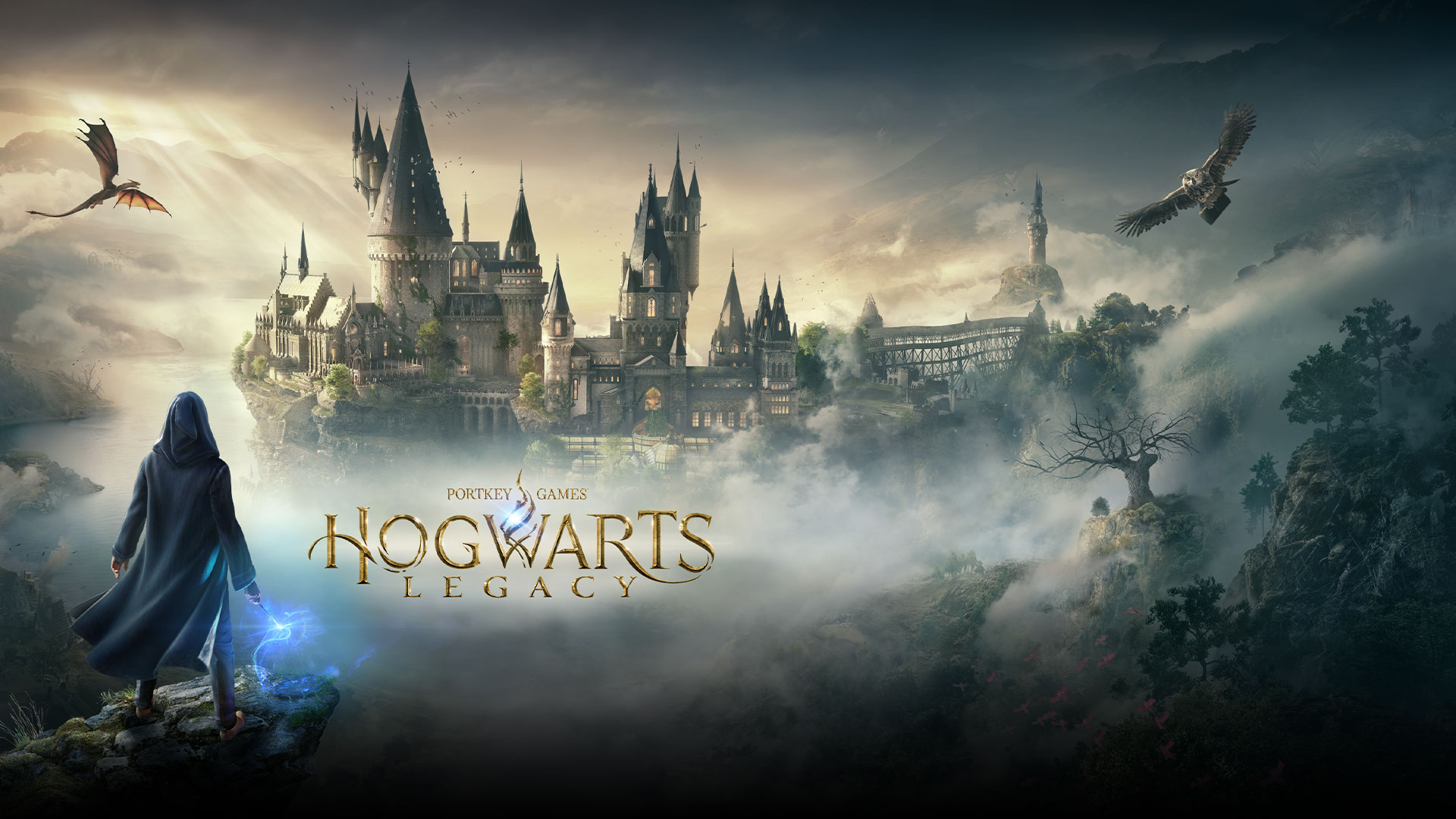 Hogwarts Legacy is an upcoming action role-playing game developed by Avalanche Software and published by Warner Bros. Interactive Entertainment. The game is set in the Hogwarts School of Witchcraft and Wizardry, a fictional British wizarding school featured in the Harry Potter novels and films. It is set in the late 1800s, long before the events of the main Harry Potter story. Players take on the role of a student at Hogwarts, entering in their fifth year of study.
In the game, players are able to customize their own character, choosing their gender, appearance, and even their Hogwarts House. As they progress through the game, players will be able to attend classes, learn spells, and participate in various magical activities. The game also features a branching narrative, with players able to make choices that will affect the story.
Hogwarts Legacy has generated a lot of excitement among Harry Potter fans, who have long been waiting for a full-blown RPG set in the Hogwarts universe. However, the game has also been mired in controversy due to the views and statements of J.K. Rowling, the author of the Harry Potter series. Despite this, many fans are still looking forward to the game's release and the opportunity to fully immerse themselves in the magical world of Hogwarts.
Number 2. Star Wars Jedi Survivor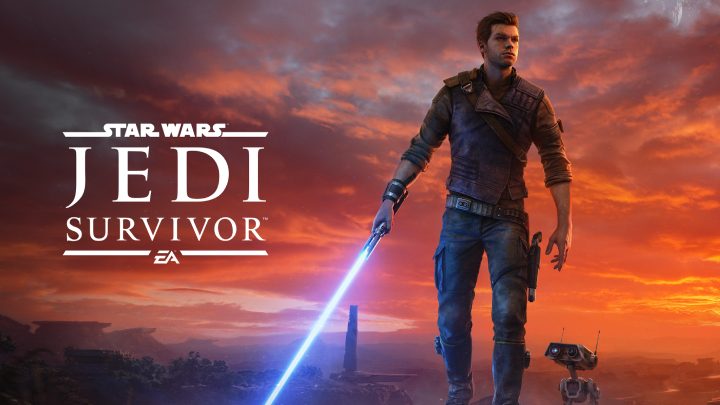 Star Wars Jedi: Fallen Order is a single-player action-adventure game developed by Respawn Entertainment and published by Electronic Arts. It was released in November 2019 and received positive reviews for its gameplay, story, and characters. The game follows the story of Cal Kestis, a Jedi Padawan who survived the fall of the Jedi Order and is on the run from the Galactic Empire.
Star Wars Jedi: Fallen Order was a major success, and it looks like the sequel, Star Wars Jedi: Survivor, is set to continue the trend. The game is set five years after the events of the first game and follows Cal Kestis as he continues his journey as a Jedi. While not much has been revealed about the story so far, it has been confirmed that the game will feature new gameplay elements such as a blaster + lightsaber combo and the ability to wield a crossguard lightsaber. Players can also expect to see new Force powers and applications.
Overall, Star Wars Jedi: Survivor looks like it will be a highly-anticipated game for fans of the Star Wars franchise and action-adventure games. It is set to release in the coming months, so be sure to keep an eye out for more information.
Number 3. Dead Island 2
Dead Island 2 has been highly anticipated by fans for a long time, with many wondering if the game would ever be released. However, the game finally received an official release date of February 3, only to be delayed again to its current release date of April 28. It is uncertain if this release date will remain, but fans are hoping to be able to play the game soon after the long wait.
Set in an open-world version of Los Angeles, nicknamed "Hell-A," during a zombie outbreak quarantine, Dead Island 2 allows players to take on the role of slayers with unique abilities. Four characters have been revealed so far: Jacob, Amy, Ryan, and Dani. The game features a variety of gameplay elements, including melee combat, skill trees, and crafting, as well as the ability to drive a variety of vehicles.
Dead Island 2 also has a multiplayer mode, allowing players to team up with friends to take on the zombie hordes. The game's developers have promised a variety of multiplayer modes and progression systems to keep players engaged.
Overall, Dead Island 2 looks like it will be a thrilling and action-packed game for fans of the zombie genre. With a unique open-world setting, a range of playable characters, and exciting multiplayer modes, there is much to look forward to in this highly-anticipated game.
Number 4. The Legend of Zelda: Tears of the Kingdom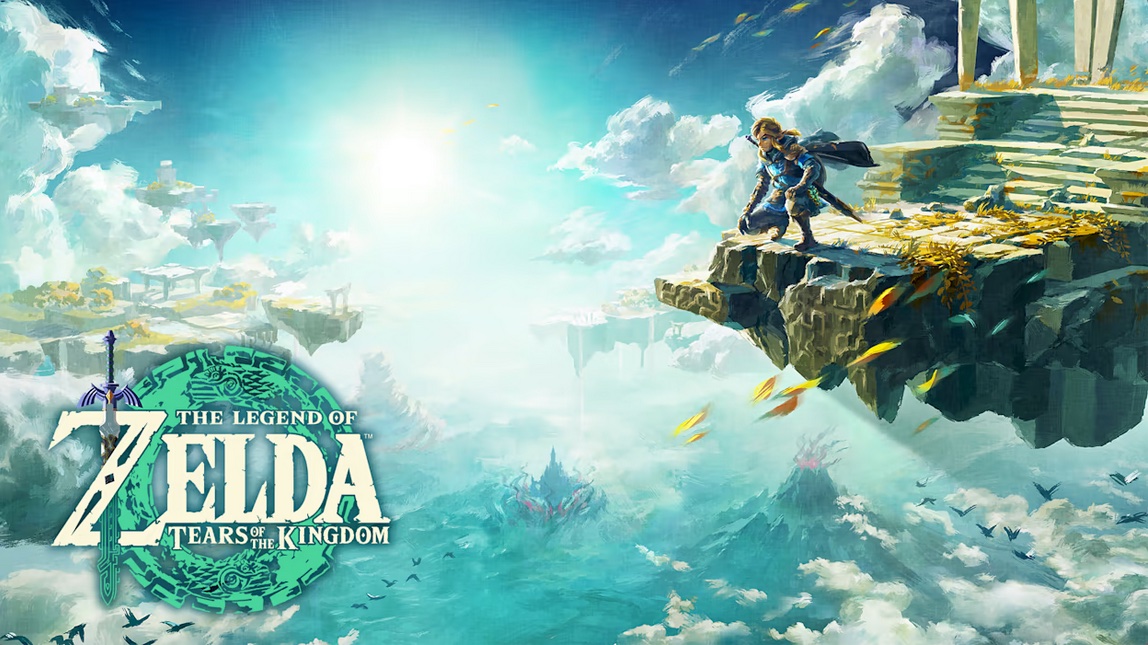 The Legend of Zelda: Tears of the Kingdom is an upcoming action-adventure game developed and published by Nintendo for the Nintendo Switch. It is the sequel to the critically acclaimed The Legend of Zelda: Breath of the Wild, which was released in 2017.
Not much is known about the story of Tears of the Kingdom, but it has been revealed that Link and Zelda are separated once again, and there is some strange activity involving Malice and Ganondorf. The game also introduces floating islands above Hyrule, adding a new element to the open-world gameplay.
In terms of gameplay, Tears of the Kingdom is expected to build on the foundations set by Breath of the Wild, with a focus on exploration and puzzle-solving. Players will be able to use Link's arsenal of weapons and abilities to defeat enemies and solve puzzles, while also collecting resources and crafting items. The game is also expected to feature a variety of environments to explore, including forests, mountains, and deserts.
Overall, The Legend of Zelda: Tears of the Kingdom is shaping up to be a highly-anticipated game for fans of the series and action-adventure games. While a release date has not yet been announced, it is expected to be released sometime in 2023.
Number 5. Street Fighter 6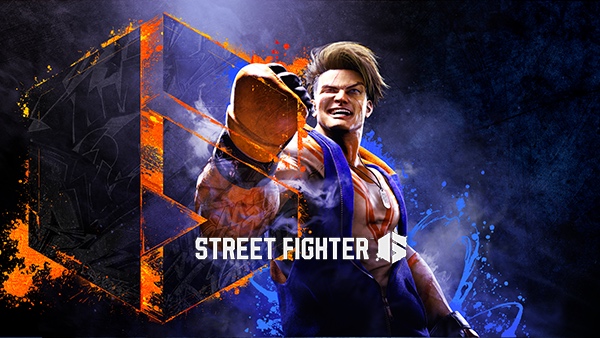 Street Fighter 6 is the latest addition to the iconic fighting game franchise. The game will feature three main game modes: Fighting Ground (local and online versus battles), World Tour (single-player story), and Battle Hub (online lobby mode). While not much has been revealed about the story of Street Fighter 6, the game's gameplay has been the main focus so far, with new features such as the Drive Gauge and super combos being showcased. It is likely that more information about the game's story will be revealed in the coming months.
As of now, Street Fighter 6 has 18 characters confirmed for launch, including six brand-new characters who have never appeared in the franchise before. The roster is sure to expand with additional characters being added post-launch. Fans of the Street Fighter series are eagerly awaiting the release of the game, which is sure to be packed with fast-paced action and intense battles.
Number 6. Final Fantasy 16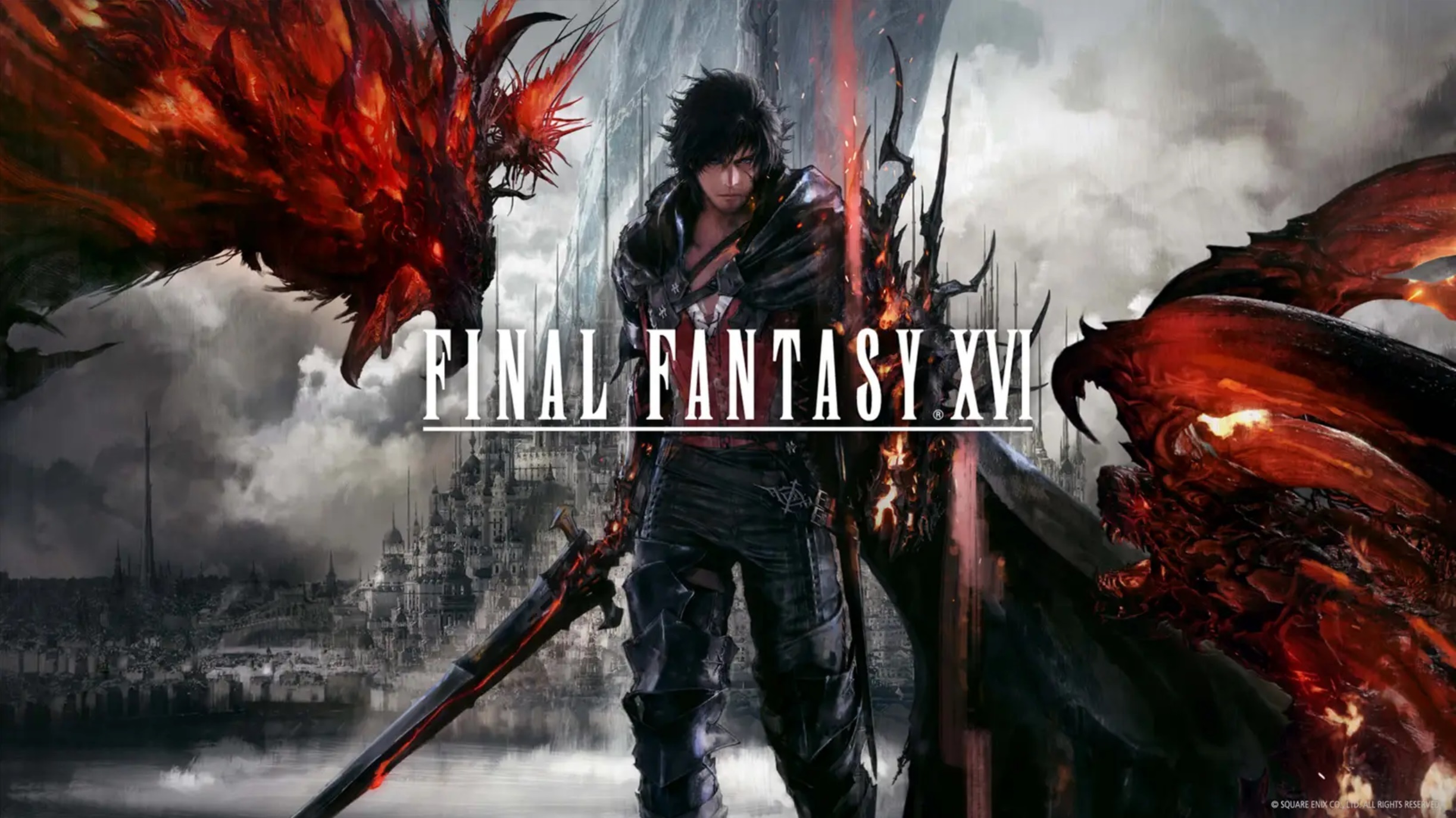 Final Fantasy 16 is the latest entry in the popular RPG franchise and is scheduled to release in the summer of 2023. The game's story follows Clive, a man with a mysterious connection to the Dark Eikon Ifrit, as he embarks on a quest for revenge that spans decades. The world of Final Fantasy 16 is embroiled in a war over the Eikons and is facing a spreading Blight. It remains to be seen how Clive's story will unfold, but the game has generated a lot of interest and excitement among fans.
Several trailers have been released for Final Fantasy 16, providing glimpses of the game's story, mystery, gameplay, and more. The game is being marketed as a more mature JRPG experience, and fans are looking forward to seeing how it all comes together. Keep an eye out for more information about Final Fantasy 16 in the coming months as we approach the game's release date.
Number 7. Marvel's Spiderman 2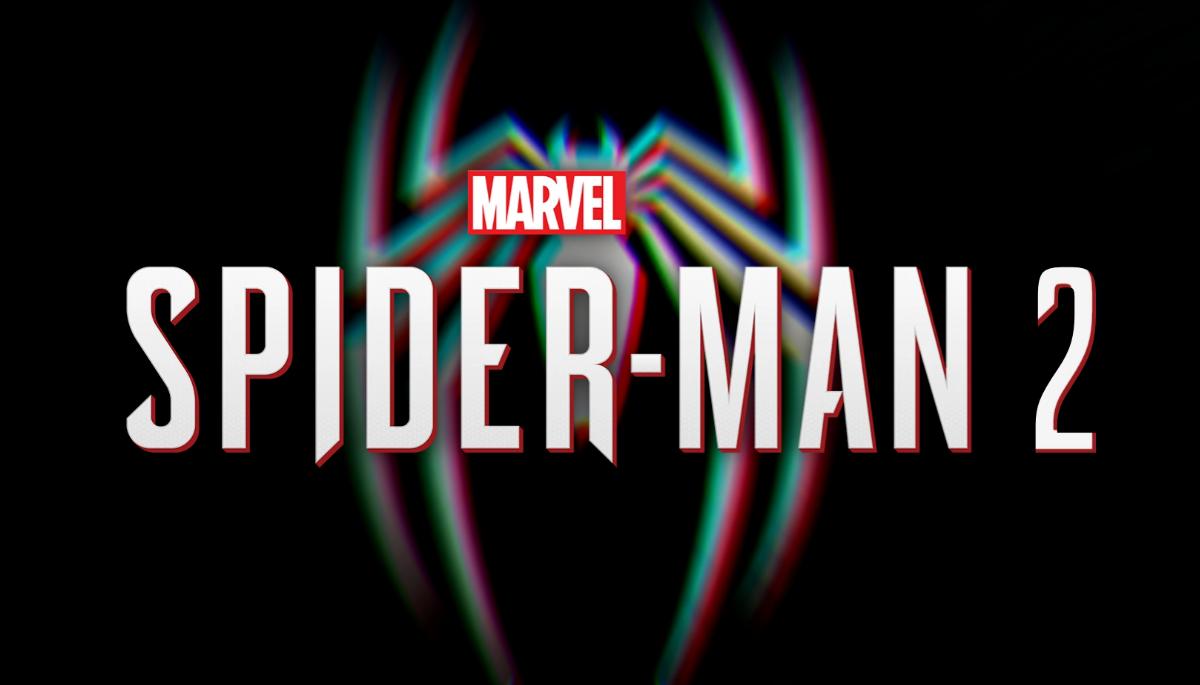 It was recently announced that Marvel's Spider-Man 2, the highly-anticipated follow-up to the successful Insomniac Games title, will be released in the Fall of 2023. While the wait may be difficult for fans, it is exciting to see the release date slowly being narrowed down. The previous Spider-Man games have been standout experiences on the PlayStation platform, and there is no doubt that Spider-Man 2 will be just as impressive.
In Spider-Man 2, players will have the opportunity to play as both Peter Parker and Miles Morales as they face off against iconic villains such as Harry Osborn, Venom, and Kraven the Hunter. The game's narrative is shaping up to be particularly intriguing, with these villains coming together to create a compelling story. Fans of the Spider-Man series are looking forward to experiencing this new chapter in the hero's journey.
Number 8. Assassin's Creed Mirage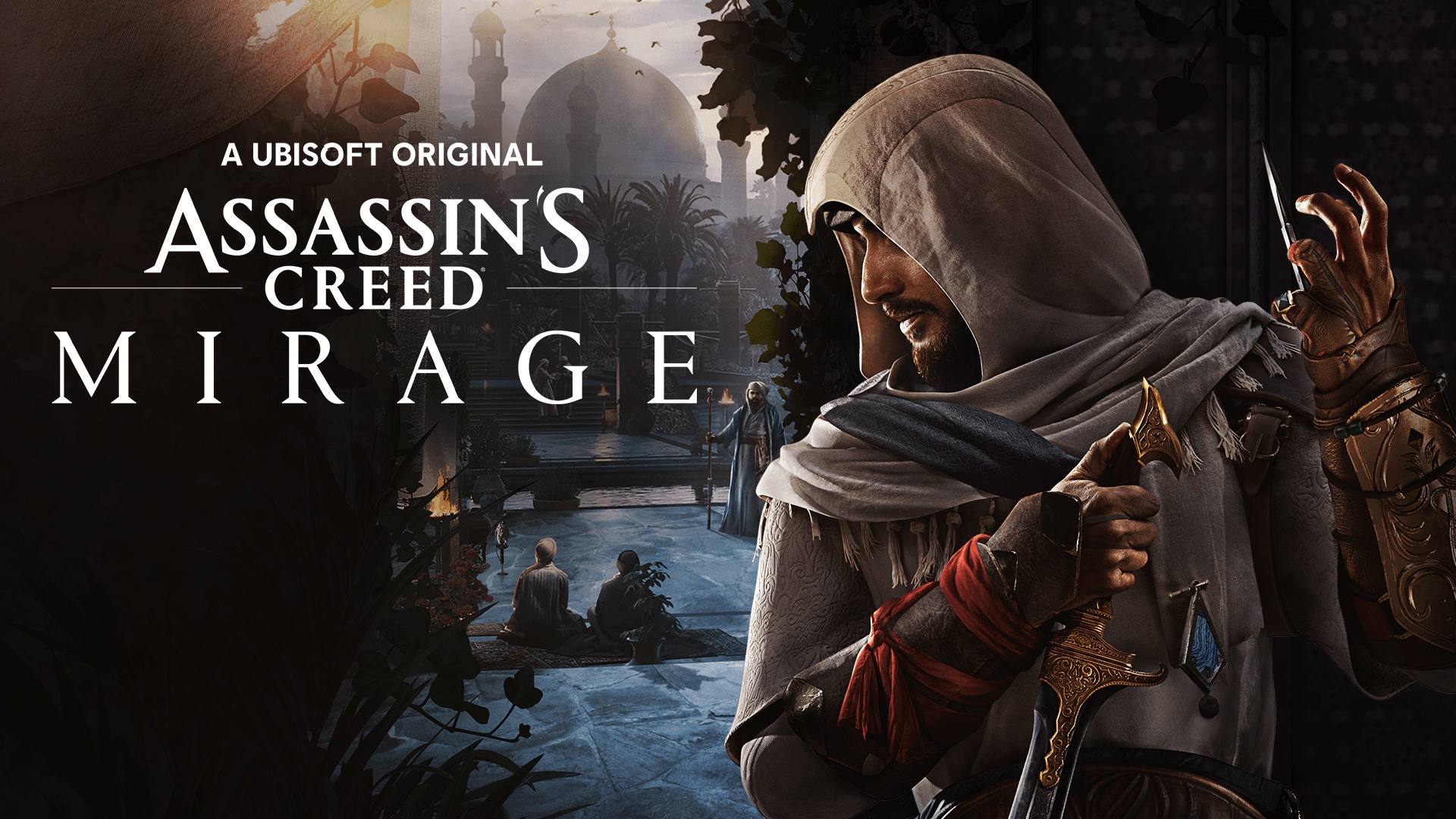 The next installment in the Assassin's Creed franchise, Assassin's Creed Mirage, is set to be an action-adventure game that puts an emphasis on stealth, parkour, and assassination. Players will take on the role of a young man named Basim who is haunted by strange visions and joins the Hidden Ones in search of answers. The game's focus on a younger Basim is sure to be a treat for fans of the series, but many fans have also been clamoring for a return to the action-adventure gameplay that the franchise is known for.
While Assassin's Creed Mirage is a departure from the open-world RPG gameplay of the past few entries in the series, the franchise has a varied future in the coming years. Assassin's Creed Red is an open-world RPG, while Assassin's Creed Hexe is billed as something entirely different. The franchise is also developing a mobile open-world game, so there will be plenty of variety for fans to enjoy in 2023 and beyond.
Number 9. Alan Wake 2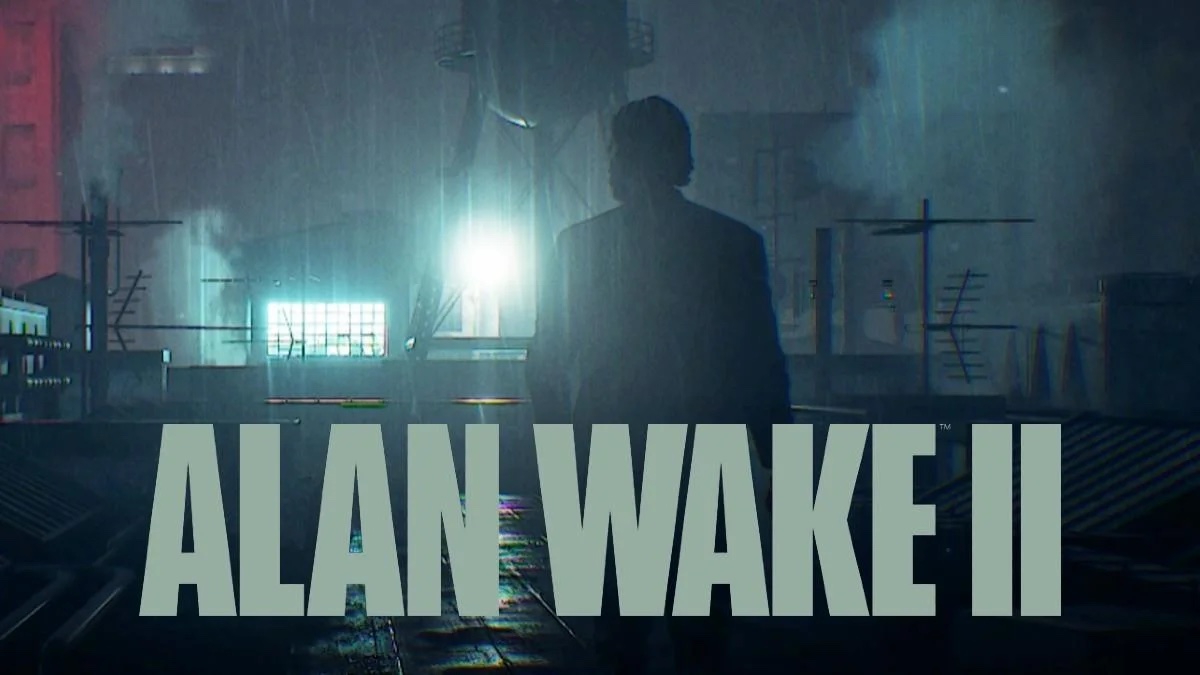 Fans of Alan Wake have been eagerly anticipating a sequel to the popular survival horror game for more than a decade, and it looks like their wish will finally be granted in 2023 with the release of Alan Wake 2. While not much has been confirmed about the game so far, it has been revealed that it will be connected to Control and will be part of the larger Remedy Connected Universe, a shared universe of games developed by Remedy Entertainment.
The announcement of Alan Wake 2 has generated a lot of hype among fans of the series, and many are excited to see what the game has in store. Given Remedy Entertainment's track record for creating high-quality games, it's safe to say that Alan Wake 2 is shaping up to be a highly-anticipated title. Keep an eye out for more information about the game as it becomes available.
Number 10. Starfield
Starfield is a highly-anticipated Sci-Fi RPG from Bethesda, the first major new IP from the company in decades. In contrast to the fantasy setting of Skyrim and the post-apocalyptic world of Fallout, Starfield takes place in The Settled Systems, where players will be searching for answers to life's biggest mysteries. The game is set about twenty years after the Colony War, a conflict between the United Colonies and the Freestar Collective, in a time of relative peace.
Bethesda has revealed some tantalizing glimpses of Starfield, including character creation, world and art design, characters, planets, and gameplay, all of which have generated a lot of excitement among fans. It is likely that there will be more information about the game released in the coming months. Overall, Starfield looks like it will be a thrilling and immersive RPG experience for fans of the genre.