Xbox Gulf returns to the 2015 edition of Dubai's annual gaming industry event, GAMES, showcasing the best games lineup in Xbox history, and the only platform that features backward compatibility. Making this undoubtedly the best time to play on Xbox One, fans in the UAE will be able to get their hands on over 15 premium*, exclusive games. Fans visiting the Xbox stand at Games 15 can play a number of these blockbuster games ahead of launch, and also have a chance to win a number of prizes including Xbox One consoles, controllers, merchandise and more.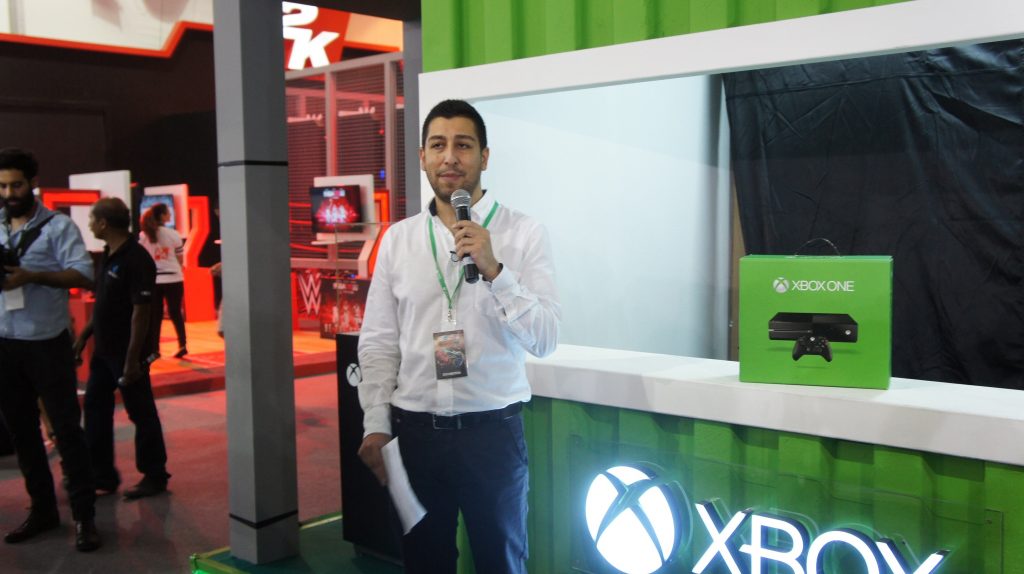 "Now is the best time to play on Xbox One. Since launching in the UAE only a year back, our fans have received unparalleled access to the latest and best titles for the Xbox One. With over 15 new titles launching before the end of 2015, along with backward compatibility for Xbox 360 owners, and support for Windows 10, we are truly defining the next-gen console experience for the UAE's games," said Kerim Ozbakirci, Head – Xbox Division, UAE.
Xbox One exclusive titles coming to the UAE this year include Forza Motorsport 6 (18th September, 2015), Halo 5: Guardians, Rise of the Tomb Raider, Fable Legends, Rare Replay and Gears of War: Ultimate Edition. In addition, other blockbusters for the year will include Fallout 4, CoD:BO3, and Star Wars Battlefront. With EA Access, gamers can play FIFA 16 (24th September, 2015), Star Wars Battlefront and other titles first, more and for less exclusively on Xbox One. This Xbox One game lineup was the most-awarded in Xbox history at the 2015 E3 Gaming Conference in Germany, with 242 nominations and 110 awards wins with Halo 5: Guardians becoming the most-awarded Halo ever at the E3 show.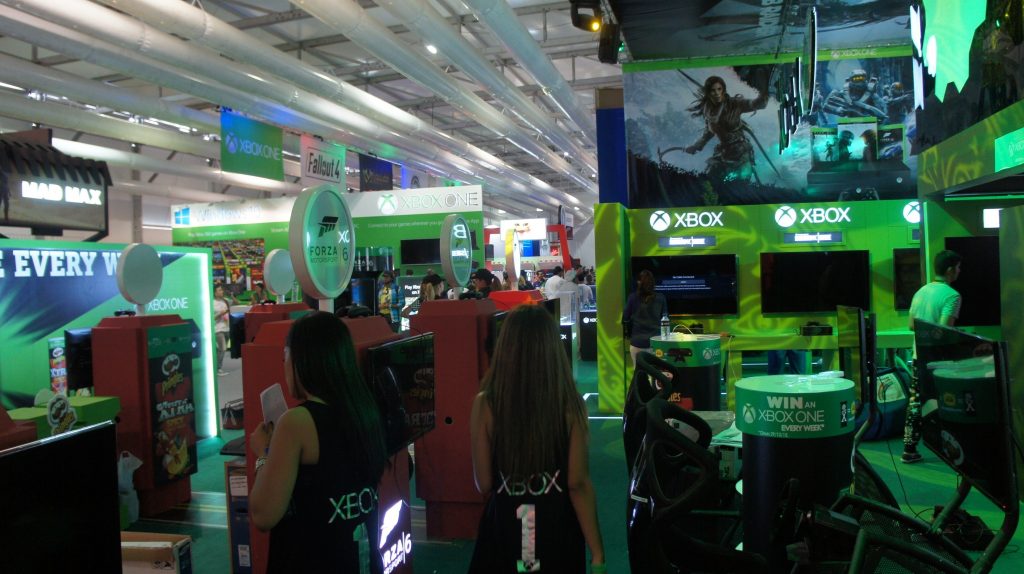 The introduction of backward compatibility with Xbox 360 titles means legacy fans who have been a part of the Xbox family can now play their favourite Xbox 360 games on the Xbox One. Through backward compatibility, gamers can also stream their Xbox 360 library to any Windows 10 PC in their home. Backward compatibility will be available from November 2015 with more than 100 Xbox 360 titles supported, and with hundreds more to follow. All future Xbox 360 Games with Gold titles will be backward compatible at launch. This means Xbox One and Xbox Live Gold members get more free games to play each month.
*15 Xbox One titles to watch out for in 2015 (September – December)
Exclusive Titles:
1. Forza Motorsport 6
2. Halo 5: Guardians
3. Rise of the Tomb Raider
4. Rare Replay
5. Gears of War: Ultimate Edition
6. Fable Legends
Third party titles:
7. FIFA 16
8. Star Wars Battlefront
9. Call of Duty: Black Ops 3
10. Gigantic
11. The Division
12. Rainbow Six
13. Metal Gear Solid
14. Mad Max
15. Naruto Shipuden
Title: Forza Motorsport 6
Availability: Sept. 15, 2015 Americas and Asia (Except Japan & China)
Sept. 17, 2015 Japan
Sept. 18, 2015 Europe, Middle East, Africa
Pricing:     
Standard Edition: $59.99, £49.99, €69.99
Deluxe Edition: $79.99, £60.99, €89.99
Ultimate Edition: $99.99, £76.99, €109.49
Title: "Gears of War: Ultimate Edition"
Availability:      Aug. 25, 2015 – Americas & APAC
                               Aug. 28, 2015 – EMEA
Pricing:  Standard Edition: $39.99, £29.99, €39.99
Title: Rise of the Tomb Raider
Price:$59.99 (U.S.) ERP1
Availability: November 10, 2015 (North America)
November 11, 2015 (Asia Pacific, Japan)
November 13, 2015 (Europe and other global regions)