Microsoft announced today that noon payments, a Dubai-based e-commerce company, has successfully transitioned its key operations to Azure in order to improve performance and availability, accelerate DevOps, and save costs.
Noon Payments is celebrating its seventh year in business by offering a comprehensive solution that includes quick onboarding, a robust checkout, and quick integrations with key e-commerce platforms and shopping carts. Performance would be a vital aspect in staying differentiated in the post-COVID reality of always-on demands from consumers, the company's decision-makers realized.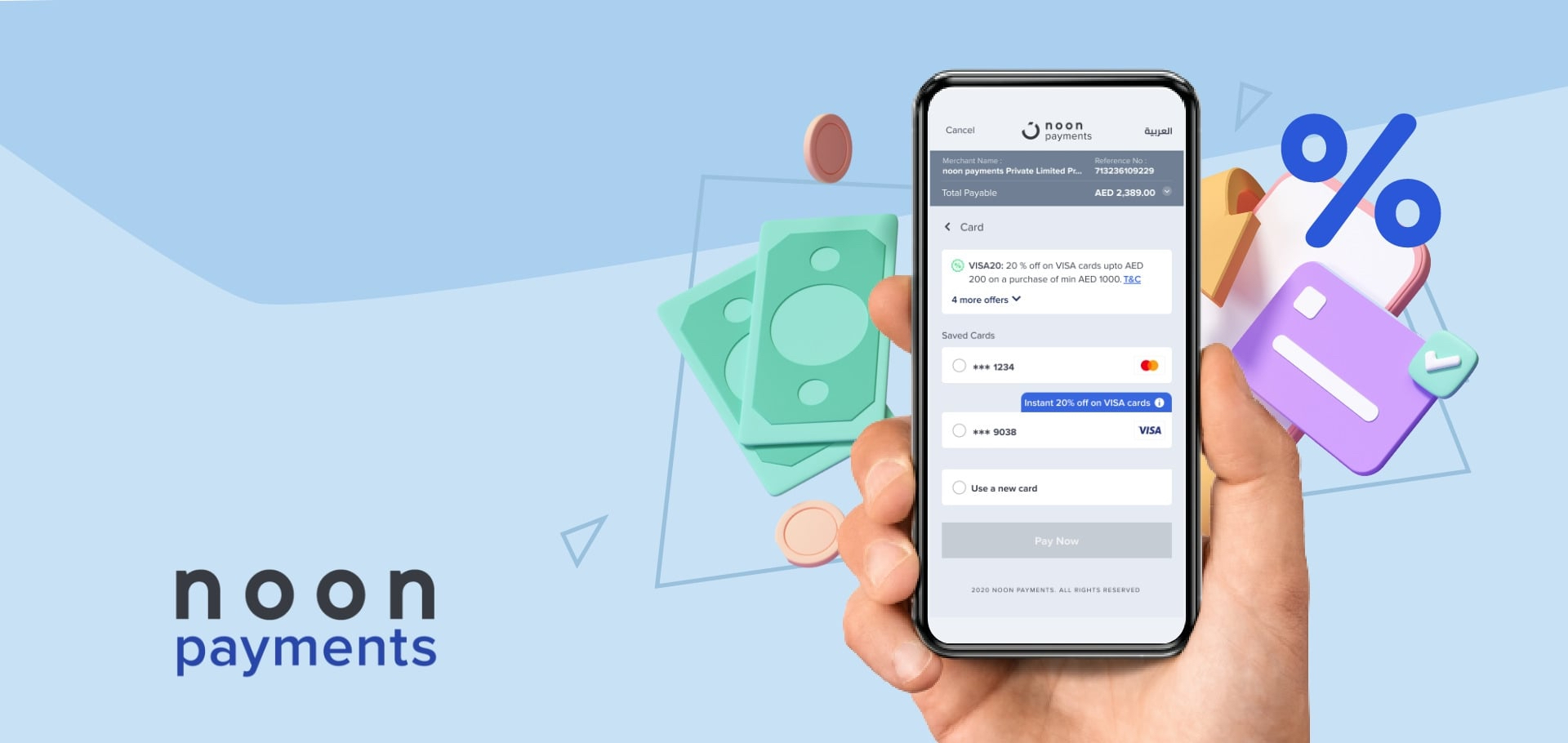 Before migrating to Azure, midday Payments had to use a PowerShell script to deploy new apps and services, which was a time-consuming and error-prone procedure that necessitated a lot of help from professionals. With a single click and no interaction with DevOps, the company's quality assurance staff may now deploy to the cloud at any time of day or night. And, because of Microsoft's API management technology, noon payments can not only scale indefinitely but also protect its infrastructure.
The Microsoft Azure cloud solution also met the need for zero downtime for noon payments by using Traffic Manager to redirect transactions to other regions during maintenance periods. Azure also allows noon payments to increase its performance bandwidth during peak moments, such as the company's November Yellow Friday Sale, when demand spikes of up to ten times the regular load were expected.