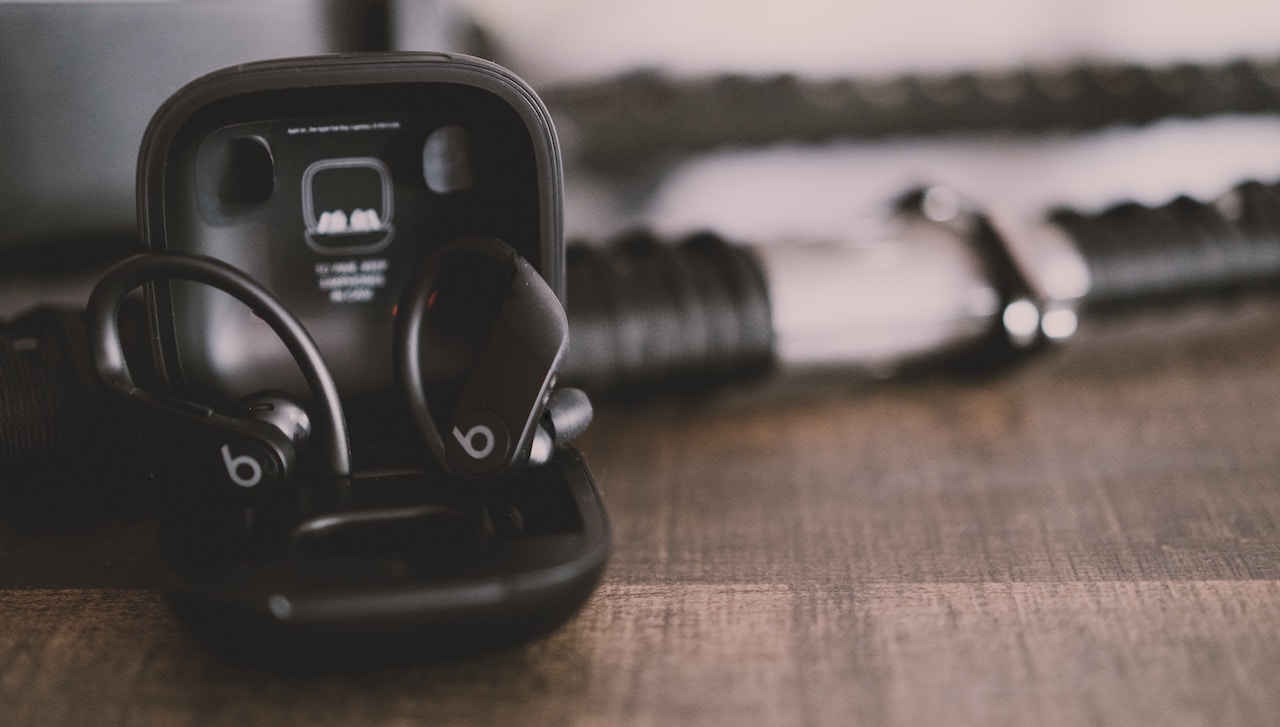 The Powerbeats Pro earbuds come in four colours and are comfortable to wear, although they may not be as compatible with glasses and face masks as more compact in-ear designs. However, the author found the Powerbeats Pro to be more secure and confident for workouts compared to the other earbuds tested.
The Powerbeats Pro uses Apple's H1 chip, which enables deep integration with Apple devices, and offers a fast and seamless pairing process. It also allows you to activate Siri by voice command and share audio with other AirPods or Beats headphones. The earbuds have a battery life of up to nine hours, while the case can provide a total of 24 hours of use. However, the case's weight is quite heavy, and the charging cable is a Lightning cable rather than a USB-C, which may not be convenient for non-iOS users.
The Powerbeats Pro earbuds have a physical button for controlling tracks and volume, which the author found less finicky than a touch surface. Both left- and right-handed people can use it with ease. The earbuds also have onboard volume rockers for adjusting the volume, which the author found particularly useful for workouts. However, the audio experience is basic and lacks active noise cancellation or transparency mode.
Other features of the Powerbeats Pro earbuds include support for voice assistants like Google and Amazon, but only Siri can be summoned by voice command. Users can also wear just one earbud, the right one, for phone calls or to stay aware of their surroundings.