Youtube is home to the largest repository of video content on the internet, and with hundreds of hours of content being uploaded on the platform every day, there is no way that anyone else could overtake this mammoth. In order to contribute to the Youtube platform, the only thing you need is a google account, something you can easily create, and if you have a Gmail account, then the same is also your overall Google account.
When you log in to Youtube using your Google account, you automatically get a channel that you can name, add an image, and even put in a description for the same, depending on the context and the kind of content you want to upload. Once done, you can start uploading your videos onto Youtube and if you are lucky, the algorithm will help push the video so that people can watch it and enjoy it.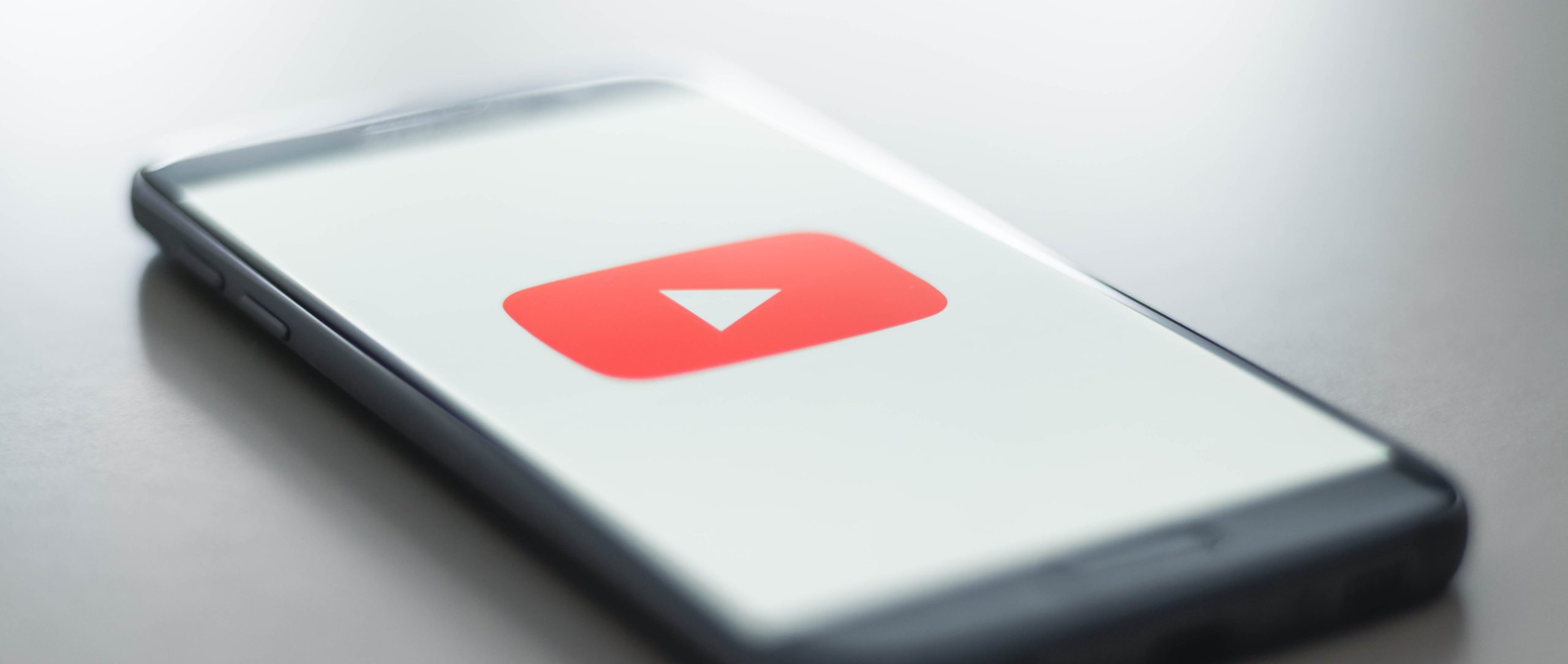 Much like popular streaming services in the market, Youtube has also launched a premium tier of membership that unlocks a few much-needed features for the humble and free-to-use, Youtube app. The most coveted feature that is unlocked by Youtube Premium is the ability to keep the video running even after you exit the app. This means that if you are enjoying a video and you need to switch to another app to answer an email or something, then the Premium tier will keep the audio running in the background.
Recently, the company also announced that Premium members would be able to use the picture-in-picture feature on their smartphones to play Youtube videos in the background, in case they want to multi-task.
Perhaps our favorite feature of the Youtube Premium membership is that all the videos, across the platform, become ad-free. Yes, you will not see a single ad before or during the video, which makes for some immersive viewing.
Additionally, you also get access to all YouTube Original series and movies. While the content in this category is still growing, it is still a nice feature to have.
YouTube Premium is $11.99 monthly, but it offers a free, one-month trial for new subscribers. The aforementioned YouTube Premium Lite is currently available in European countries for €6.99, but it's not clear what that price would translate to for potential US subscribers
If you love Youtube and want to use the same on your smartphone, you can download the app for your iOS or Android smartphone using the links below –
Youtube for iOS – Click Here
Youtube for Android – Click Here